Video: Turning up the Volume on 2SLGBTQIA+ Needs in the Dementia Space
In this important panel, two researchers and a caregiver discussing the unique experiences – and challenges – of people living with dementia and carers who identify as two-spirit, lesbian, gay, bisexual, transgender, queer, intersex, asexual and/or other gender identities, expressions and sexual orientations (2SLGBTQIA+).
More information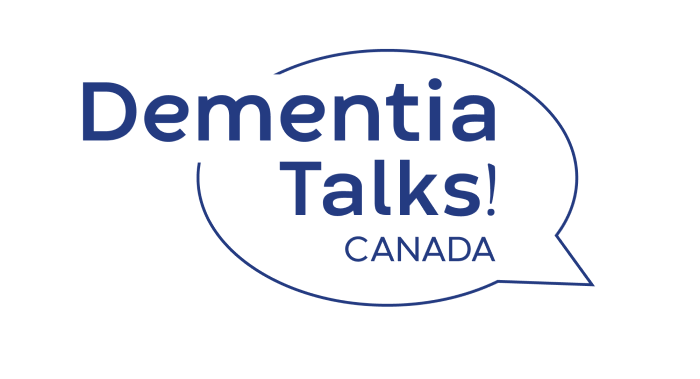 Held in partnership with Brain Canada, Dementia Talks! Canada is a new webinar series focusing on conversations on topics relevant to dementia.
In this Dementia Talk, "Turning up the Volume on 2SLGBTQIA+ Needs in the Dementia Space," three people with personal and/or research experiences with dementia in relation to gender and sexual identities and expressions will share their unique knowledge, stories and perspectives.
About the panellists
Sharon Hunter, Caregiver & Advocate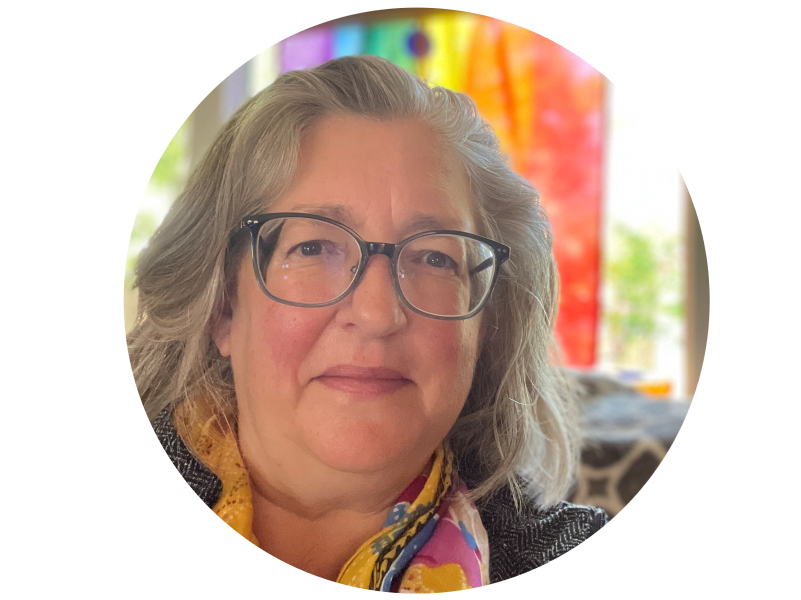 Sharon Hunter (she/her) has a Master of Science degree specializing in Family Studies. She has worked in Treaty One territory as a Counsellor, Facilitator, Trainer, and Educator in the areas of 2SLGBTQ+ issues, self esteem, family violence, childhood abuse, trauma and spirituality. She lives in Winnipeg, Manitoba.
With her partner, she fostered and then adopted four children. The discriminatory laws at the time would only allow one of them to legally adopt the children, so in 2001, she contacted the Public Interest Law Centre and together they initiated a legal challenge against the Manitoba government for same sex adoption rights. Three other couples joined the lawsuit, and they were successful in having the adoption law changed in 2002. 
Sharon has said that none of her education or experience prepared her for the overwhelming task of being the primary caregiver for her partner when she was diagnosed with Primary Progressive Aphasia in 2020 and Lewy Body Dementia in 2022 (that's right – right in the middle of the COVID-19 pandemic). Sharon and her partner experienced several barriers as a lesbian couple in the health care system during this time, which added to the stress they were already experiencing dealing with  dementia and the resulting emotions and life changes.  
Sharon has been a key interview source for the young onset dementia research conducted at the Alzheimer Society of Canada. Sharon's views have informed, so far, the Society's article about intersectional dementia stigma, as well as some advocacy priorities. Sharon was delighted to be asked to participate on this panel and looks forward to connecting and learning with all of you today. 
Dr. Celeste Pang, Senior Research Officer @ Egale Canada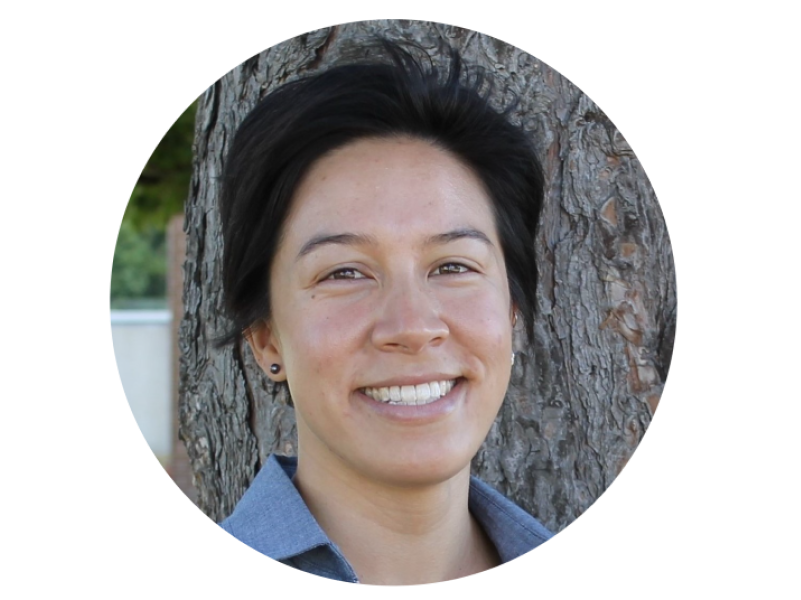 Dr. Pang is an anthropologist and ethnographer. Over the last decade she has led and collaborated on a range of initiatives related to aging and care access and equity, including research focused on LGBTQ older adults' experiences of long-term care, perceptions of palliative care, dementia and unpaid caregiving, and intergenerational storytelling.
Celeste earned a PhD in Anthropology from the University of Toronto, and currently works in the Research Department at Egale Canada. 
Dr. Birgit Pianosi, Sessional Faculty Member, Gerontology Program @ Laurentian University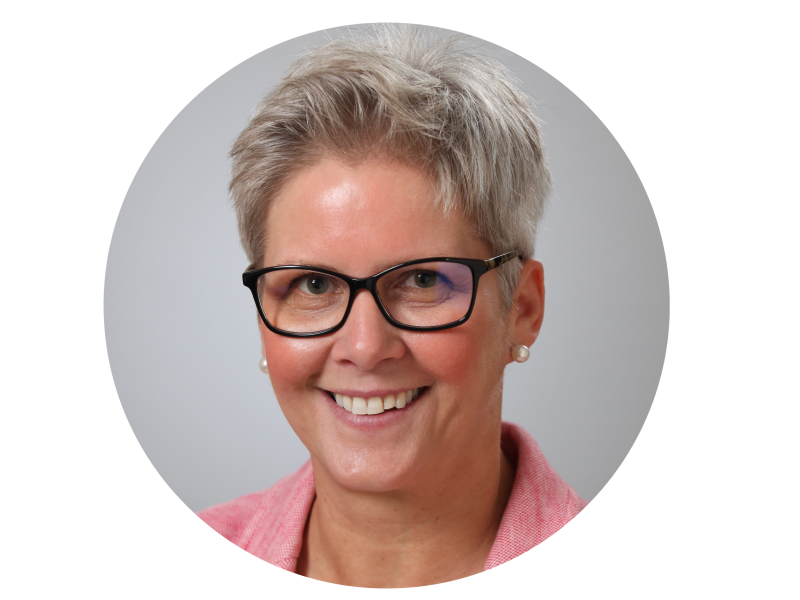 Dr. Pianosi (nee Hübscher) holds a Ph.D. in Psycho-Gerontology from Germany and has completed two M.A. programs (in Human Development and in Psycho-Gerontology).  She is a Credentialed Professional Gerontologist (C.P.G.) with the National Association for Professional Gerontologists.
Until recently, Birgit was an Associate Professor in the Gerontology Department at Huntington University in Sudbury, Canada (2001 to 2021). She is currently a part-time faculty member in the Gerontology Program at Laurentian University and owns the consulting firm "Lively-Aging".
Birgit is a Co-Lead of the Behavioural Supports Ontario Sexual Expression and Aging Working Group, collaborating to build an evidence-informed, values-based open-access online modular education program to reduce stigma stemming from sexual expression and intimacy of older LGBTQ2S+ and heteronormative adults with dementia. 
Moderator: Haridos Apostolides, Operations Specialist @ Alzheimer Society of Canada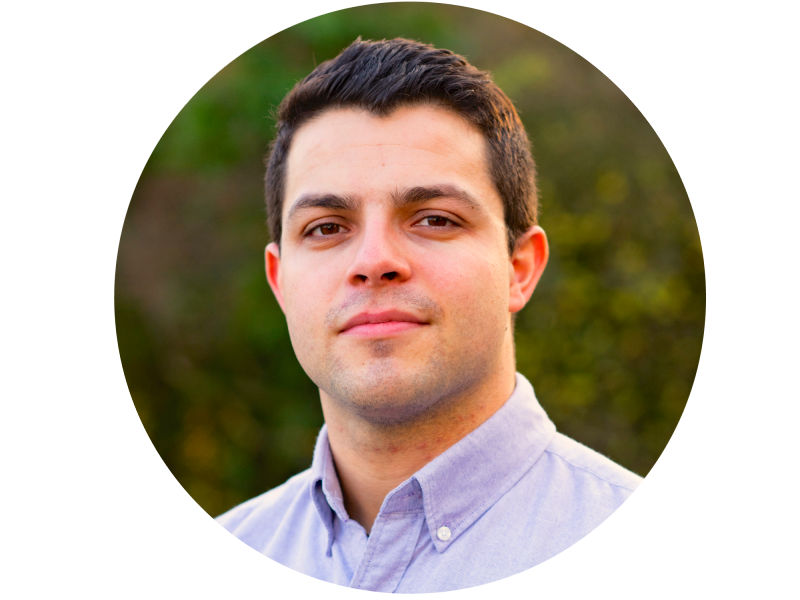 Haridos (he/him) is a non-profit professional with nearly a decade of experience working across various functions for a range of organizations, including community engagement, people and volunteer management, and fundraising. 
As the Operations Specialist for the Alzheimer Society of Canada, Haridos leads on national projects and program development to strategize and implement processes to improve dementia care access to all residents of Canada in need of support. As part of his portfolio, Haridos helped launch the first national dementia survey in collaboration with the College of Family Physicians of Canada that focused on the experiences of people from different cultural communities, with the long-term goal of developing key resources and information tools to diverse populations in Canada.
A member of the 2SLGBTQI community, Haridos is an advocate for equity for queer people in the national sphere, including non-negotiable access to healthcare.
What to read next