CIHR Institute of Aging and Alzheimer Society of Canada invest $1 million in future of dementia research
Canada
read
Canada's federal funding agency for health research, The Canadian Institutes of Health Research (CIHR), and the Alzheimer Society of Canada have partnered to invest nearly $1 million in four emerging dementia researchers.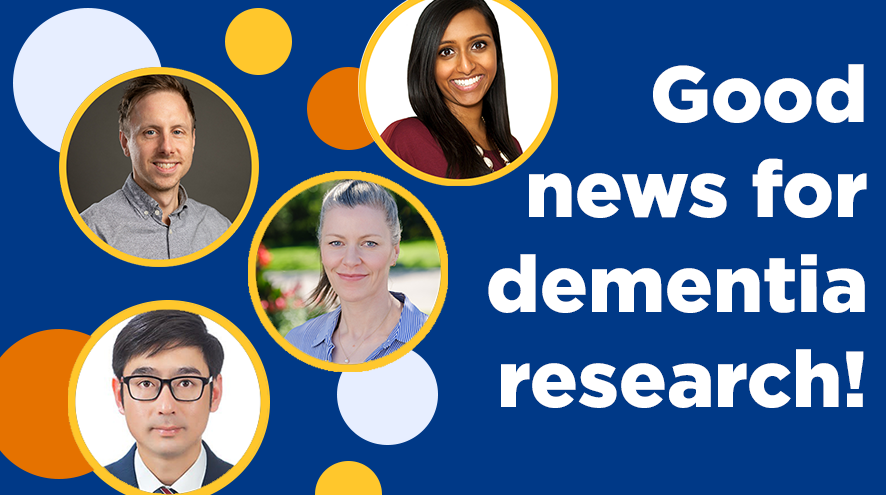 The partnership between CIHR's Institute of Aging and the Alzheimer Society Research Program will fund new investigators across Canada, with innovative hypotheses focused on early diagnosis of dementia, better treatment options, and enhancing the quality of life of people living with dementia.  
"We are the only funding partnership focused on investing in new investigators in the dementia research field," says Dr. Saskia Sivananthan, Chief Science Officer, Alzheimer Society of Canada. "This unique grant program strengthens the Canadian dementia research space by supporting new voices and perspectives, while building capacity in the field."  
By 2031, it's expected that nearly a million Canadians will be living with the disease. Research investment is crucial to support prevention, early detection and better treatment options. The Alzheimer Society Research Program is one of Canada's most innovative hubs for dementia research, helping the best and brightest minds spark their work, from ideas to impact.
"The CIHR Institute of Aging is pleased to support researchers starting their careers in the field of research relevant to Alzheimer's disease and other dementias," says Dr. Jane Rylett, Scientific Director, CIHR Institute of Aging. "We thank the Alzheimer Society of Canada for spearheading this important initiative in the fight against dementia."
New Investigators funded through this partnership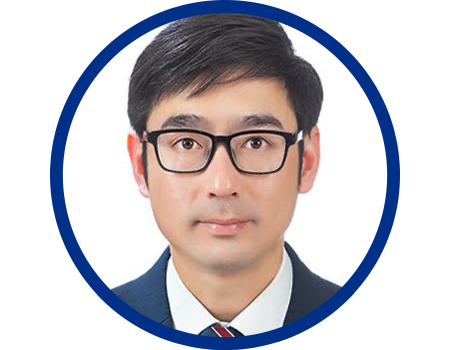 Dr. Myeong Jin Ju, University of British Columbia, British Columbia 
Research focus: Hyperspectral Dynamic Retinal Imaging for Alzheimer's Disease Pathophysiology 
"The main challenge I am trying to solve is to detect predictive biomarkers of  Alzheimer's disease for early-stage diagnosis using a low-cost, easily accessible, and non-invasive retinal scanning system of small animal models...The project has potential for collaboration with clinical research or preventative Alzheimer's drug development."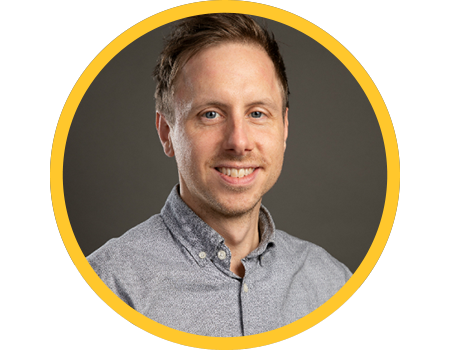 Dr. Taylor Schmitz, University of Western Ontario, Ontario 
Research focus: A non-invasive preclinical biomarker of neurodegeneration in Alzheimer's and related dementias 
"I am trying identify when Alzheimer's first becomes detectable in the brain, by developing tools to detect very early changes in the vulnerable neurons believed to be the earliest affected in Alzheimer's disease, long before the onset of memory problems.
If these tools detect Alzheimer's before too much damage has occurred in the brain, we can develop new treatments to prevent damage to these vulnerable neurons. If these treatments work, we could potentially prevent Alzheimer's before it starts."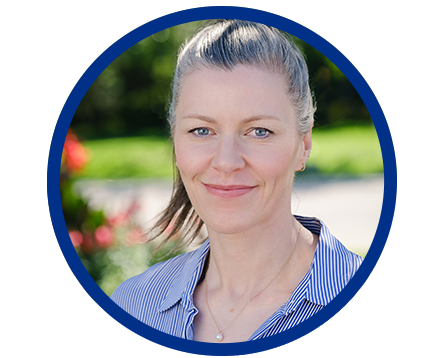 Dr. Julia Kirkham, University of Calgary, Alberta 
Research Focus: A Fine Balance: Association between Antipsychotic Deprescribing in Long-Term Care and Other Medication Prescribing 
"My research aims to improve healthcare for persons living with dementia, especially in long-term care, by making medication prescribing safer and more appropriate. It's very important to limit the use of antipsychotic medications in long-term care, but to truly improve care for persons with dementia, we need to make sure other harmful medications are not prescribed instead of antipsychotics.
I see the future of research in this area as one where the policies and regulations that directly affect healthcare for persons with dementia are guided by research and informed by those who live, work, or have loved ones in long-term care.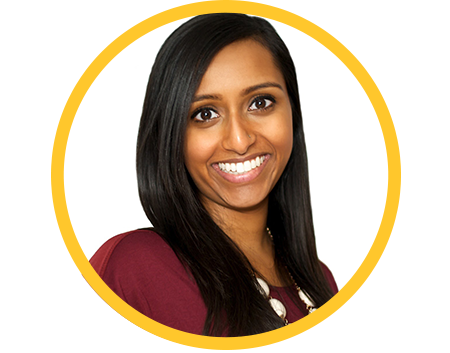 Dr. Ashwini Namasivayam-MacDonald, McMaster University, Ontario 
Research Focus: Understanding Swallowing Impairments in People Living with Dementia as Contributor to Caregiver Burden 
"By better understanding how swallowing difficulties in patients living with dementia contribute to caregiver burden, I am hoping to determine how to best support caregivers to support their loved ones. I am, in essence, trying to shift current clinical practice and research away from solely patient-centred care and towards a more holistic approach to care where the whole family unit is considered, and everyone's needs are addressed."