Meet our researchers: Danielle Alcock, Western University
Danielle's personal experience inspired her to pursue research in the field of continuity of care. She will assess existing services through the use of oral narratives by female, Indigenous caregivers for a loved one diagnosed with alcohol-related dementia and will make recommendations based on their experience.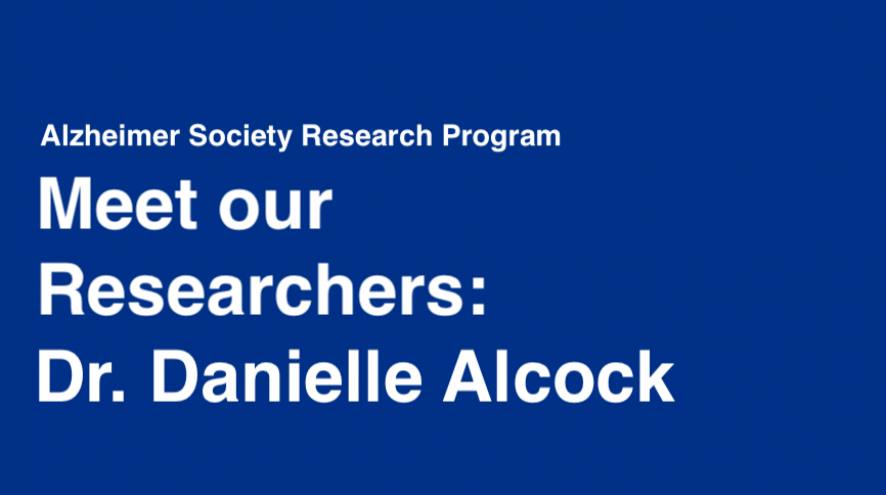 Coming from a First Nations family, it was difficult to navigate the healthcare system dealing with jurisdictional barriers, stigma and a lack of resources. As a caregiver, there are no existing supports for alcohol-related dementia that are culturally safe.
-Danielle Alcock
Danielle Alcock
Alzheimer Society Research Program Quality of Life Grant Recipient in Alzheimer's disease and dementia – $66,000
Project: Oral narratives of female Indigenous caregivers for loved ones diagnosed with alcohol-related dementia.
Read about more of our grant and award recipients here.