We're here to help.
What information are you looking for?
Our Advisory Group supports and guides the Alzheimer Society of Canada by drawing on their personal experiences of dementia.
Learn more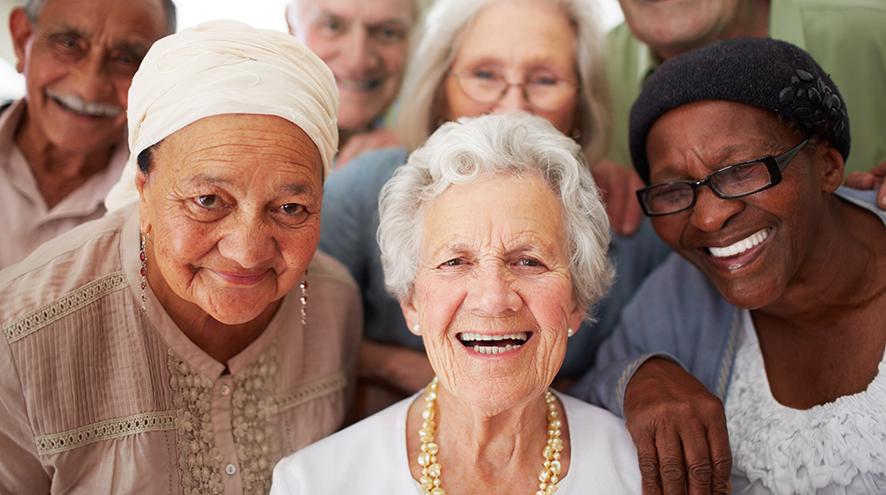 The Alzheimer Society of Canada, in partnership with the College of Family Physicians of Canada, is asking you to participate in this 20-minute survey to help us understand your experience with the care you receive from your family physician or other healthcare provider.
Learn more