Zoom Platform Information
Many of our programs are now available online using Zoom. Learn more about the virtual platform!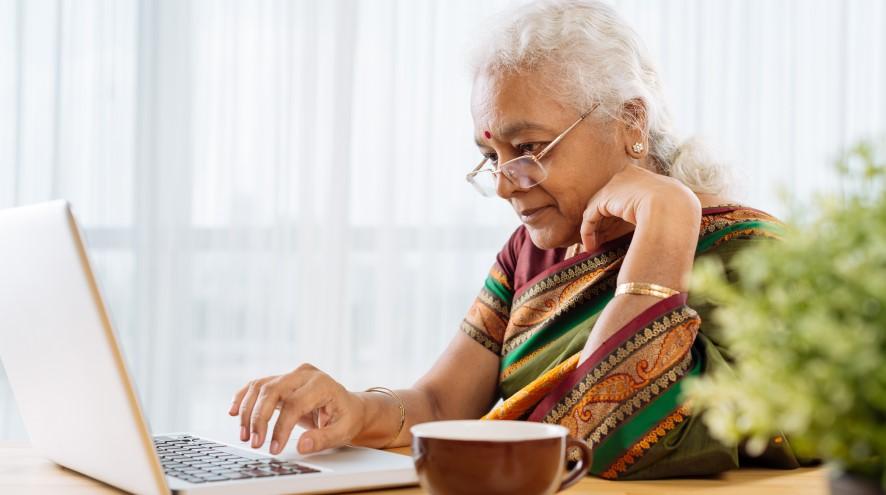 We are offering various education/social/support opportunities online to help families and friends continue to stay connected and enhance their knowledge of dementia.
If you need help with learning to use Zoom, please contact our Education Coordinator Angela Cancellara and she will be happy to help.
Zoom Instructions and Training
If you would like to participate in any of our online programs, please:
Use a computer, iPad or tablet to install Zoom (download instructions)
On a computer, go to https://zoom.us/ and download and install the platform (top right corner, it's safe, easy and free! May take about 5 minutes)
On an iPad, go to the App Store and install "Zoom Cloud Meetings"
On a tablet, go to the Google Play Store and install "Zoom Cloud Meetings"
Choose any online education/program that interests you and register using the link provided
You will be sent a confirmation email with the instructions for accessing your class/program