Virtual Social Recreation
read
Welcome to the Alzheimer Society of Niagara Region Virtual Recreation Page. Here you will find weekly activities to help you keep engaged. Brain stimulating and social activities can improve your mood, boost self-esteem, and help you maintain cognitive abilities.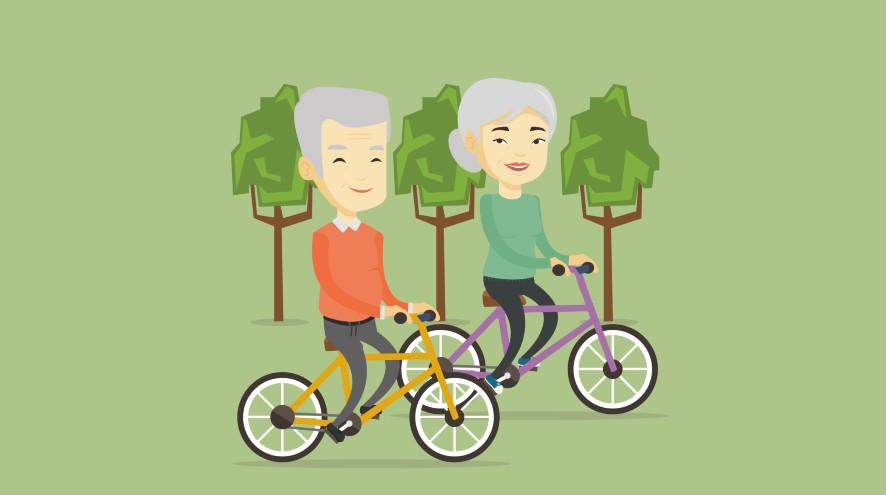 Some daily activities courtesy of Activity Connection and Golden Carers
Activities December 5 - December 11
Monday

Tuesday

Wednesday

Thursday

Friday

Saturday

Sunday
Exercise Waiver
We ask that you make sure when you participate virtually in exercise programs you take care to create a place that is clutter-free and safe for you. Make sure you have proper footwear and the area is clear. Because physical exercise can be strenuous and may cause risk of injury, we urge you to obtain a physical examination from a doctor before participating in any exercise activities and participate only as much as you feel comfortable. These online exercises are intended to encourage you to gently move your body – so don't push yourself beyond what feels okay. Participating in exercise activities included in the Alzheimer Society of Niagara Region's activity site is done entirely at your own risk.
Resources
All about me - A booklet designed for people living with dementia, to help them create a record of their background and what is important to them
Recollections book - Create a life story book using our guided questions.
Home Sense Guide - outlines many adaptations you can make to your own home to aid a person living with dementia.
By Us For Us Guides - a series of guides created by a group of talented and passionate persons with dementia and/or partners in care.
Ready Set Plan - a guide to help you plan ahead for a time your care partner may be unable to provide the care you need