The IG Wealth Management Walk for Alzheimer's
read
This May, join us and pledge to walk 11,099 steps - one step for each person in Niagara living with dementia. We have many fun events throughout the month, so register today & invite your friends.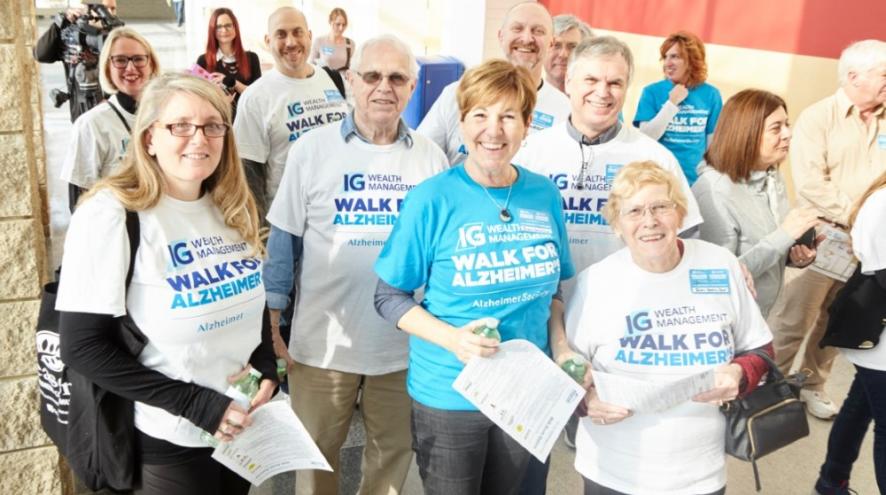 2022 IG Wealth Management Walk For Alzheimer's
The 2022 IG Wealth Management Walk for Alzheimer's is moving to May! Join us on Sunday May 29, 2022 at Firemen's Park in Niagara Falls as we join other Alzheimer Societies across Canada in our national walk day!
For full event details visit our walk website at www.alzgiving.ca/niagara!
Meet our walk spokesperson Alicia and read about why she chose to participate in the walk and how dementia has affected her and her family.
Title Sponsor

Local Lead Sponsor