Get connected to a program in Niagara Region
read
Our goal is to connect persons living with memory changes and their care partners to services as soon as possible. The first step is to complete our online referral or drop-in at a Brain Wave Café or Support Group.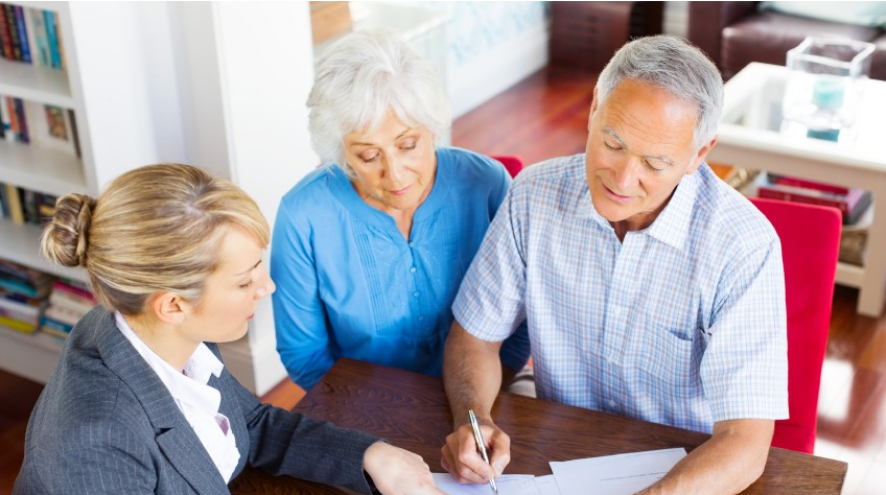 Take the first step now and make a referral to the Alzheimer Society:
Drop-in Programming
We offer drop-in programs that anyone can attend immediately.
Our Brain Wave Cafés provide a friendly place for people concerned about cognitive change & dementia and care partners to meet up on a regular basis for a coffee, conversation and fun.
Support Groups for care partners run once monthly (excluding statutory holidays) and are open to anyone.
Other Programming
We have a wide variety of support, education and social recreation programs. All programs (with the exception of Drop-In Programs above) require a referral be made through our First Link® program. First Link® assesses each referral for eligibility and connects the individual and their family to appropriate community supports in addition to a range of programs and services that we offer.
Eligibility Criteria
A person who exhibits symptoms of dementia (e.g. changes in cognition and function)
A family member caring for someone exhibiting symptoms of dementia