Other events
Host your own event to support the Alzheimer Society. Birthdays, weddings, anniversaries, golf tournaments, retirement, bake sales - the ideas are endless!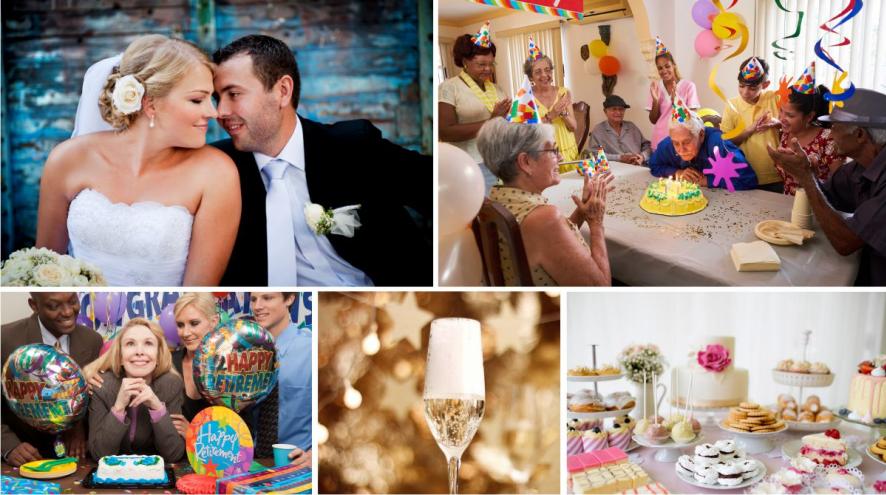 Need more information? Contact Karen Post, Manager of Fund Development:
Phone: 905-687-6856 ext 556
Email: [email protected]
Third party events
A third party event occurs when an external group plans and organizes their own event in the community, with proceeds directed to the Alzheimer Society Niagara Foundation. We have been very fortunate to receive tremendous support from the community over the years.
Before you start, read through our guidelines.
Ideas
Get creative!  In the past groups have organized many different events, such as:
BBQ
Golf Tournament
Senior Prom
Gala night
Craft Fair
Motorcycle run
Ball Hockey Tournament
Dress down days
Raffle
Pancake breakfast
Game night
Hair removal 
Pie in the face
Special occasions
Special occasions offer an opportunity to support the Alzheimer Society in a meaningful way. 
Weddings
Weddings in particular offer a number of ways to give back:
Donations in lieu of bombonieres or favours
Requests for donations instead of gifts for the couple
Donations in lieu of shower or other gifts
Thank you gifts for members of your wedding party
Milestone occasions
Celebrate milestone occasions with a personal donation, or ask for donations in your name in lieu of gifts.  
Birthdays
Anniversaries
Retirement
Graduation
Our in-house graphic designer will personally work with you to develop a customized place card, table sign or donation card that is suitable for your event.
Raise money online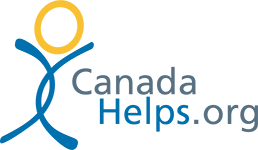 CanadaHelps
CanadaHelps Fundraising Pages offer a simple and effective way to organize a sponsored event - from birthdays and weddings to personal challenges you can create your own fundraising page to collect donations/pledges to support your favourite charities.

Anything for Alzheimer's
Whether it's a birthday party, a cycling trip, a garage sale or marathon, you can raise funds your way to support your local Alzheimer Society. Register your event and find ideas, tips and helpful suggestions to make it fun and rewarding for you and your friends.
Facebook
Facebook makes it easy to ask for donations to your favourite charity on your birthday in lieu of gifts, or create a personal fundraiser in support of the Alzheimer Society Niagara Foundation.  Please note that Facebook does not share the names of individuals who create a fundraiser with us.