Virtual Care Partner Support
read
Welcome to the Alzheimer Society of Niagara Region Virtual Care Partner Support Page. Here you can explore some activities for taking care of yourself, online programs and resources to help you navigate your care partner journey.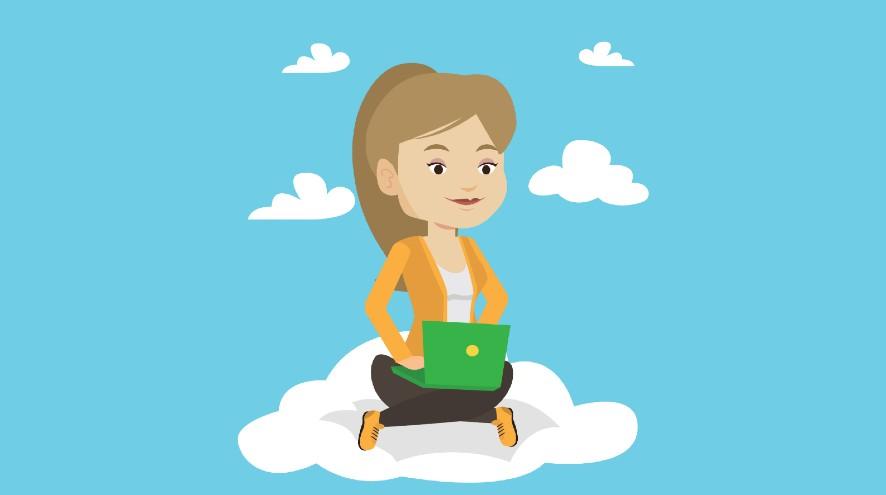 Some daily activities courtesy of Activity Connection and Golden Carers.
Activities June 14- June 20
Monday

Tuesday

Wednesday

Thursday

Friday

Saturday

Sunday
Exercise Waiver
We ask that you make sure when you participate virtually in exercise programs you take care to create a place that is clutter-free and safe for you. Make sure you have proper footwear and the area is clear. Because physical exercise can be strenuous and may cause risk of injury, we urge you to obtain a physical examination from a doctor before participating in any exercise activities and participate only as much as you feel comfortable. These online exercises are intended to encourage you to gently move your body – so don't push yourself beyond what feels okay. Participating in exercise activities included in the Alzheimer Society of Niagara Region's activity site is done entirely at your own risk.
Resources
This resource information is provided for information purposes only. It is not presented as an endorsement of any one service or service provider over another. Never disregard your right to choose the service that best meets your needs simply in deference of something you have read on this website.
Advanced Care Planning
Community Resources
Mental Health and Well-being
How to Engage Someone with Dementia