First Link®
First Link® is a referral program designed to help newly diagnosed people with dementia, and their families, get the help they need as soon as possible.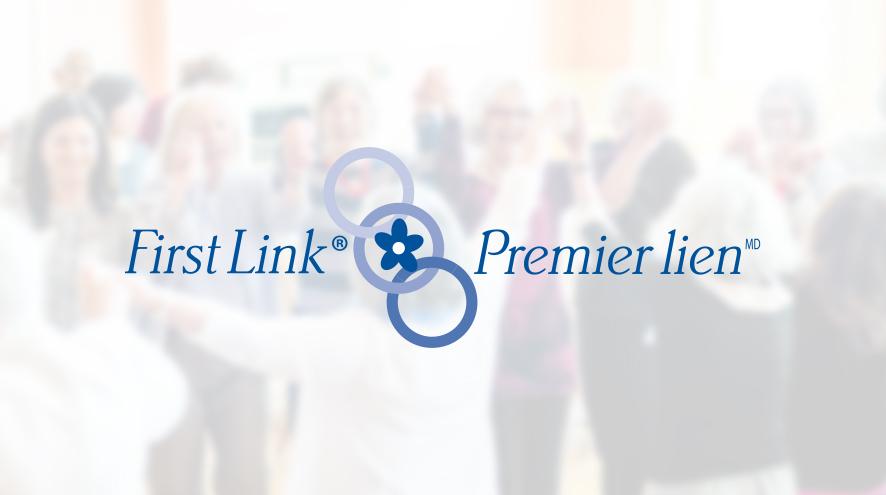 About First Link®
Whether you are living with Alzheimer's disease, another form of dementia, or supporting someone who is, our First Link® program connects you and your family to your local Alzheimer Society programs and other community services.
First Link® is about helping you and your family make informed choices so you can live better with dementia at every stage of the disease. Connecting with First Link® means you can:
receive one-on-one or group support
be referred to local healthcare providers and community services
meet other people in similar circumstances and exchange experiences
get the help you need to plan your future
How First Link® works
When you give permission to your health care provider to share your information with our First Link® staff, we will contact you directly. You will be linked to local health services and resources that best suit your situation.
You will have access to Alzheimer Society programs and services to help you learn about dementia, talk about your concerns and learn to live well with the disease.
How to get connected with First Link®
Download the referral form to your computer.
Fill in the form and save.
Email the form to the Alzheimer Society of Ontario serving Ottawa and Renfrew County at 

[email protected]

.  
If you have any questions about First Link®, please feel free to email us at [email protected] or call us at (613) 224-1400.