Monthly Learning Series
The Alzheimer Society of Ottawa and Renfrew County is inviting you to their upcoming virtual learning opportunities, to gain insight and knowledge about a variety of topics related to dementia.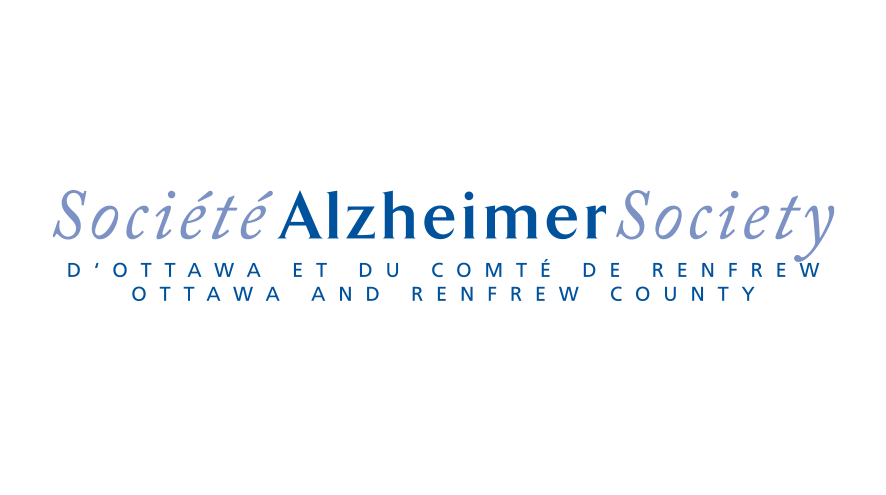 For more information and to register for these virtual learning opportunities, please contact Alyson Graham, Public Education Coordinator for the Alzheimer Society of Ottawa and Renfrew County:
Email: [email protected]
Phone: #613-894-4407
Together we can work to provide "Help for today.  Hope for tomorrow…®"
The courses are facilitated by the Public Education Coordinator and will be delivered in a virtual format via Microsoft Teams. These learning opportunities are designed for persons living with dementia, care partners, and other interested individuals.
The learning opportunities are:
Dementia 101 – March 22, 2023, from 10:30 - 11:30AM: This interactive presentation discusses the differences between age-related memory loss, mild cognitive impairment, and dementia. The different types of dementia, as well as the signs of symptoms, will also be explored.
Communication Strategies in Dementia Care – April 18, 2023, from 10:30 - 11:30AM: Understand how dementia affects communication and learn some valuable tips and strategies for conversations with people living with dementia, as they progress through the different stages of their diagnosis.
The 8 A's of Dementia – May 16, 2023, from 10:30 - 11:30AM: The 8 a's of dementia represent changes that can happen in the brain of someone who is living with dementia.  Together we will explore the 8 a's and uncover some person-centered strategies and responses.
Keeping our Brains Healthy – June 20, 2023, from 10:30 - 11:30AM: Growing evidence indicates that people can reduce their risk for dementia by adopting key lifestyle habits. This interactive presentation defines the risk factors and explores habits and strategies for maintaining a healthy brain.