Forget-Me-Not Prints
Forget-Me-Not Prints are available for purchase.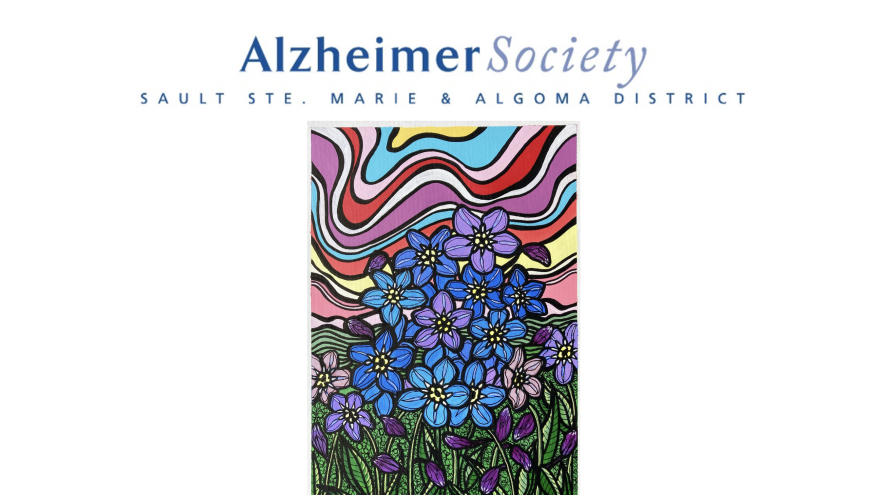 Local artist Amy Williams has created this beautiful print named "Forget-Me-Nots in Summer" from her original painting.
The forget-me-not flowers are the focal point of this boldly coloured acrylic painting. Amy Williams uses bright colours and contrasting lines to bring energy to her pieces.
This stylistic interpretation is inspired by the beautiful tiny flower and warm summer evenings.
This vibrant 11x17 print is available at the Alzheimer Society office at 61 Great Northern Road 8:30-4:30pm Monday to Friday.
Purchase for $40.00 payable by cash.

Visit artbyamywilliams.com to view her artwork!