Volunteer
Want to make an impact on your community? The Alzheimer Society has remained a grass-roots organization and continues to rely heavily on volunteers.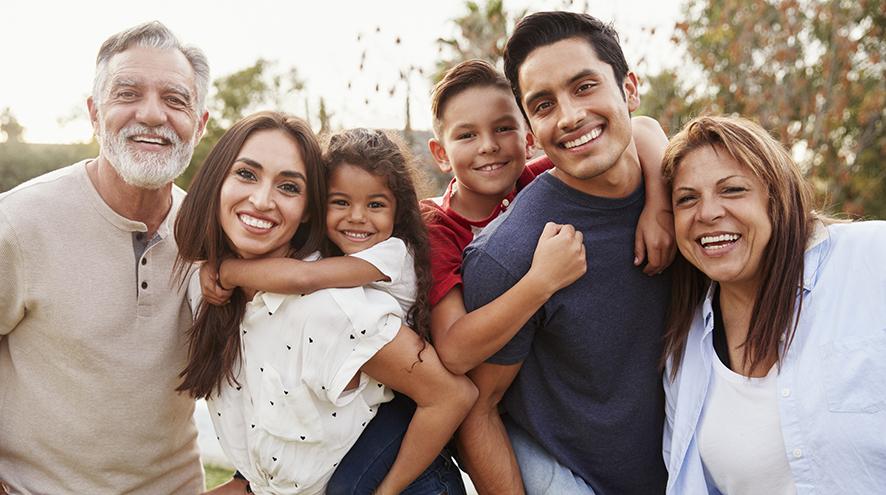 Dementia is a growing public health crisis that threatens to overwhelm families, communities and our health-care system. This disease takes more than just life; it takes memories and abilities first, leaving individuals entirely dependent on their caregivers. With over 250,000 Ontarians diagnosed and that total rising every year, we need to take action now.  
The Alzheimer Society of Sault Ste. Marie and Algoma District was founded by volunteers who saw a need in the community to assist people who were struggling to cope with the effects of Alzheimer's disease. The Alzheimer Society has remained a grass-roots organization and continues to rely heavily on volunteers.
Interested in volunteering? See our Volunteer Needs below.
Our Volunteer Philosophy
Volunteers are valued and respected by everyone at the Society. The Society actively seeks volunteers' input on programs, policies and procedures and agency concerns.
As representatives of the community-at-large, volunteers actively participate at all levels of the Society, ensuring that services are responsive to the needs of the clients. The Society will endeavour to recruit volunteers from all areas of the District of Algoma.
Volunteers enhance the services provided and do not assume duties of paid staff.
Volunteers act as representatives of the Society. The extent of their relationships with clients is outlined in their job descriptions. Training and supervision is provided to ensure volunteers understand their roles, responsibilities and limitations and are able to undertake them in an appropriate and safe manner.
Volunteers are valued members of the team who bring:
Special skills and fresh perspectives to our work with people affected by dementia.
Time and energy to devote to Alzheimer awareness and education.
Skills for fundraising to enable the Society to provide necessary services.
Special skills and personality traits to facilitate friendly interaction with people affected by dementia.
Every time a volunteer visits a home, obtains a donation, or answers a phone, she makes a difference. He also benefits by developing new skills, working with fun people, sharing knowledge and expertise, and experiencing the satisfaction of being part of a dynamic organization.
Volunteer Needs
At the Alzheimer Society, we are dedicated to providing Help for Today. Hope for Tomorrow…®.  But we can't do this alone. We need volunteers of all ages and skills to help make a difference in the lives of people with dementia.
We will match you to a job that suits your talents and personality and will provide you with the training and support necessary to work effectively in your volunteer role.

Volunteers are needed for:
• Special events such as the annual door-to-door campaign, Coffee Break, and Walk for Memories;
• Ongoing activities such as the Volunteer Visiting program and office assistance.
Become a Champion for Dementia
The Alzheimer Society depends on volunteers like you to advocate for change that will bring more research and better care for people with dementia, their families and caregivers.
The actions of a single individual can have direct political implications.
We need your help to advocate for improved dementia care!  We also desperately need "dementia champions" - those who have had experience with the disease or who have cared for someone with the disease to provide the "lived experience" perspective to decision-makers.  Please Contact Us if you are interested in contributing your knowledge and experience in this important area. 
Register
Volunteers are critical to our organization. To help you find the right fit and make the most of your volunteer experience, please complete the attached form and fax, email or mail to one of our offices on the Contact Us page.
Volunteer Application Form
If you would like to become a volunteer click here to apply on line or download and fill in the Volunteer Application Form and submit it to the Alzheimer Society.