Volunteer opportunities
Make a difference by volunteering with the Alzheimer Society!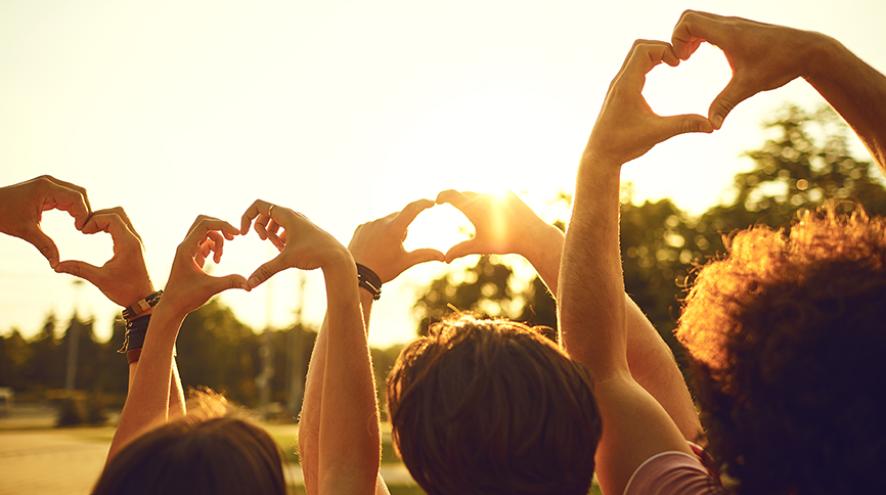 Looking for a way to get involved within the community and help persons living with dementia?
The Alzheimer Society of Sault Ste. Marie and Algoma District is currently recruiting volunteers to support our Volunteer Visiting Program.
Please contact Susan McLean, Coordinator of Volunteer Services, for further information. No prior experience is necessary and we provide full training and ongoing support for all volunteer positions.

Contact:
Susan McLean, Coordinator of Volunteer Services
Email: [email protected]
Phone: 705-942-2195
 
Make a difference by volunteering with the Alzheimer Society!  We need people of all ages, skills, and interests to plan, coordinate, speak, innovate, lead, create, inspire, build, advocate, organize, investigate, meet and greet, answer phones, motivate, visit, and more. And with flexible time commitments, we can accomodate all availabilities. 
Open Volunteer Opportunities:
Door-to-door canvasser
Volunteer visitor program
Here are other ways to volunteer:
Program - Visit a person with dementia to provide activation and socialization, or help to facilitate caregiver support groups.
Fundraising – Help out with events, volunteer to make calls, or canvass your street during our door-to-door campaign.
Leadership - Volunteer as a member of a board or committee.
Administrative - Answer phones, receive visitors, and help with routine office tasks.
Speak out – Help keep dementia top-of-mind among politicians and media
Write letters or emails to different levels of government
Meet with local politicians to help achieve public policy goals
Participate in public forums, meetings or events
Speak to radio, television or newspaper reporters (we'll help you!)
To find out more about these opportunities, please contact one of our offices on the Contact Us page.
Door to Door Canvasser
Door to Door canvassers needed
You CAN make a difference!

In support of the increasing need for services that are provided by the local Alzheimer Society the local chapter is in need of canvassers for the annual door to door campaign in January.

If you enjoy walking, the outdoors, and helping people, call Bea at the Alzheimer Society at 705-942-2195 to canvass your street or a street in your neighbourhood. It only takes a few hours in the month of January to make a difference in someone who is affected by Alzheimer's disease.

Funds raised support services such as Education, Recreation Therapy and Family Support for local people affected by Alzheimer's disease and their families.
Volunteer Visitor Program
Our Volunteer Visitor program connects volunteers with people living with Alzheimer's disease or other dementias for weekly, friendly visits and shared activities. This volunteer opportunity is all about providing meaningful social and recreational support.
Watch the video above to learn more about becoming a Volunteer Visitor. 
If you enjoy socializing, helping people, and want to make a difference, call the Alzheimer Society at 705-942-2195.