First Link®
read
First Link® is a referral program designed to help newly diagnosed people with dementia and their families, get the help they need as soon as possible.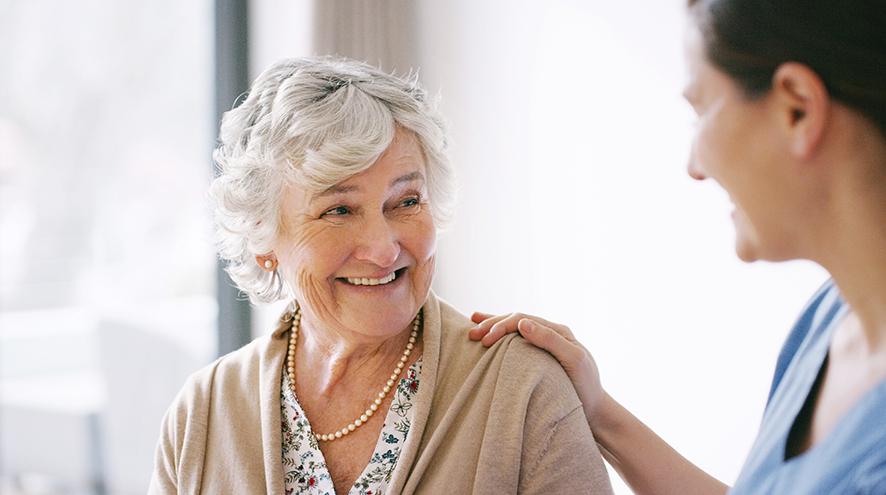 For information about programs happening in Dufferin County, contact us:
About First Link®
First Link® removes barriers by connecting individuals living with dementia and their families to vital dementia education, resources, and support at the time of diagnosis or as early as possible after diagnosis. Connecting to the right supports early in the dementia journey can make a big difference in the quality of life for both the person diagnosed and the care partner.
First Link® program will help build the confidence of the individual diagnosed and their care partner build confidence for the journey ahead.
Self referral
Alzheimer's and other dementias are not a normal part of aging. Our list of 10 warning signs will help you understand if you should seek further information.
If you are concerned about any of the early warning signs, go to your doctor. If you don't receive the help you need, ask to be referred to a specialist. You know your body and you should speak up if you have worries about Alzheimer's or other dementias.
The Alzheimer Society of Dufferin County can be a great resource in helping you get the information you need. We can provide access to counselling, programs, and support services for you and your family members.
Don't be afraid to speak up.