Resource Bank

read
The Alzheimer Society of Durham Region will highlight the impact of sex and gender on brain health, and our resource bank will be filled with additional resources to continue your learning! Explore how the dementia journey is influenced by various biological factors and social determinants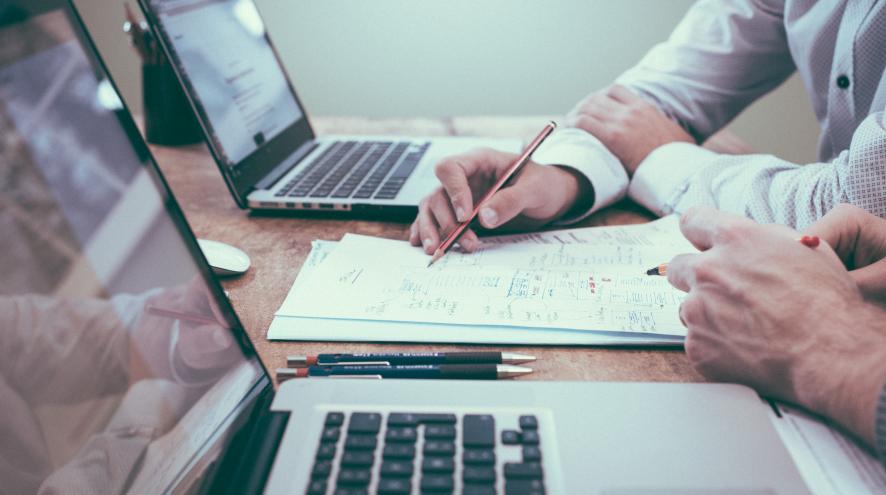 This content raises awareness of the experiences of those who identify as women and/or are biologically female. We go on to explore the broader impact of sex and gender on dementia. We have gathered resources from around the world to put a spotlight on this important topic.
English
Print/online resources  
Women's Brain Health  is a Canadian and United States charitable foundation established in 2012 and is solely dedicated to protecting the brain health of women
Alzheimer Diseases International the global voice on Dementia
Society for Women's Health Research a United States-based non-profit dedicated to improving women's health through science, policy and education
The Society of Obstetricians and Gynecologists of Canada
The Dana Foundation
Research institutions
Canadian Consortium on Neurodegeneration in Aging - Women, Sex, Gender and Dementia program this research team captures important sex and gender differences in the prevalence, incidence, symptoms and progression of neurodegenerative diseases.
Women's Brain Project a Swiss-based international non-profit organization focused on sex and gender determinants of brain and mental health as a gateway to precision medicine.
Academic articles on gender and sex in dementia
Andrew & Tierney The puzzle of sex, gender and AD Dementia
Researchers identify factors linked with healthy memory in older adults 
Sex differences in dementia: on the potentially mediating effects of educational attainment and experiences of psychological distress
Health and Socioeconomic Inequities as Contributors to Brain Health
Social Determinants of Dementia and Caregivers' Perspectives in the Field Practice Villages of Rural Health Training Centre, Thiruvennainallur  
Mindfulness
Benefits of mindfulness training for CP  
Videos
ASRP video from Dec 16th presentation on Gender and Sex link to come
Women with Dementia Living Strong highlighting the research project of Dr. Elaine Wiersma of Lakehead University, in collaboration with the Alzheimer Society of Ontario. The research studies women with dementia living in the community.  
How menopause affects the brain TED talk  Subtitles available in French and 18 other languages: Lisa Mosconi Ph.D., Director of Women's Brain Initiative, Associate Director of Alzheimer's Prevention Clinic at Weill Cornell Medical College, Associate Professor of Neuroscience in Neurology and Radiology, 2019
How women can prevent dementia,  By How To Academy It is never too late to take care of yourself. In this ground-breaking talk, Dr. Lisa Mosconi presents ground-breaking science revealing how to protect the female brain from dementia, 2020
Presentation by Dr. Gillian Einstein a faculty member in the Department of Psychology at the University of Toronto, Adjunct Scientist at Women's College Research Institute, and a member of both the Institute for Life Course & Aging and the Centre for Sexual Diversity Studies at the University of Toronto. She is also the Founder of the Collaborative Specialization in Women's Health at the University of Toronto, The Wilfred and Joyce Posluns Chair of Women's Brain Health and Aging, and Guest Professor of Neuroscience and Gender Medicine, Linköping University, Linköping, Sweden.
Additional readings
Books/magazines related to the topic of sex and gender
Here's What Women Should Eat to Maintain a Healthy Brain March 2020
French
Print/ online resources
Facteurs de risque des troubles neurocognitifs
Videos
Alzheimer Awareness Month