Career opportunities
read
The Alzheimer Society of Durham Region is growing and is interested in qualified, passionate and dedicated candidates to join our team. Please see the links below for complete job descriptions.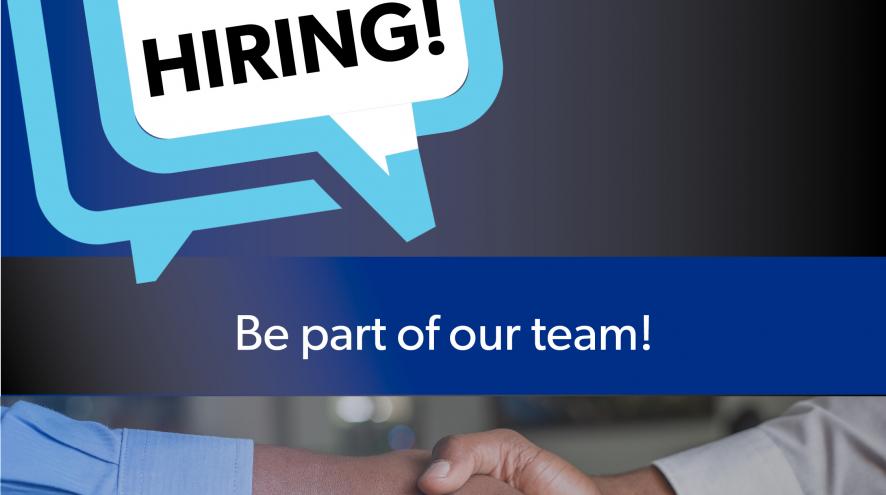 Registered Practical Nurse (RPN)
This Registered Practical Nurse (RPN) position focuses on ASDR's MINT Memory Clinic Team which utilizes an interdisciplinary approach to support dedicated primary-care led memory clinics in both Durham Region and Scarborough.
Under the supervision of the MINT Memory Clinic Manager, the RPN is responsible to conduct client assessments, provide patient and family education, advocacy, develop interventions and coordinate care planning for clients, caregivers, and their families.
French Bilingual Social Worker 
Under the direction of the Manager, Client Services, the French Bilingual Social Worker ("FBSW") will be responsible for delivering high-quality dementia support services through education, support group facilitation, one on one therapeutic counselling, navigation, and consultation to family caregivers and persons with dementia. 
View full job description here: