About us
read
Welcome to the Alzheimer Society of Durham Region! We hope you find it easy to locate the information you need, whether it's the latest research, support for care partners or ways to keep your brain healthy.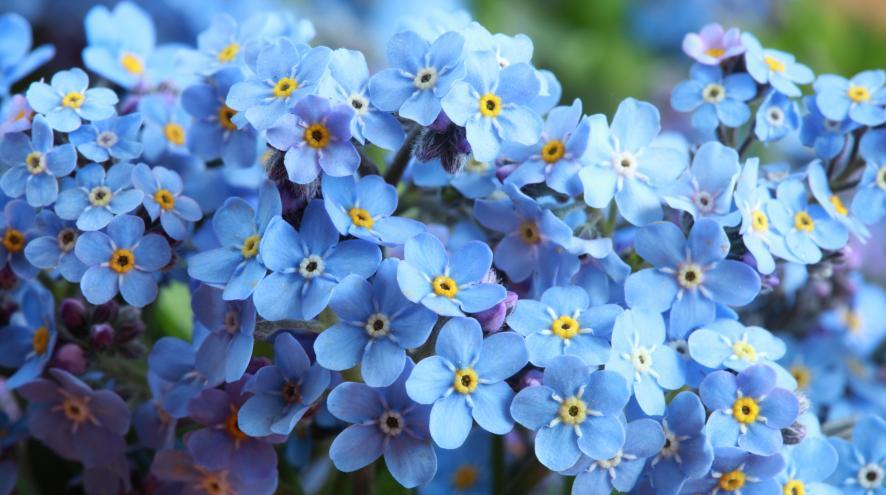 The Alzheimer Society of Durham Region (ASDR) welcomes your feedback! We proactively seek to discover our client's experiences through surveys, focus groups, quality calls, and through our Client Advisory Committee. Hearing from you provides us the opportunity to consider ASDR's activities and make changes that could improve our programs, services and operations. All concerns and complaints follow a formal policy and procedures process. If you have comments about our services, and would like to share, please contact us at [email protected].
Our history
The Alzheimer Society of Durham Region is a non-profit, charitable organization that was initially founded in 1979 by a group of family care partners under the direction of Joy Mack. In 1986, it was incorporated and received charitable status. At that time, funding for family support and educational programming was received from the Ministry of Health. That funding, now through the Central East LHIN, continues to be a source of revenue for the Society and is augmented by fundraising activities, donations and grants.
Alzheimer Society of Durham Region is governed by a volunteer Board of Directors of community professionals and care partners. The Society is part of a network of 38 Alzheimer Society chapters that are members of the provincial Alzheimer Society of Ontario (ASO), which in turn is a member of Alzheimer Society of Canada. Each Alzheimer Society chapter gears its programming and services to the needs of its community.
Alzheimer Society of Durham Region provides help for today by working with local and regional agencies to meet the needs of people living with dementia. We also provide support and education programs for people living with Alzheimer's disease and other dementias, their family and care partners.
Our vision, mission and values
Our vision: To live in a community where people living with Alzheimer's disease and other dementias are accepted and supported in their environment.
Our mission: To improve the quality of life of people living with Alzheimer's disease or other dementias and their care partners.
Our values:
Accountability

— We take personal responsibility for using our resources efficiently, achieving measurable results, and being accountable to individuals living with dementia, their care partners, our funders and our community.

Collaboration — We respect and value each other, thrive on our diversity and work with partners to leverage our collective strength in making a difference for those we serve.
Respect — We act in ways that honour the dignity, uniqueness and worth of every person.
Excellence — We strive to be the best at what we do and a model for others to follow.
Innovation — We are committed to finding new ways to enhance the quality of life for those living with dementia and their care partners.
Empowerment — We support individuals rights' to ask for what is needed to improve their quality of life.