A message from the Alzheimer Society of Durham Region's CEO and Board Chair
read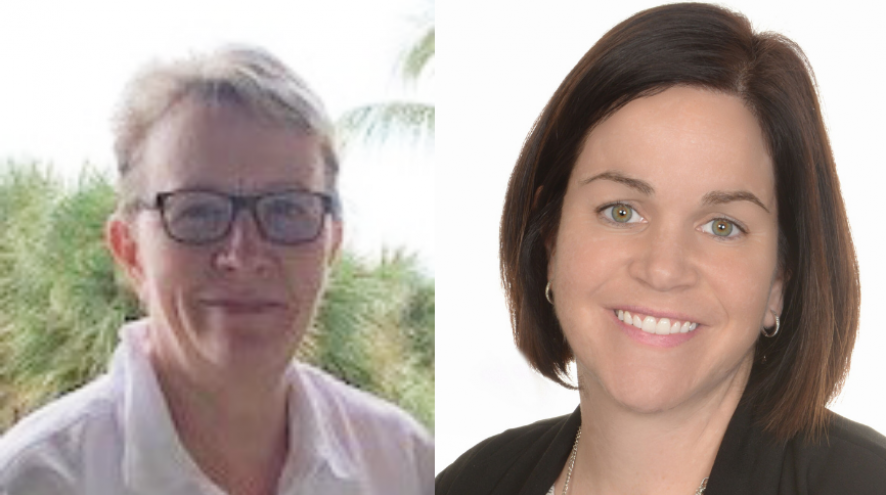 What a year it has been!  The impact of the pandemic upon those living with dementia and their care partners has been devastating with extraordinary levels of isolation, anxiety and fear.  ASDR worked, alongside its health system partners, to meet the increasing needs of those we serve in new and innovative ways.  We adapted and modified our programming to virtual platforms for our family support, education, adult day program, recreational and clinical activities.  While virtual does not fulfil that need for human contact, it did allow us to stay connected and support those we serve.  For those who were not familiar with technology, we were able to obtain grants that provided tablets to those individuals and our amazing staff provided the support to get connected.  It has certainly been a new way of doing business for all!
Then there are our generous volunteers and donors who continued to support our mission.  To each of you, we thank you for recognizing the value of the work of the Alzheimer Society.  We count on you to make what we do possible through your contributions of time, money and enthusiasm. Our volunteers, including our Board of Directors, our monthly and individual donors, our sponsors and others stepped up to help us make it through one of the most challenging years in ASDR's existence.  We couldn't have done it without you!
Finally, to our amazing staff team, we owe a great deal of thanks.  You stepped up when we really didn't know where the path was leading us. You had to adapt very quickly to a new way of working and you did so in a positive way, knowing that you would continue to make a difference in someone's life, on a daily basis.  Thank you all!!!
As we start to move out of the pandemic, through a generous grant from the Ontario Trillium Foundation, ASDR is building solid business & fundraising plans that will help us adapt and meet the changing needs of our clients post-pandemic.  Stay tuned for more news on future plans.
While this year has been one of unprecedented challenges and change, our hope is that we can reflect on this point in history as one of resilience.  As we return to normal, we will be able to reflect on how this part of our journey can be remembered with compassion shown for others and the human kindness that was found in our everyday lives.  May the coming year return us all to a gentler, positive way of life.
Megan Hanzal, Chair, Board of Directors and Denyse Newton, Chief Executive Officer