Volunteer
read
At the Alzheimer Society of Durham Region, our volunteers are important to us. Volunteers are at the heart of what we do, and the programs and services we offer would not be possible without their dedication and support.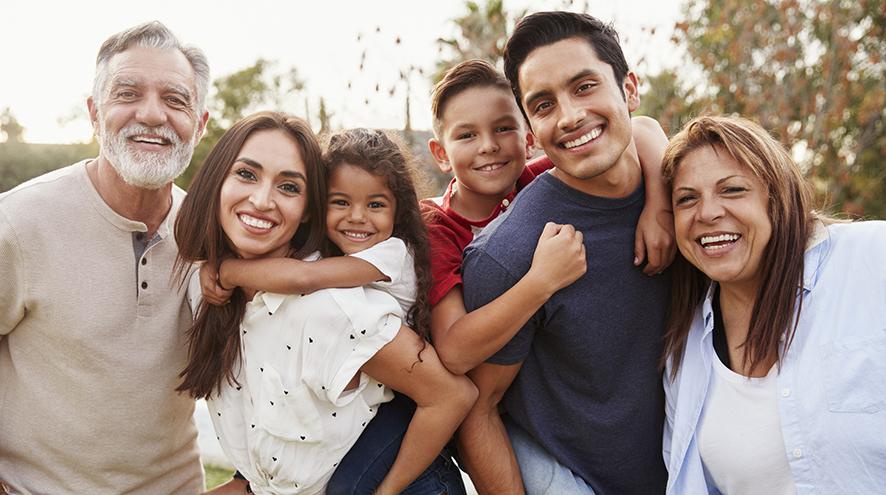 Join our team of dedicated volunteers who support and enrich the lives of persons living with dementia and care partners, far beyond what we can accomplish alone. At the Alzheimer Society of Durham Region, volunteers play a vital role in our community education programs, active living programs, family support groups and so much more.   
Given the restrictions related to COVID-19, most of our programs are now available by phone and online. Planning is in place to return to face to face interactions when safe to do so. There will be health and safety training available for those volunteers who will be involved in face to face programs/services. To ensure the safety of our clients and staff, we will continue to monitor and align with the preventive measures encouraged by Public Health, the Ministry and the Alzheimer Society of Ontario. 
Volunteer opportunities
There are so many exciting ways to make a difference! To get started, check out our active roles below. 
Already a registered volunteer?
Are you already a registered volunteer with ASDR? Simply log in to your account and sign up for the position!  Click Here to log in to your account > go to 'Opportunities' tab >  Click on the position you want to sign up for > Click 'sign up'!  
Ready to join our volunteer team?
If you haven't joined our volunteer team yet, no worries! Click here to create an account and get onboard our awesome volunteer team! (Please make sure to choose the position you're interested in when you check your areas of interest.)
Get in touch
For more information about volunteering, please contact our Volunteer Coordinator by phone: 905-576-2567 ext. 5245 or email: [email protected]