Board of Directors
read
Members of the Alzheimer Society of Durham Region's Board of Directors guide the organization's efforts to improve service and care, fund and advance research, educate the communities we serve and mobilize support for the disease.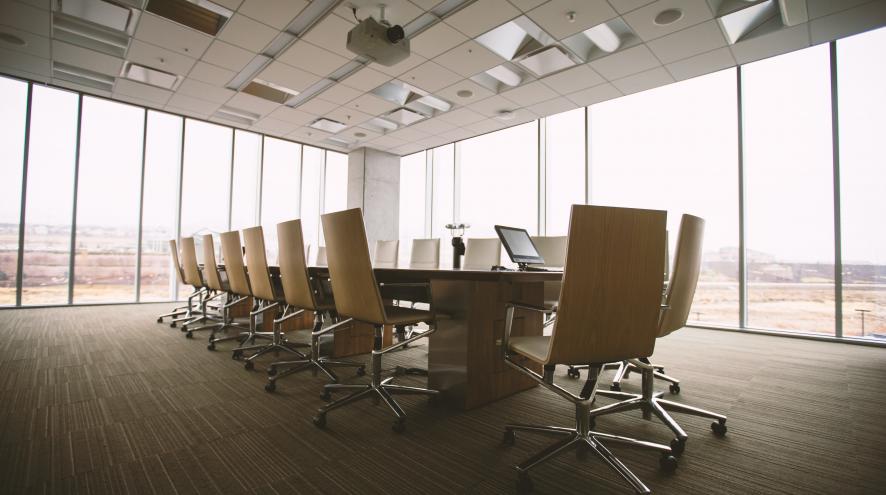 We are looking for dementia champions to join our Board of Directors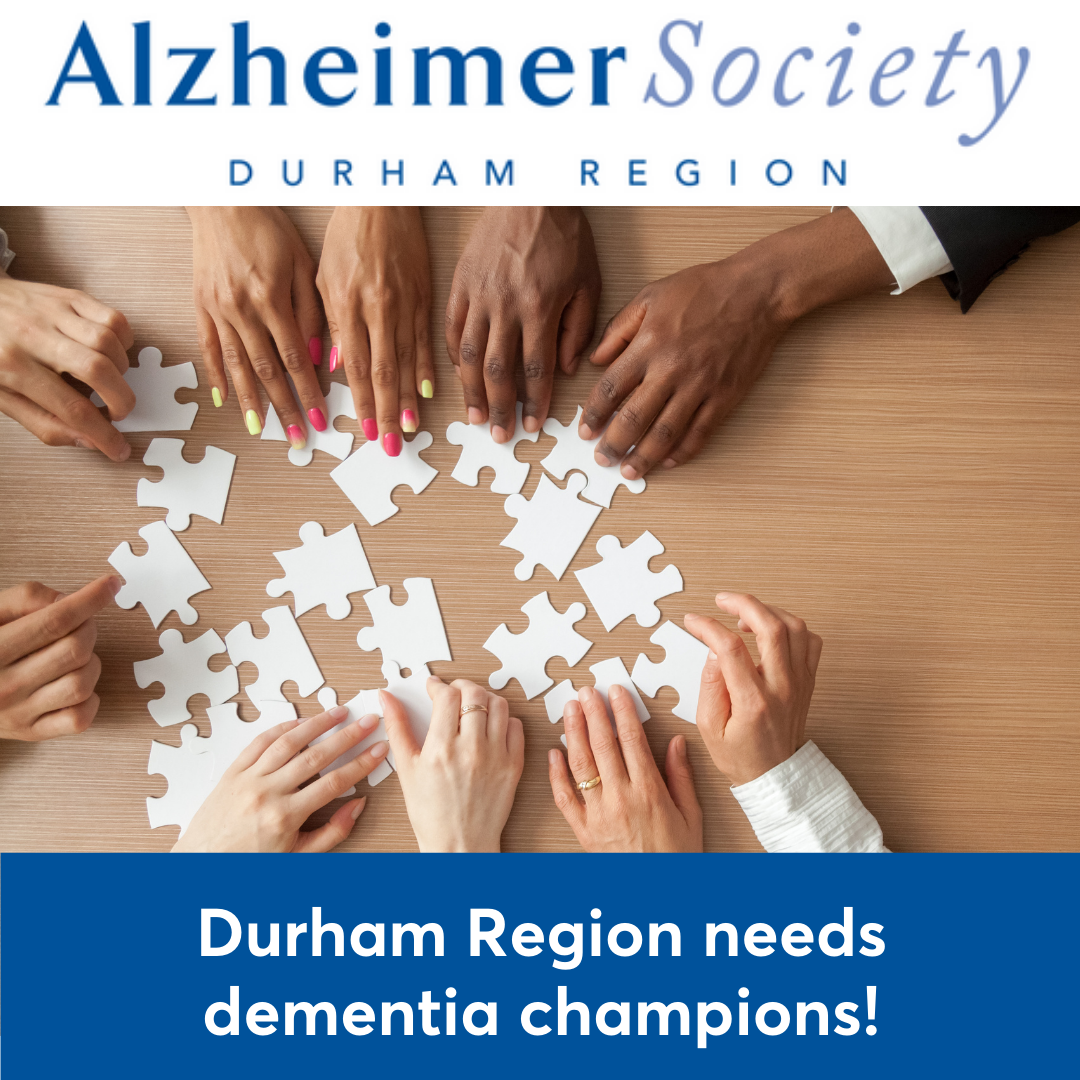 Would you like to be part of a passionate Board of Directors dedicated to improving the quality of life of those living with dementia in Durham Region?
Are you business savvy? Are you a governance whiz? An IT guru? Do you have experience in marketing, fund development or healthcare? Any other hidden skills or talents that you could contribute?  If so, we'd love to hear from you!
Consider joining our Board of Directors. Give back to your community and become a dementia champion.
If interested in becoming a Board member, please download the application package here.
Please submit your application to Gillian Barrie, ASDR CEO at [email protected] for consideration.
Every five minutes someone in Canada is diagnosed with dementia. Currently, there are 11,843 persons living with dementia in Durham Region, and that number is expected to double by 2030.
For over 40 years, the Alzheimer Society of Durham Region has been dedicated to improving the quality of life of those living with dementia, their care partners and families in our community. While there is currently no cure, our vision is to live in a community where people living with Alzheimer's disease and other dementias are accepted and supported in their environment.
Board of Directors Profiles 2022-2023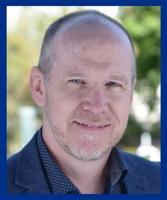 Brian McAuley is a technology executive who has lived in the community for over 25 years. Brian has just returned to the board, after a year off, having previously served for seven years. Brian continues to be passionate about the Alzheimer Society, as it was instrumental in providing him and his family with the education he required during his mother's illness with the disease. He has also seen the great need before us, having served the aging population in the region in another capacity.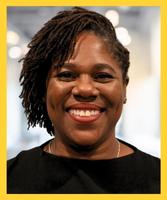 Sheryl Wedderburn is the CEO of Canadian Mental Health Association (CMHA) Durham and Owner, Principal Consultant at Bernard Consultancy, serving organizations in health, social and community care. She is a nurse leader with over 30 years of clinical and executive experience across various health sectors. She has led and co-designed many geriatric programs and services, particularly those with Alzheimer's disease and associated dementias. She is the founding president of the registered charity Jamaican Canadian Association of Nurses (JCAN), where she cultivates plans that are designed to meet the unique needs of marginalized individuals with dementia, including their families and care partners. Sheryl is a dedicated member of the Alzheimer Society of Durham Region Board of Directors where she recently assumed the role of Vice Chair.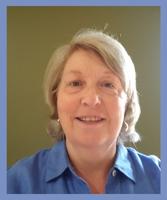 Marilyn Stitt is a Chartered Professional Accountant at KPMG in Toronto. Marilyn has over 30 years of experience in public accounting dealing with a wide range of matters for public and private companies as well as non-profit organizations. Marilyn has volunteered each week with the VON Durham Region 'Seniors Maintaining Active Roles Together' program since 2013. Marilyn joined the ASDR Board of Directors in September 2018.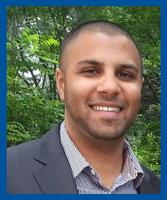 Shahzil Mohamed owns and operates Remedy's Rx in Bowmanville. As a registered pharmacist and community health-care professional, he supports a number of people living with Alzheimer's disease and has seen the impact of the illness on his patients and their caregivers. Shahzil has been an active volunteer in various capacities and is keen to apply his knowledge and expertise to help serve the needs of Durham Region. Shahzil joined the ASDR Board of Directors in December 2018.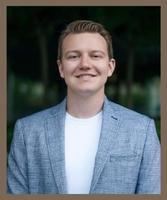 John Baynham is the President of Retirement Income Group. He is a Chartered Investment Manager and leads a team providing wealth management services to families and businesses in Ontario. John is passionate about making a contribution to families served by ASDR. His family has personal experience with the disease and so he is passionate about the positive impact ASDR has upon families in the community. John joined the Board of Directors in March 2020.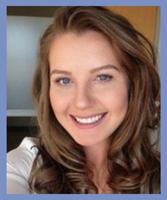 Heidi L. Campbell is a Chartered Professional Accountant at Baker Tilly KDN LLP. She is an experienced external auditor that specializes in Not-for-Profit Organizations and leads a team providing public accounting services to local clients and businesses in Durham Region. Heidi is committed to the long-term interests of the ASDR and is dedicated to making a difference in the community and in the lives of those impacted by Alzheimer's. Her passion for change came into focus when her family was first touched by the illness in 2015.  Heidi joined the Board of Directors in March 2022.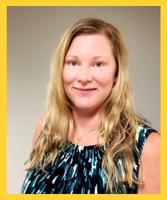 Deanna Hollister has been a police officer with Durham Regional Police for 21 years. She has served on the Alzheimer Durham Board of Directors from 2009-16 and won the Founder's award for her volunteer work and fundraising efforts. Deanna has worked with the Alzheimer Society to develop a free online wandering registry with Durham Police and has acted as a liaison between the two agencies. Deanna is passionate about community safety and ensuring that everyone is found safely. Deanna returned to the Board November 2019.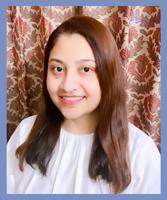 Dr Anuradha Nath, having served as a medical professional in healthcare for over 15 years, is committed to improving the quality of life of people. Dr Nath has closely dealt with patients with cognitive impairment and diverse types of dementia including Alzheimer's that has helped her develop a good understanding of the entire care and management plans. Dr Nath has been involved with organizations that serve the disadvantaged elderly and is dedicated to serving the Durham community. Dr Nath joined the ASDR Board of Directors in September 2022 and currently supports the Governance and Nominating Committee.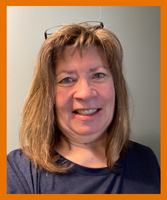 Kay Peterson is a retired Telecommunications professional who enjoyed more than 40 years in the industry.  Early in her career, her roles spanned a variety of management operations positions giving her a broad perspective of many aspects of the business.  In later years, she carried her PMP project management certification with pride as she lead global IT deployments for enterprise clients and provided leadership in client service. Today Kay is volunteering at the Alzheimer Society with heartfelt gratitude for the support that she and her family received during her mother's brief journey with dementia.  Kay joined the Board of Directors in January 2023.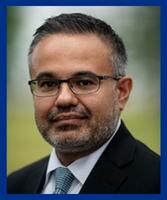 Alok Sethi is a seasoned banking professional with over 20 years of progressive experience. He is currently a Director at BMO Capital Markets. Alok recently served a 9-year tenure at Lakeridge Health Board of Trustee, and he also chaired the Lakeridge Gardens and Jerry Coughlan Health & Wellness Centre Board sub-committees. He has been an active fundraiser for numerous charities, including Kids Help Phone and the Canadian Cancer Society, and has been named the recipient of various awareness awards. Alok graduated with an MBA from Brunel University (UK) and a BCom from McMaster University. He holds a Chartered Professional Accountant designation.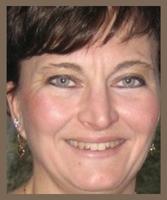 Carolyn Wilson has dedicated her professional life to serving the health sector, with experience working as an in-house legal counsel to the community hospital sector and by providing legal advice to the hospice sector. Carolyn has over 20 years of experience in volunteering as a legal representative with various research ethics boards, including her current role with the Ontario Shores REB. Carolyn joined the ASDR Board of Directors in December 2020 and currently supports the Governance and Risk Committees of the board.