Volunteer Testimonials
read
Our volunteers play a vital role at the Alzheimer Society of Durham Region. Without them, we wouldn't be able to fully achieve our mission to improve the quality of life of people living with dementia and their care partners.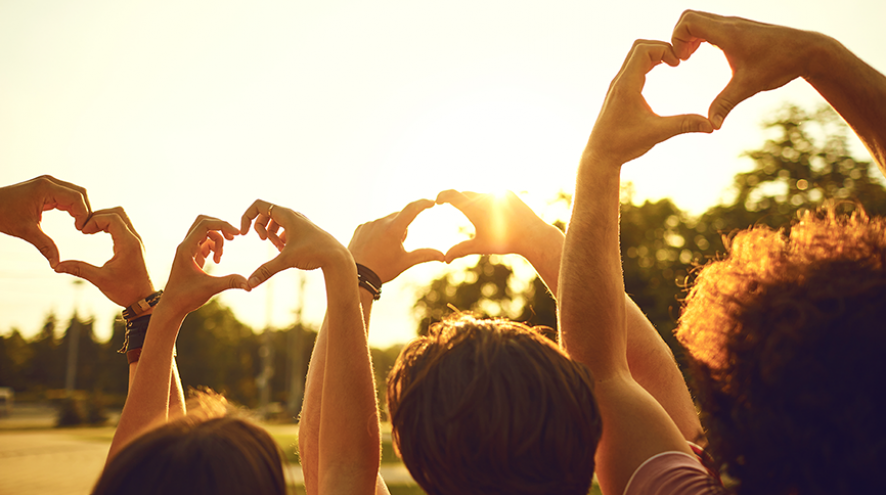 We asked our volunteers to reflect on what volunteering means to them and the community they serve. Here is what they said:
Anne Summers
"Minds in Motion is excellent, upbeat, friendly and helpful. I have witnessed participants improve their physical abilities and increase conversation with each other."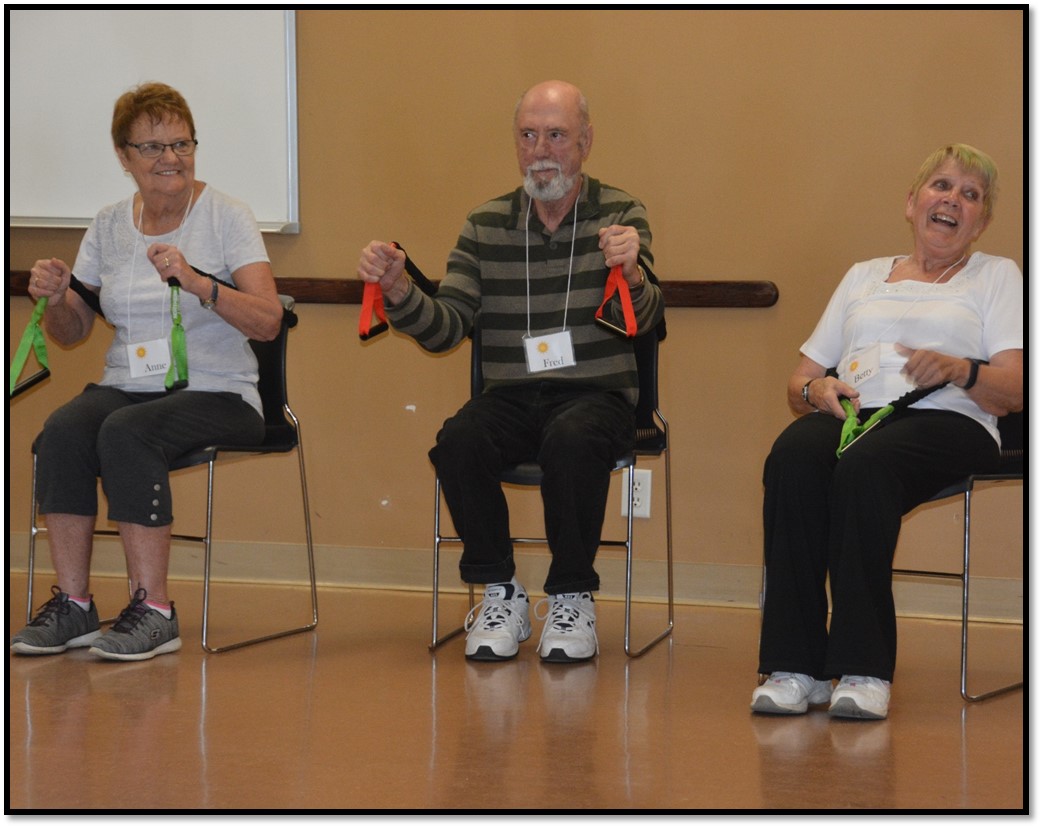 Dorothy Pierce
"The reward is being an important part of their day and bringing a smile to someone's face...you can't even express the warmth. I certainly get more out of volunteering than I give. It's a nice feeling knowing that you've made someone's day a litter brighter."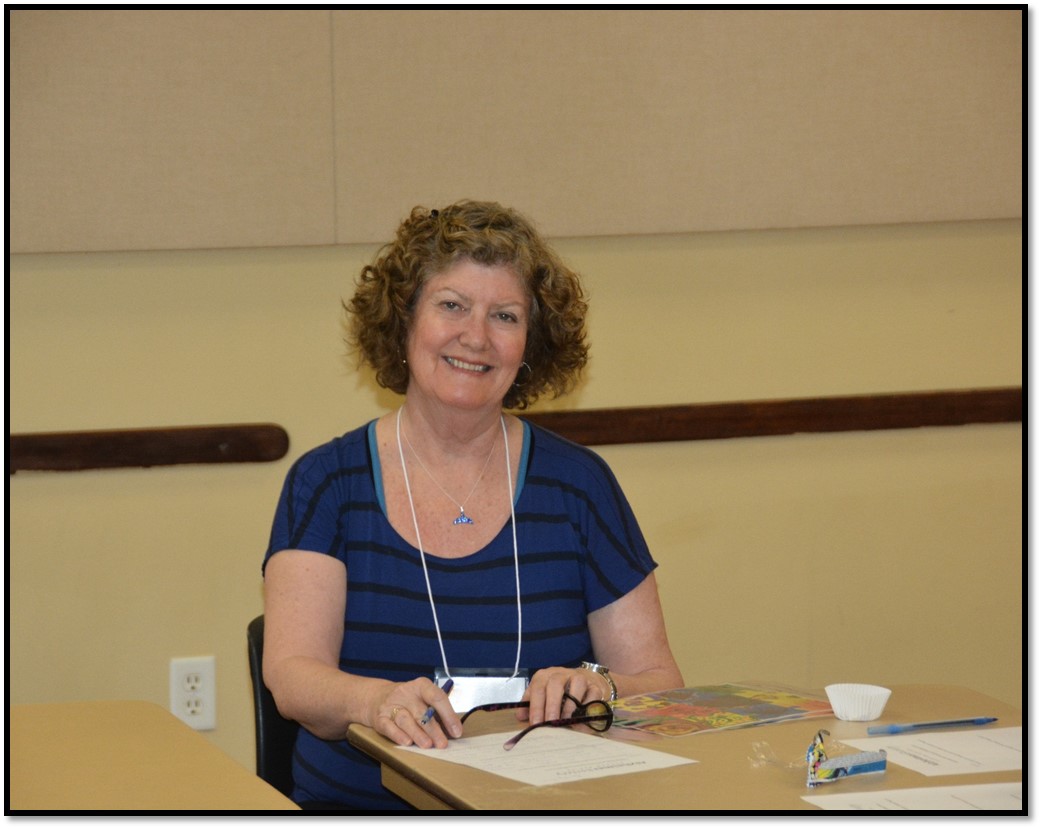 Jonathon Dominguez
"Minds in Motion is about interacting in a social environment together, whether you're physically active or talking about your day. That's the most important thing, to feel like you're together as a team. You're on the dementia journey as a group, not individually."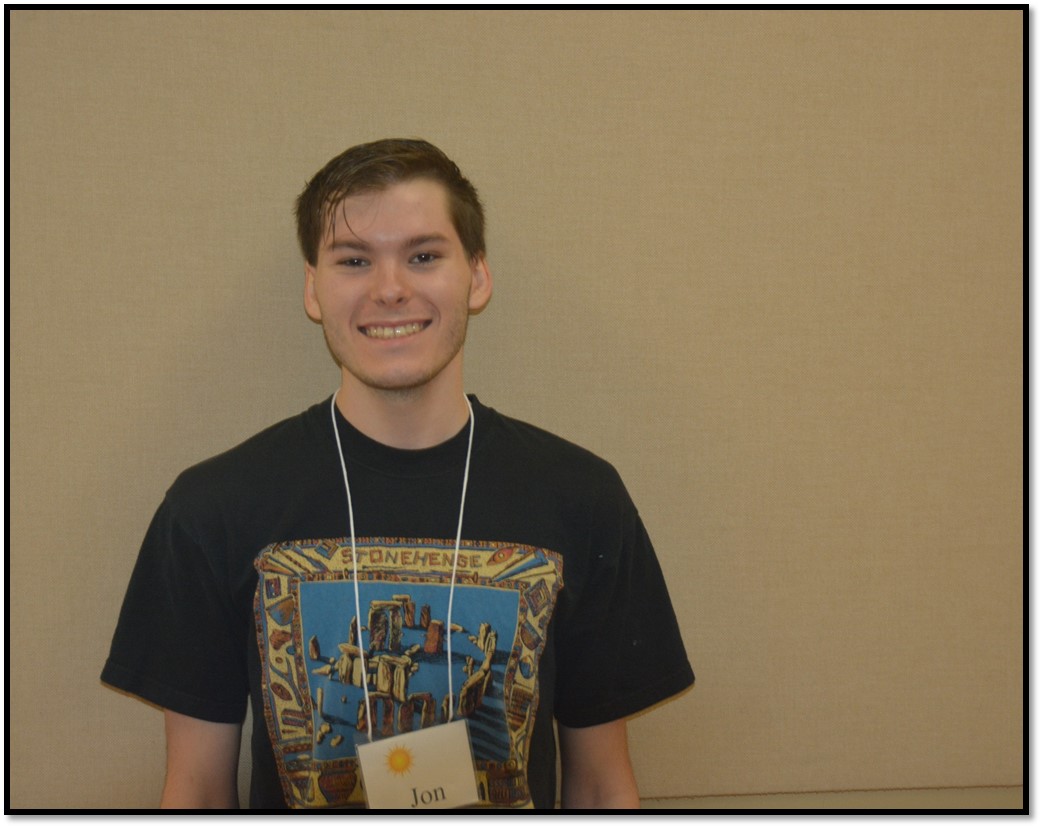 Megan Leroux
"It's awesome seeing the participants progress throughout the weeks and share stories about their lived experience."