MINT Memory Clinic
read
To enhance the management of dementia, MINT Memory Clinic Mobile Teams have been established through the support of the Central East LHIN and in collaboration with the Alzheimer Society of Durham Region and Seniors Care Network.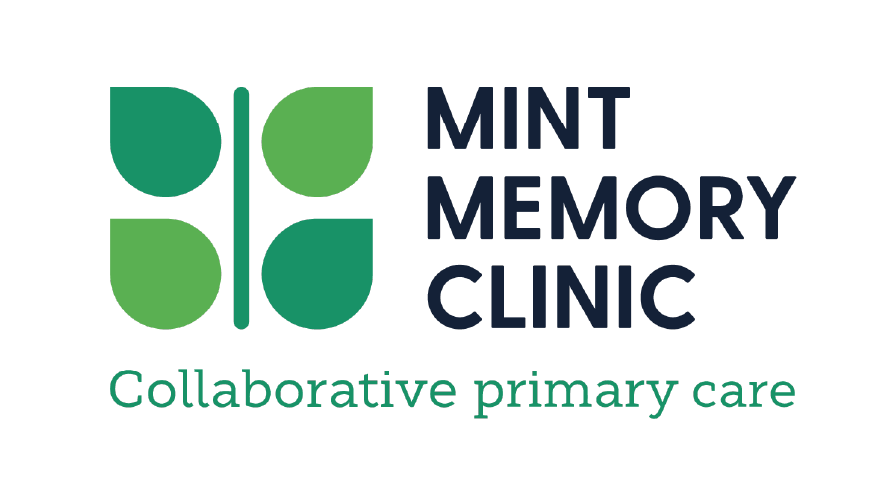 What are MINT Memory Clinics?
The Multispecialty Interprofessional Team (MINT) based out of the Alzheimer Society of Durham Region consists of Social Workers, Occupational Therapists and Registered/Registered Practical Nurses. A Behavioural Supports Ontario (BSO) Nurse also supports people living with dementia who experience psychological and behavioural symptoms. 
This team works together with specially trained primary care physicians to provide diagnosis, treatment and support for daily challenges associated with memory concerns. 
Our team assists with the most challenging aspects of dementia care and works with the Alzheimer Society's First Link® program to connect clients with the resources and supports they need. 
Who should be referred for a MINT Memory Clinic assessment?
Adults or older adults, not previously assessed by another memory clinic or service, who are experiencing symptoms of memory loss that may or may not be affecting daily functions.
Referrals for the Memory Clinic are accepted from primary-care providers and local Geriatric Assessment and Intervention Network (GAIN) teams.
For information about the MINT Team, phone 905-576-2567 ext. 5235 or email [email protected].
Please note:
If any person with memory concerns has already been assessed by a GAIN team, memory program, and/or a geriatrician for any related concerns, it is recommended that, for continuity of care, they return for follow-up to the service or clinic in which they were originally assessed. 
A frail senior with multiple health concerns compromising safety and independence, experiencing mental health challenges and/or presenting with atypical forms of dementia may benefit from a GAIN referral.
Referral forms
Download the specific referral form to a MINT Memory Clinic at one of the following locations:
Bowmanville/Clarington - internal referrals from physicians in the Bowmanville Family Health Organization (FHO)
Oshawa/Courtice -

internal referrals from physicians in the Oshawa Clinic Group only

Scarborough - accepts external referrals across the Central East Region.