Video: Let's discuss concussion, brain injury and dementia
A panel of leading Canadian researchers and advocates met on March 22, 2023 to talk about what we know about concussion, brain injury and dementia. They also talked about how to make strides on prevention, where possible.
Did you know that traumatic brain injury in midlife can increase a person's lifetime risk for dementia by an average of 80 per cent? And at any age, traumatic brain injury and/or concussion can have a wide range of effects and impacts. 
The March 22, 2023, edition of Dementia Talks! Canada — "Let's discuss concussion, brain injury and dementia" — featured researchers and advocates on this urgent reality.
One thing we talked about was prevention: How to reduce the number of people in Canada affected by concussion and brain injury each year. We also chatted about how to identify and help those who may be most vulnerable or most at risk for associated dementias.
This conversation featured speakers with combined research and advocacy expertise around this topic as relates to intimate partner violence, athletic injuries, military veterans, provincial mitigation strategies, knowledge mobilization and more. 
Dementia Talks! Canada is produced in partnership by Alzheimer Society of Canada and Brain Canada, two of Canada's leading brain-health organizations. To provide feedback, email [email protected]. To view previous editions of these talks, visit alzheimer.ca/talks or youtube.com/alzheimercanada. 
Learn more about the speakers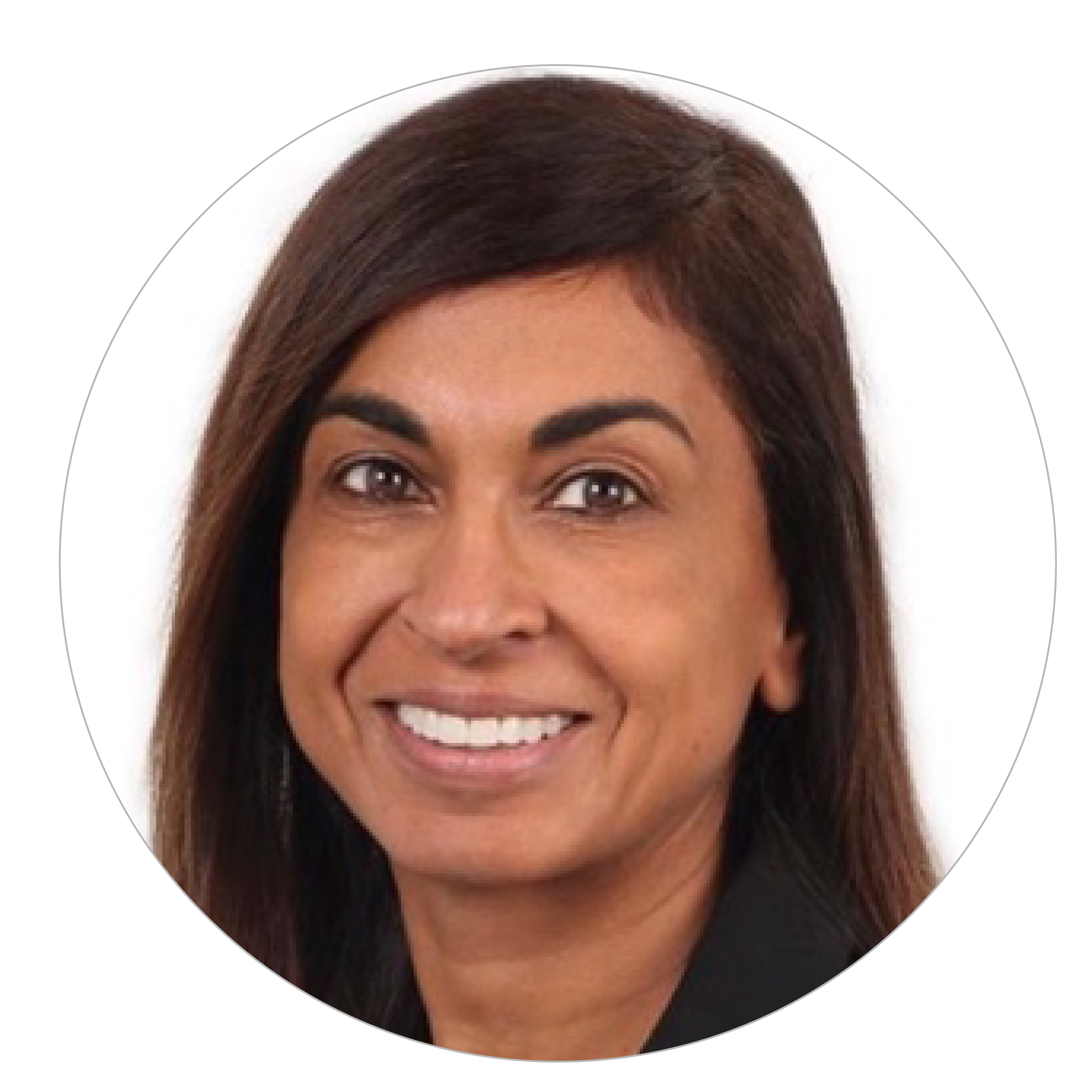 Dr. Shelina Babul, Associate Director, BC Injury Research & Prevention Unit, BC Children's Hospital; Investigator, Djavad Mowafaghian Center for Brain Health, UBC 
Dr. Shelina Babul is a Clinical Professor in the Department of Pediatrics at the University of British Columbia, having completed her PhD in Exercise Physiology (UBC, 2001). As the Associate Director and Sports Injury Specialist with the BC Injury Research and Prevention Unit, BC Children's Hospital, she is the lead for sport and recreational evidence-based research and knowledge implementation, specializing in concussion recognition and management. Her research focus includes: identifying critical gaps in injury prevention; concussion research and strategies to promote uptake of effective interventions; and coordination of provincial, national, and international concussion efforts. Dr. Babul developed the Concussion Awareness Training Tool (CATT), with eLearning modules for medical professionals, coaches, athletes, and other audiences. Her awards include the Seventh International Safety Media Awards, 2021 WEBSITE Gold Award for CATT.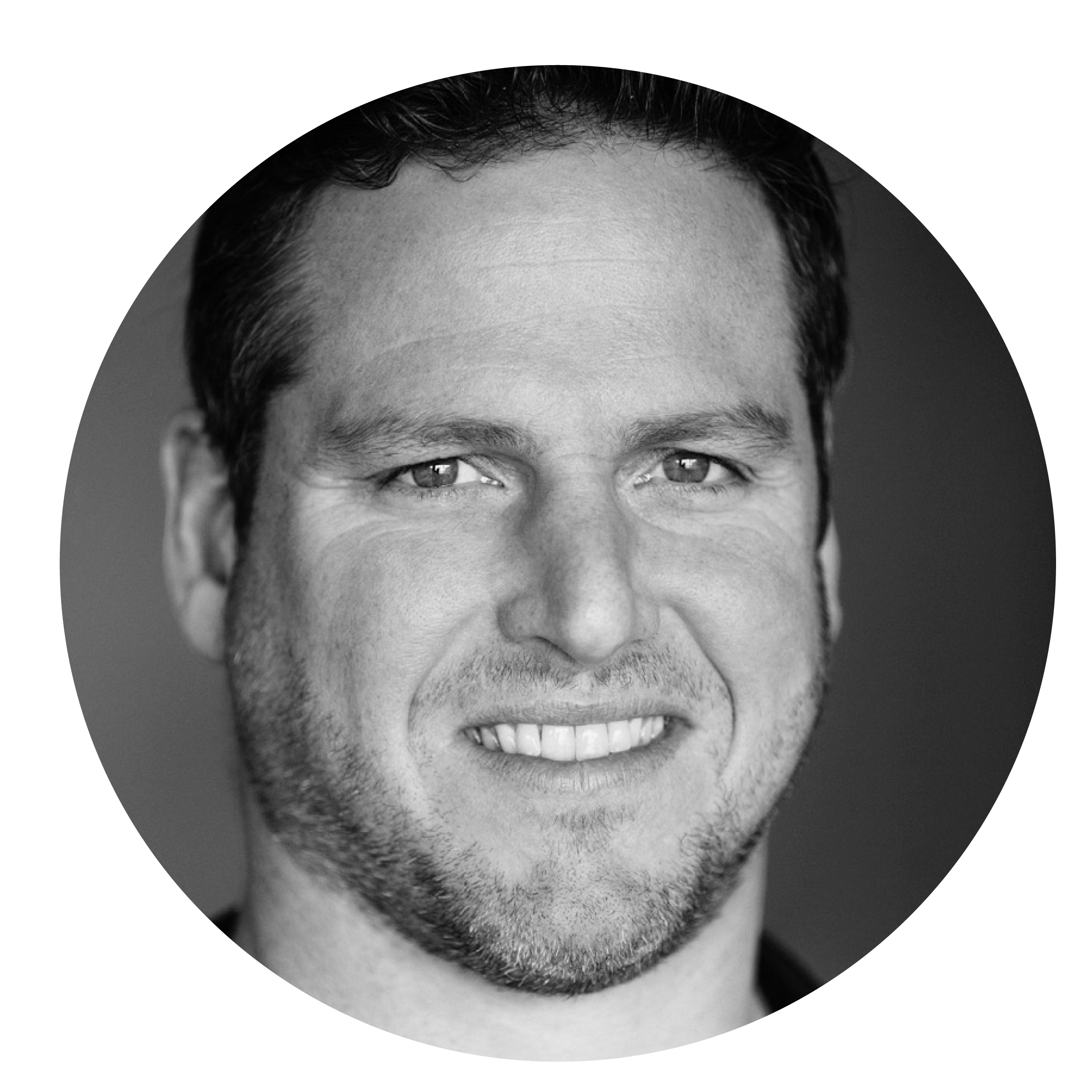 Tim Fleiszer, Executive Director, Concussion Legacy Foundation Canada; Former Canadian Football League Player 
Tim Fleiszer is the first player in Canadian Football League history to win four Grey Cup championships with four different teams. Selected 1st overall in the 1998 CFL Draft, Tim was a team captain on three teams (Montreal, Ottawa and Edmonton) and a CFL Players Association representative for four years. 
Throughout his 10-year career, Fleiszer was passionate about his involvement in community-building initiatives. He was twice nominated for the Tom Pate Award, given to the CFL player who reflects outstanding community service. Today, he continues to serve the community through his work as the Executive Director of the Concussion Legacy Foundation Canada. 
A cum laude graduate of Harvard University (B.A. '98), Fleiszer was a Partner with Gil Scott Sports Management for more than a decade. He has also worked as a consultant for Xenith, Gravitas Financial, All-American Games, SportsLab NYC and STACK Media. Tim resides in Montreal, Quebec with his wife, Lori, and their three sons Douglas, Solomon and Abraham. He also works as a sports business consultant and a sports agent, as the Principal of Fleiszer Consulting Inc.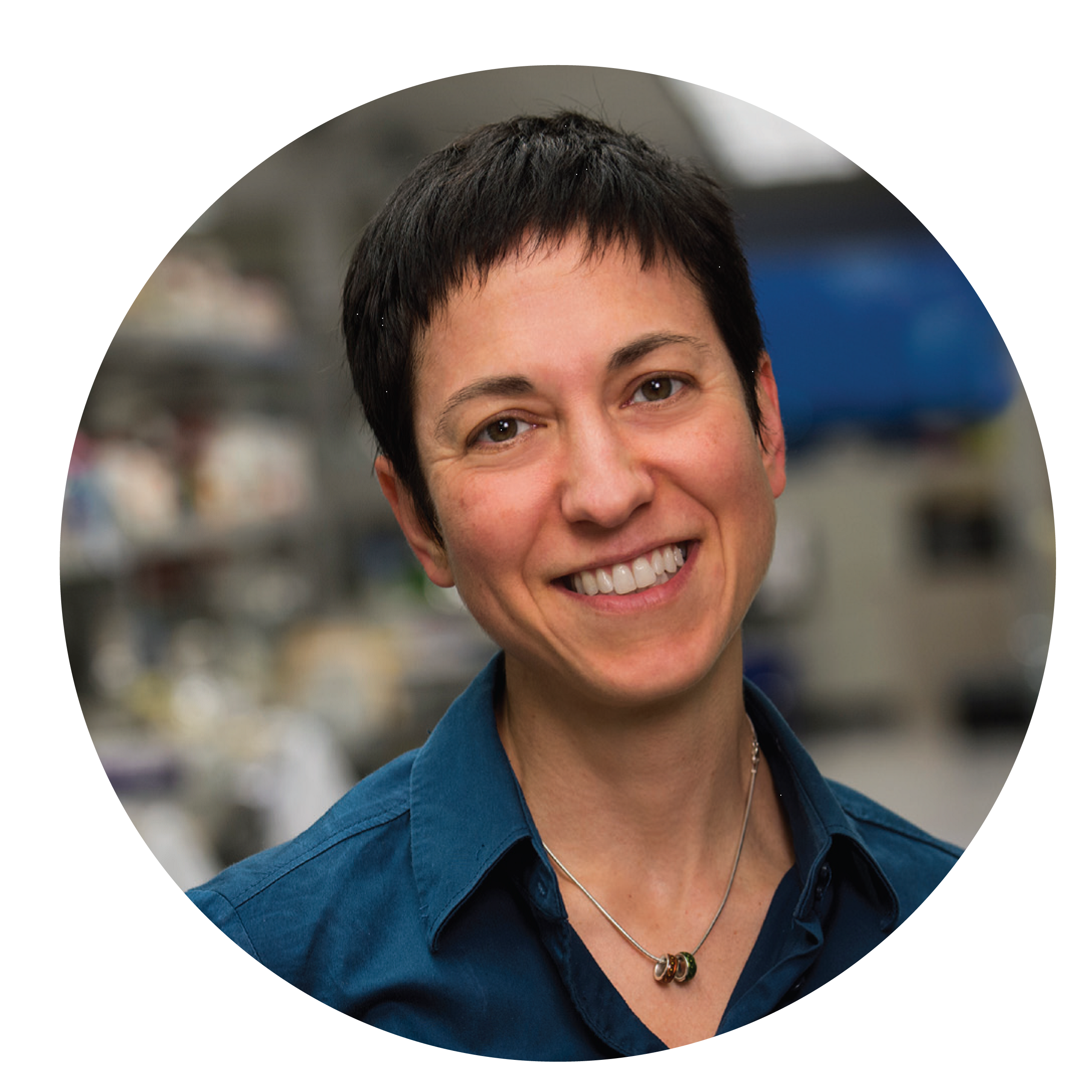 Dr. Carmela Tartaglia, Marion and Gerald Soloway Chair in Brain Injury and Concussion Research, Krembil Brain Institute, University Health Network; Associate Professor, Tanz Centre for Research in Neurodegenerative Diseases, University of Toronto 
Dr. Tartaglia is a clinician-scientist at the University Health Network and Associate Professor at the University of Toronto. She is a cognitive neurologist at the UHN Memory Clinic where she sees patients with neurodegenerative diseases and those with concussions who have persisting symptoms. She holds the Marion and Gerald Soloway Chair in Brain Injury and Concussion Research. She uses a multi-modal approach that combines imaging and biofluid biomarkers to better diagnose and understand the pathological substrates that cause cognitive, behavioral and motoric dysfunction. The goal of her research program is to develop biomarkers for early detection of disease to bring precision medicine and targeted, early treatments to her patients.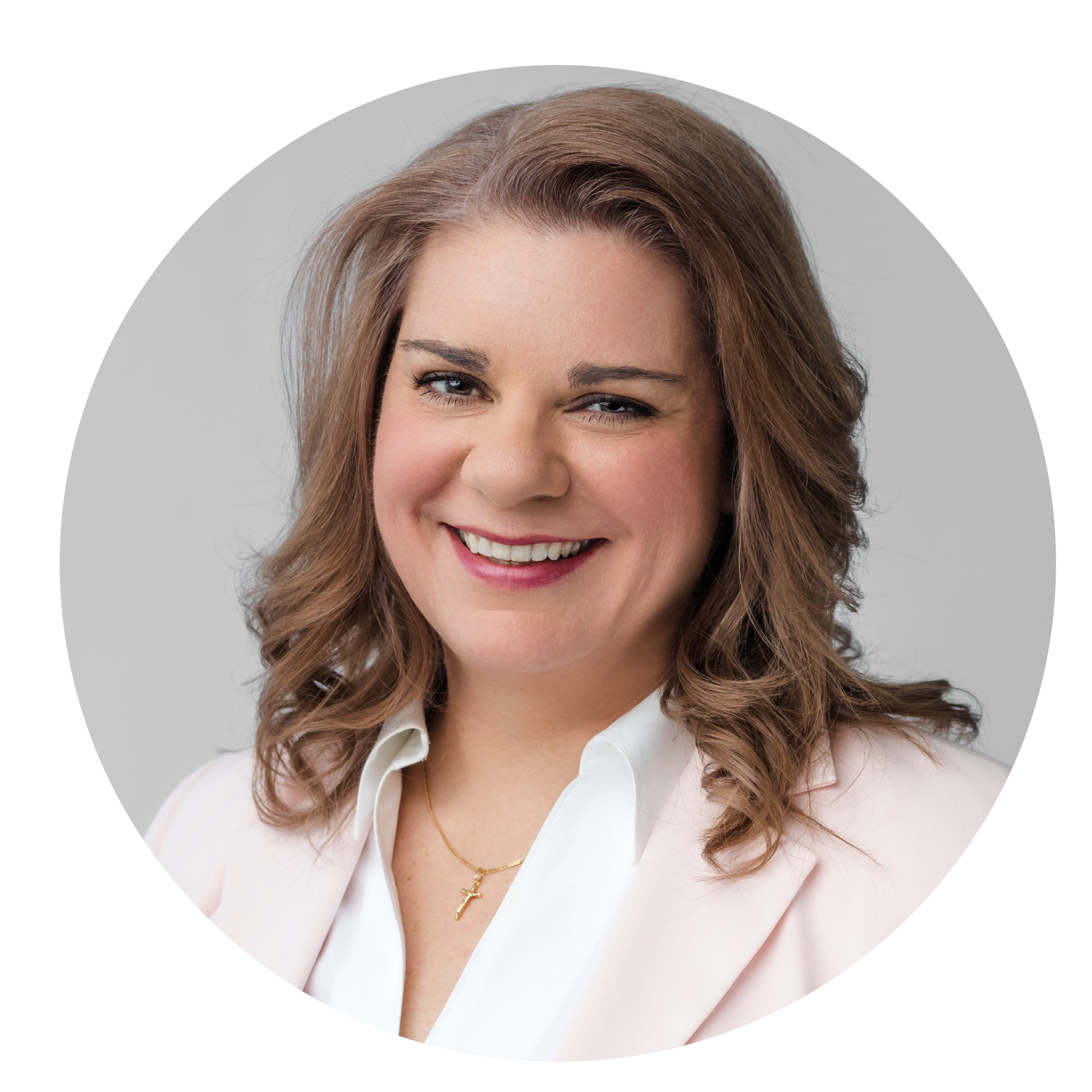 Moderator: Anneliese Poetz, Senior Program Manager, Knowledge Mobilization (for Social Innovation), Brain Canada 
Anneliese has a PhD in Social Sciences (Health Geography) from McMaster University and brings over 12 years of experience in stakeholder engagement for opportunity identification and co-creation of solutions. Anneliese has experience in knowledge mobilization, program management and change management within organizations specializing in child and youth brain and mental health. Anneliese has authored guides, book chapters, and an online course on topics related to knowledge mobilization and research impact. As Senior Program Manager, Knowledge Mobilization (for Social Innovation) at Brain Canada, Anneliese utilizes her skills in expert facilitation, relationship building and project management to support researchers in all areas of brain health towards innovations that create real and positive changes for people. 
Connect with resources these speakers recommended, or that were shared in the chat
Concussion Awareness Training Tool. This important tool was developed by Dr. Shelina Babul and contains free training modules for parents, coaches, health-care workers and others to help them identify concussion more quickly and easily — and respond effectively, too. 
Canadian Concussion Centre Webinar Series - Are you a person with concussion who has persisting symptoms? Check out this webinar series from Dr. Carmela Tartaglia's work at the Canadian Concussion Centre.
Concussion Legacy Foundation Helpline. The Concussion Legacy Foundation, where Tim is Executive Director, has a free helpline to provide support to people affected by concussion and brain injury.
Making the Invisible Visible. Meet real Canadians living with brain injury in this new booklet from Brain Canada. Moderator Anneliese Poetz helped with this project. 
What is CTE? For more information about Chronic Traumatic Encephalopathy or CTE, visit this page from the Concussion Legacy Foundation.
Brain donation and the Canadian Concussion Centre. Here is some information about brain donation at the Canadian Concussion Centre, where Dr. Tartaglia is chair.  
A campaign to reduce youth concussions Here is one campaign Tim referred to in the talk: Flag Football Under 14.
PINK Concussions. Women's brain injury and concussion has been under-studied and under-researched. Visit this site for more information about brain injury and concussion in women, and research and advocacy around this topic.
Understand the major risk factors for dementia that you can act on. This page from the Government of Canada summarizes the average dementia risk of various factors, including traumatic brain injury. It also shows how there are other risk factors to consider and work on, too. 
12 actions to improve your brain health at any age. Even if you do have a traumatic brain injury, there are many ways to still lower your dementia risk. Here are the Alzheimer Society of Canada's evidence-based tips.
Dementia information and referral line. If you are looking for information and support around dementia, reach out to our national information and referral line at 1-855-705-4636 (INFO) to speak to a Community Resource Specialist or email us at [email protected]. 
Do you have a suggestion, comment or question?
Do you have feedback, comments, corrections or suggestions about this page or this talk? Or about the Dementia Talks! Canada series in general? Email [email protected].