Video: Let's talk about air pollution and dementia
Research shows that air pollution can increase dementia risk. During this Talk on October 25, we discussed why, and what it means now given Canada's record wildfire smoke season in 2023.
International research shows that exposure to air pollution in later life raises dementia risk by an average of 10 per cent.
Studies by researchers at Canadian universities have also shown:
a link between particle air pollution and the number of people newly developing dementia over a certain time period
a connection between nitrogen dioxide pollution and the number of people newly developing dementia over a certain time period
a significant association between the onset of dementia and the distance to major roads
All this makes air pollution an important topic to discuss for dementia prevention. And it was the focus of our October 25, 2023, edition of Dementia Talks! Canada online.
Wildfire smoke and air pollution
Air pollution and dementia has become an even more urgent topic now in light of Canada's record wildfire smoke season in 2023.
Wildfire smoke contains a range of different pollutants. This includes particle pollution, which researchers associate with increased dementia risk.
In 2023, most parts of Canada were touched by wildfires or wildfire smoke in some way. As of mid-September, more than 6,000 fires have been reported and more than 17 million hectares burned.
So how do we move forward with this research and experience? What steps can we take to support brain health in these challenging circumstances? Where do experts see opportunities for collective or policy action? Watch the video of the talk now to explore more.
Speakers at this talk
Links shared in the talk chat
About this talks series
This event is part of Dementia Talks! Canada, a regular conversation series created in partnership by Alzheimer Society of Canada and Brain Canada.
Dementia Talks! Canada is produced in partnership by Alzheimer Society of Canada and Brain Canada, two of the nation's largest brain-health organizations.
If you have any questions, comments or concerns about this talk, please contact [email protected] anytime. 
Learn more about the speakers
Dr. Ryan Allen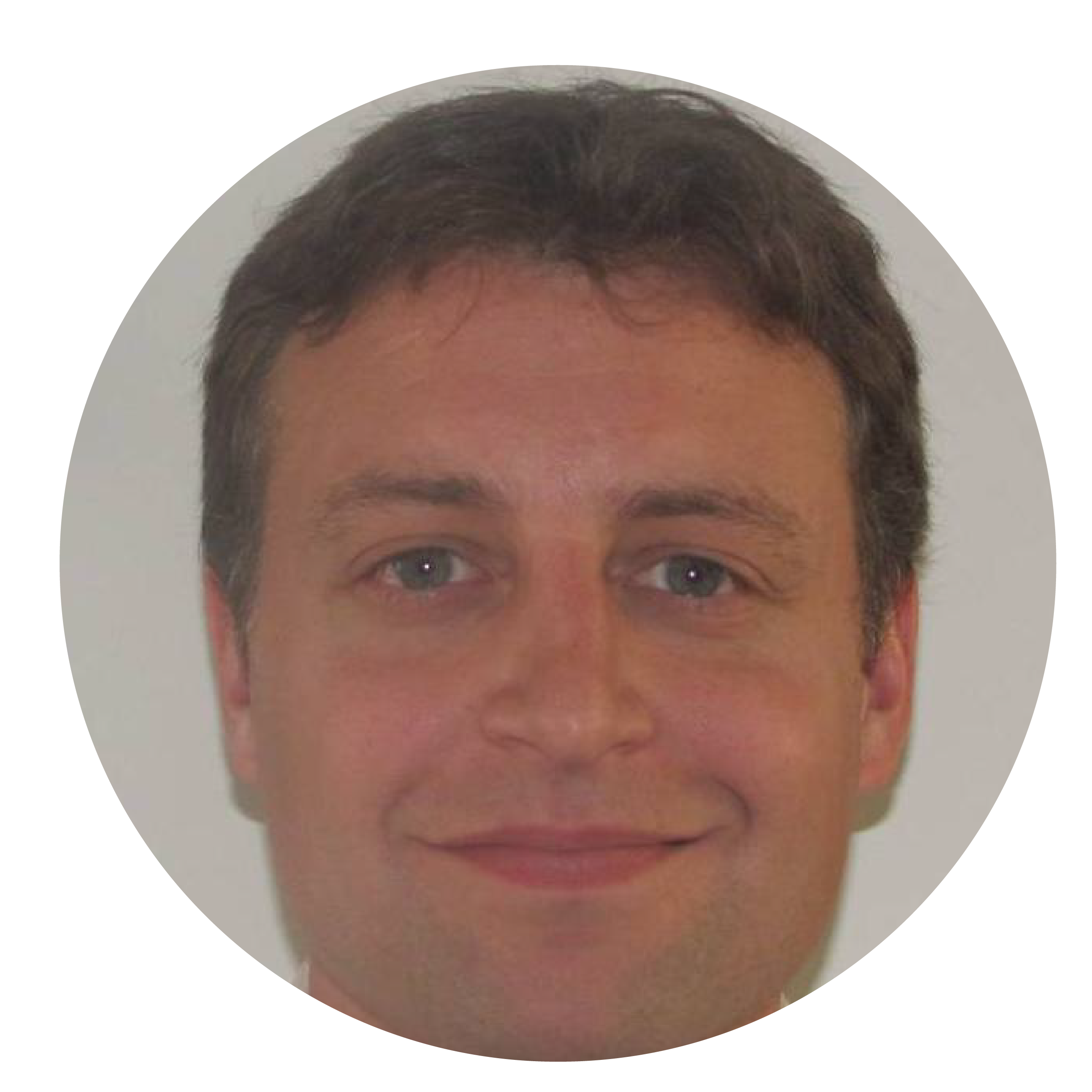 Dr. Ryan Allen is a professor in the Health Sciences area at Simon Fraser University. His interests include environmental health, air pollution, exposure assessment and analysis, and epidemiology. Ryan's doctoral research investigated personal exposure to air pollution in a west-coast city, focusing specifically on the penetration of outdoor air pollution into indoor residential environments and the contributions of outdoor- and indoor-generated air pollution to personal exposure. One of his ongoing studies is investigating the role of air pollution from traffic and other sources on the progression of cardiovascular disease – a disease that is itself a risk factor for dementia. Ryan is also interested in interventions to reduce exposure to and health effects from air pollution. 
Dr. Sandi Azab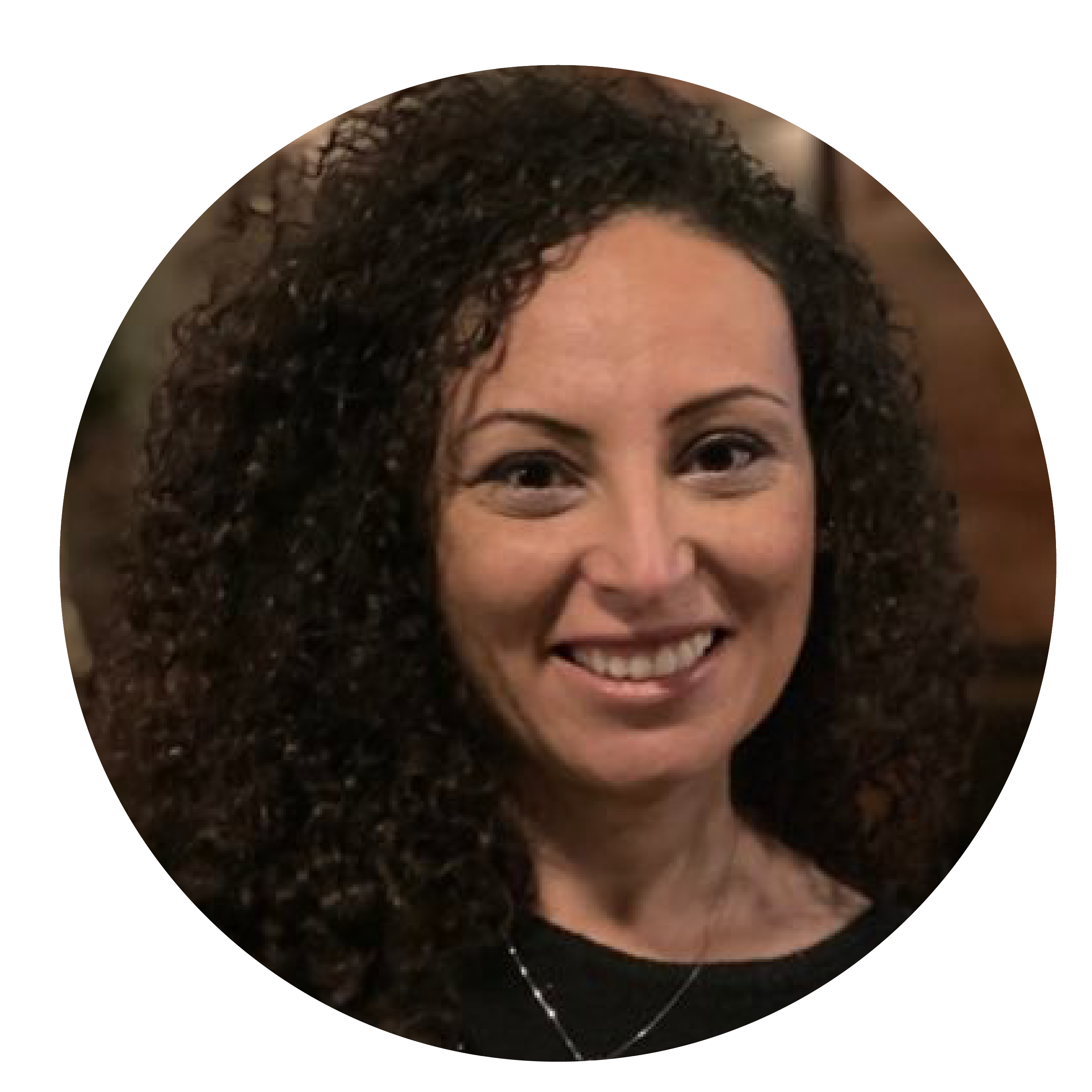 Dr. Sandi Azab is a research associate academic in the Department of Medicine and the Department of Health Research Methods, Evidence and Impact, McMaster University. Currently, thanks to a VAScular cognitive impairment Training (VAST) postdoctoral fellowship, she is investigating the effect of air pollution on cognitive function scores and vascular brain injury. Sandi is also a community pharmacist with strong orientation to patient-centered care and passion for smoking cessation support.  
Dr. Jennifer Baumbusch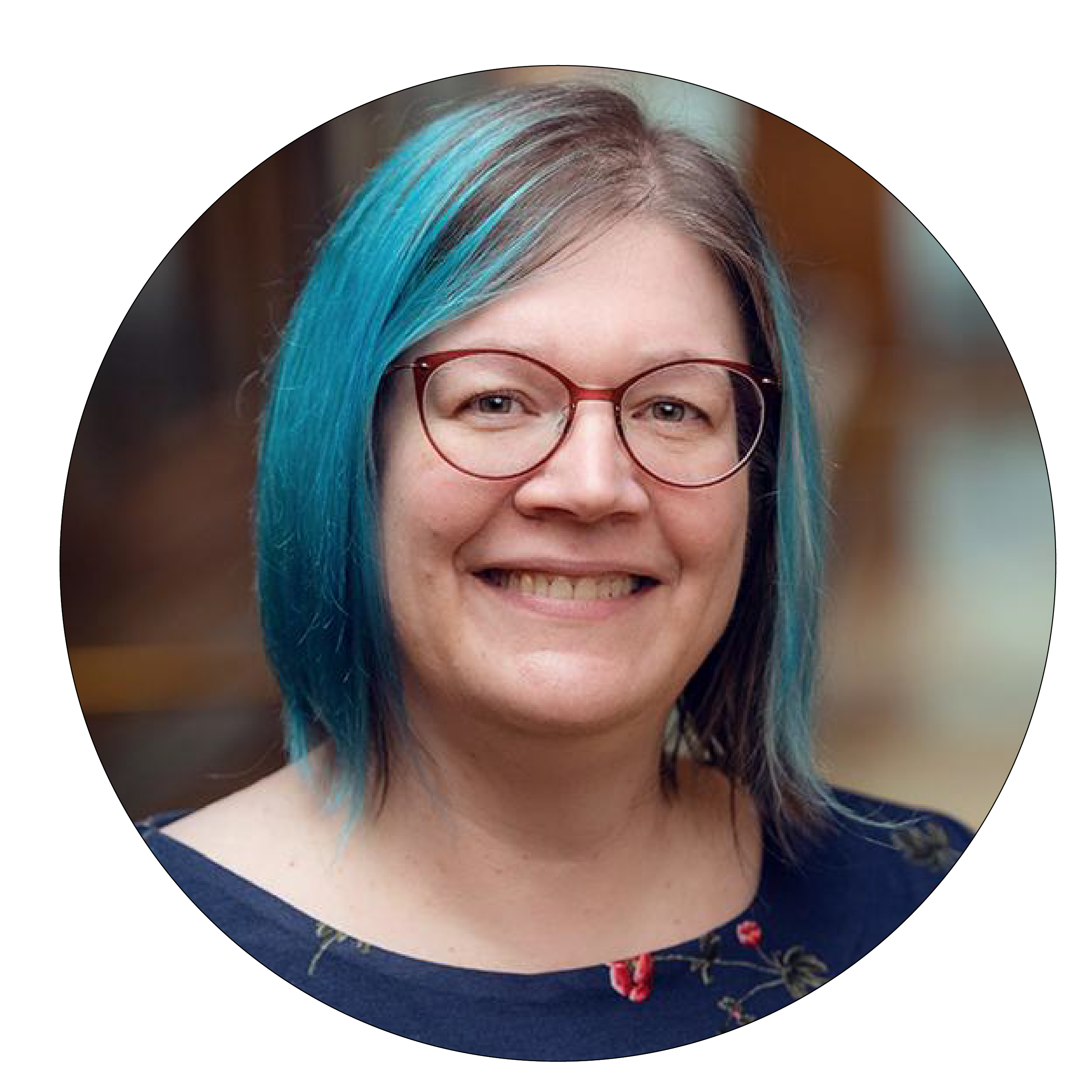 Dr. Jennifer Baumbusch is a professor and CIHR Chair in Sex and Gender Science: Dynamics of Caregiving in an Aging Society at the University of British Columbia School of Nursing. There, she directs a research program on health care delivery and nursing practice with older adults. Her focus is in long-term residential care, family contributions to care delivery, well-being among individuals with intellectual disabilities and their families, and other topics. In 2021 she co-authored the editorial "This alarm is not a drill: We call gerontological nurses to act on climate change." In summer 2023 she presented to Alzheimer Society of British Columbia on how people living with dementia are uniquely at risk during climate emergencies in the province, including heat domes, atmospheric rivers, and wildfires, offering strategies that can help people living with dementia and their care partners during these events. 
Dr. Amanda Giang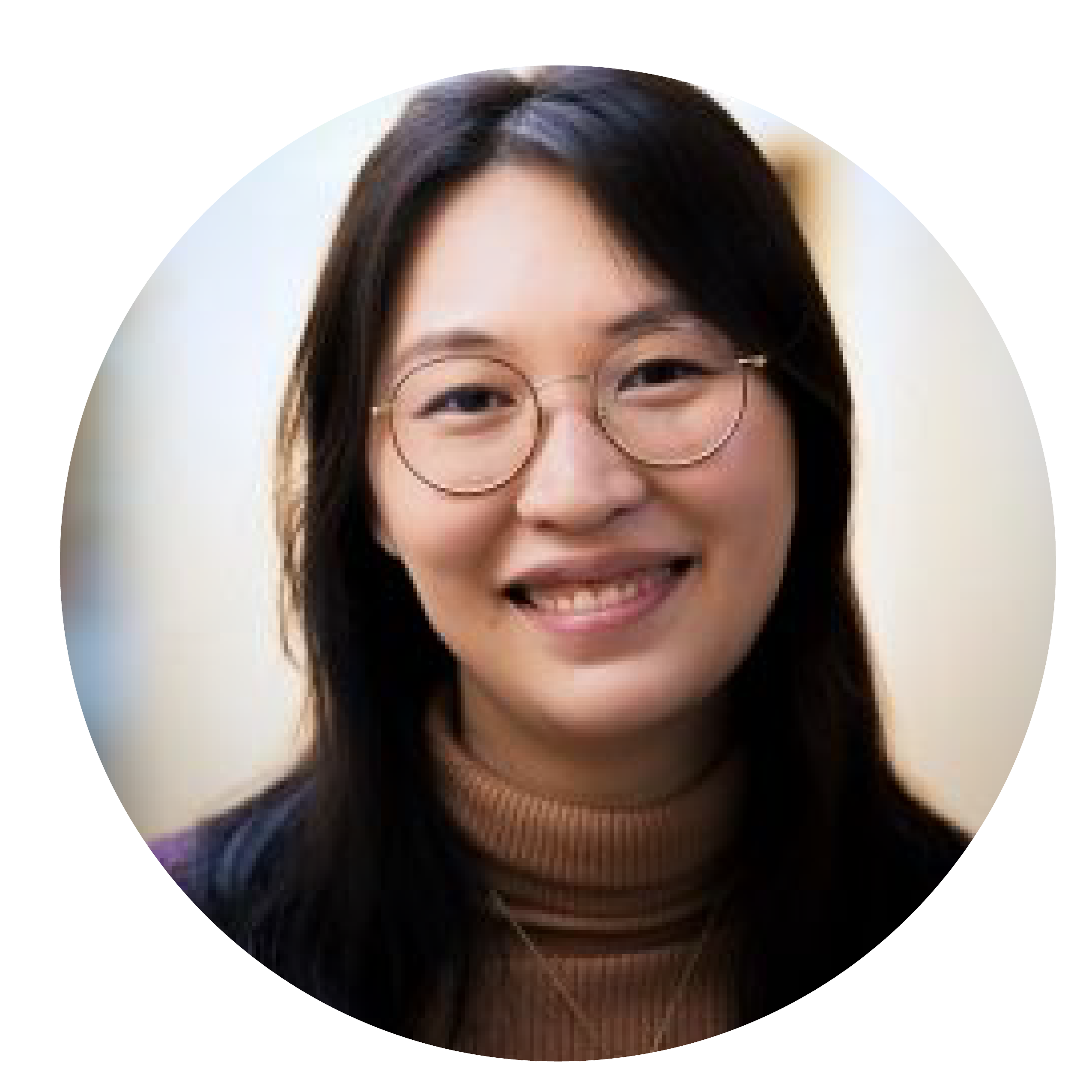 Dr. Amanda Giang is an assistant professor in the Institute for Resources, Environment & Sustainability and Department of Mechanical Engineering at the University of British Columbia. Her research addresses environmental policy analysis challenges through an interdisciplinary lens, with a focus on developing better modeling tools and methods for assessing and addressing pollution and environmental injustice, and understanding the links between air quality, decarbonization, and equity to inform planning decisions. Some of her recent co-authored articles include research on air pollution and patterns of injustice in urban Canada; a look at how urban design can help mitigate some types of pollution; and an editorial on environmental science for the betterment of all.