Alzheimer Society of Canada welcomes Christopher Barry as Chief Executive Officer
Canada
Christopher Barry will join the Society on June 1, 2023 as CEO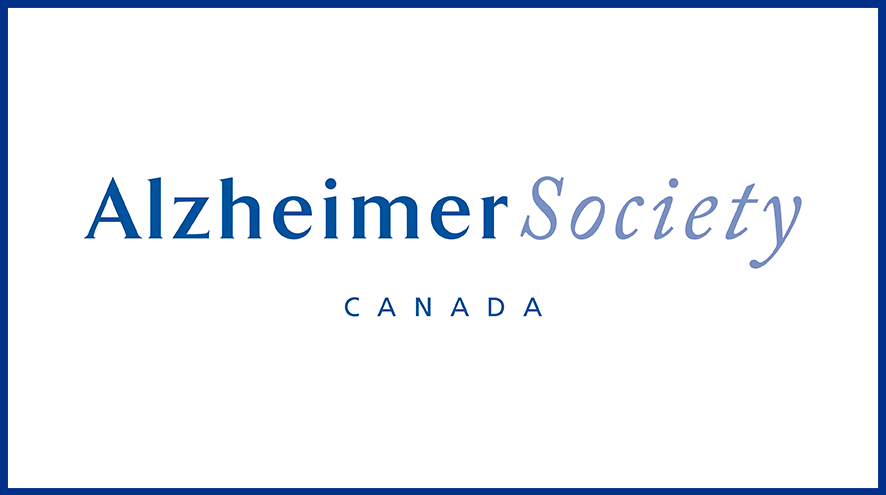 The Alzheimer Society of Canada is pleased to welcome Christopher Barry as Chief Executive Officer (CEO), on June 1, 2023. After an extensive competitive search process, Christopher was selected by the national Alzheimer Society Board in recognition of his 20 year-demonstrated track record in the non-profit sector.
"We're so glad to welcome Christopher to the Alzheimer Society of Canada. Under his leadership, we look forward to strengthening relationships with our partner Societies across Canada, donors and our many government and research funding partners," says Christine Penney, Chair, Board of Directors.
"Like many, my family and close friendship circle has been touched by Alzheimer's disease and other dementias in the last few years. I strongly identify with and support the Alzheimer Society's mission and values," Christopher says. "I look forward to leading the Alzheimer Society of Canada in its mission to support people living with dementia and caregivers, and to invest in transformational research that seeks to identify causes, better treatments, and cures for the many forms of dementia."
Christopher has held executive roles with several leading Canadian non-profit organizations, including the Toronto Humane Society, Starlight Children's Foundation of Canada, and the Canadian Cancer Society.
He completed a Master of Arts degree from the School of Advanced International Studies at Johns Hopkins University. Christopher is also fluent in French and Mandarin.