Bredesen Protocol offers false hope of reversing Alzheimer's disease
A program that claims to reverse Alzheimer's disease is growing in popularity, despite lack of evidence that it works. Learn more about the Bredesen protocol and its claims.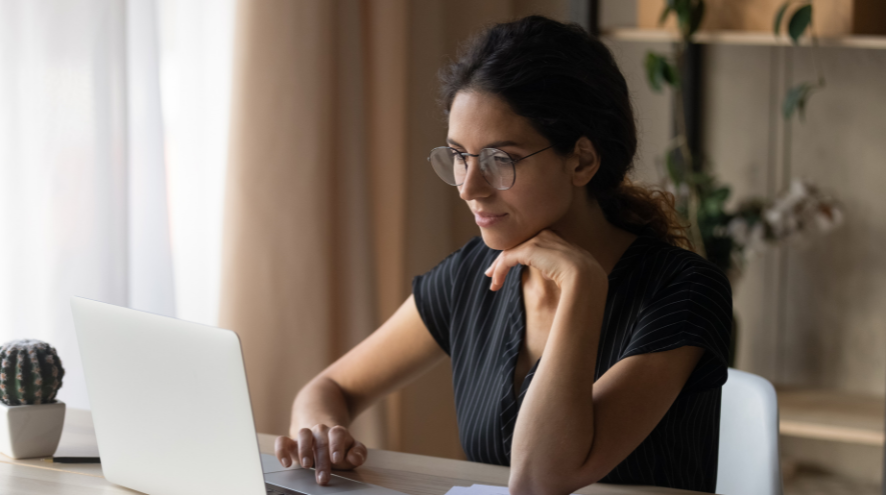 An upcoming film, Memories for Life: Reversing Alzheimer's, will soon be available on streaming services. The film is presented as a documentary and highlights a treatment protocol for Alzheimer's disease, developed by Dr. Dale Bredesen, and marketed under the name ReCode. The film and Bredesen's books and papers make a number of claims about a treatment protocol that has not been proven, nor peer-reviewed.
About the Bredesen ReCode Protocol
Bredesen's ReCode system claims to reverse Alzheimer's disease.  
To date, there have been no clinically validated systems, medications or lifestyle changes proven to reverse Alzheimer's disease. The ReCode system includes blood and DNA tests that claim to review a series of factors that contribute to Alzheimer's disease, followed by recommendations that claim to target these risk factors and/or reverse the damage already done by them.  Finally, the protocol includes several lifestyle changes including diet, supplements, exercise, sleep, stress reduction, and oral hygiene, as well as brain training games. Dr. Bredesen claims that each protocol is tailored to the individual. 
Lifestyle changes and living well with dementia
While many of the lifestyle changes within the Bredesen Protocol may indeed benefit people living with dementia in terms of supporting better quality of life, these changes cannot reverse or cure Alzheimer's disease. There are ways to live well with dementia, and making lifestyle changes that help to maintain your current functioning can give you time to stay connected with friends, family and community, and to plan for your future.
Alzheimer Society concerns about the Bredesen ReCode Protocol
There is a significant financial investment required to undergo the treatment protocol, including the program itself, testing, supplements, alternative therapies and special diets. Most, if not all of these treatments, are not covered by provincial or territorial health plans. A person may invest thousands of dollars – or more – in a program that has not been proven to reverse Alzheimer's disease.  
Bredesen's ReCode protocol and other programs are offered in Canada by a variety of individuals who claim to be experts, though the training program on Bredesen's company website does not require its trainees to have any sort of regulated credential. Medical treatments and lifestyle changes while living with dementia should be implemented in collaboration with your primary care provider.  
Bredesen's claims simply aren't backed by science. His research is limited, with papers that share anecdotal stories from 10 to 100 people. A larger sample size, replication of his protocol and peer review are essential to determine if his claims are valid. Anecdotes alone are not enough evidence for a claim of this size.
More information and resources:
The Alzheimer Society of Canada's research program supports research that undergoes several ethical and peer reviews, and our research funding is decided in part by people who are living with dementia and caregivers. Our ultimate goal is to enhance the lives of people living with dementia and caregivers.  
If you are looking for support in living with dementia or caregiving, please connect with your local Alzheimer Society or check out these resources: 
For media inquiries related to the Bredesen ReCode protocol, please contact [email protected]