Can this Manitoba research on changes in our brain cells lead to better therapies for people living with Alzheimer's?
Canada
read
The ASRP Exchange is a webinar series that features innovative, cutting-edge researchers funded through the Alzheimer Society Research Program. Today, we look at one of those researchers, Dr. Michael Jackson, and his project on changes in brain cells.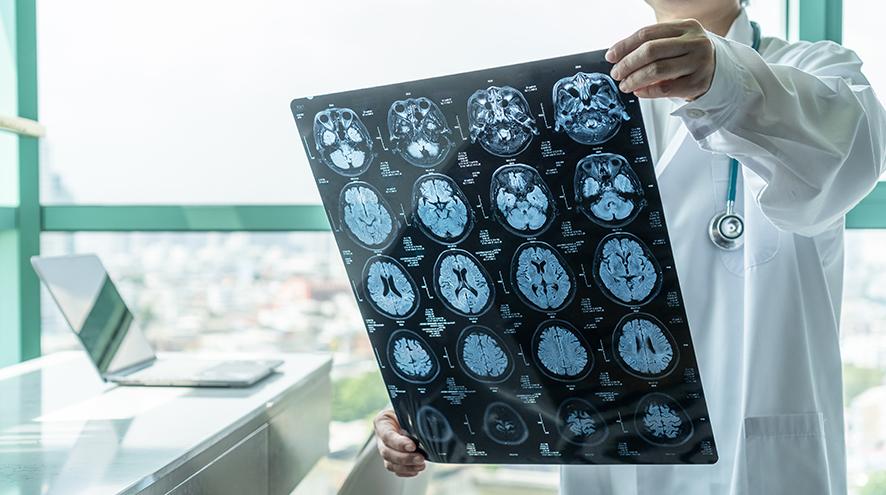 In a person living with Alzheimer's disease, brain-cell inflammation can speed up progress of disease. Yet in most humans, brain-cell inflammation does the opposite. Such flare-ups usually offer protection against micro-level threats.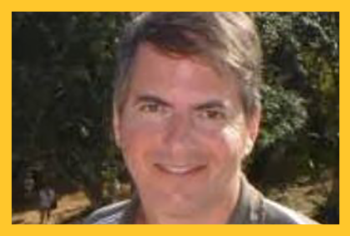 Dr. Michael Jackson (pictured), a professor at the University of Manitoba, is fascinated by the way that this protective effect is subverted in the brain affected by Alzheimer's. And he's compelled to explore how inflammation – usually helpful to health – instead becomes toxic.
That's why his vital research, funded in part by the Alzheimer's Society of Canada, includes explorations of brain-cell decay and brain-cell inflammation. Jackson hopes that this research can, one day, help unlock pathways to better treatments for Alzheimer's disease.
Find out more in the ASRP Exchange's free online presentation: "Identifying perspective therapeutic targets in Alzheimer's disease: Understanding the cascading affects of cellular deterioration."