You are not alone.
Canada
The pandemic has left people affected by dementia feeling isolated and burnt out. Your local Alzheimer Society can help.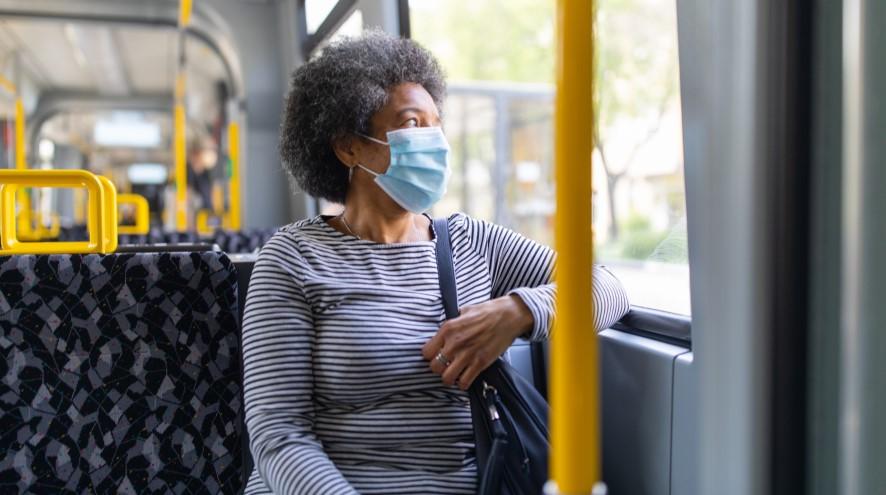 Isolation, lack of support, burnout – these are just some of the challenges faced by people living with dementia and caregivers during the pandemic. However, with many vital programs and services available by phone or online, your local Alzheimer Society is there to help you through this difficult time.
Like many of my colleagues, I've been concerned about the impact of the pandemic on people living with dementia and their families. I recently co-authored a review of COVID-19 experiences of people living with dementia to support researchers across Canada, as well as here at the Alzheimer Society of Canada research program, understand what is most needed in pandemic-related help for the people we support.
The review revealed some troubling trends among what people living with dementia and caregivers have experienced over this past year. You may find that some of these trends correspond to what you've seen, heard and felt during this pandemic.
Caregiver fatigue and burnout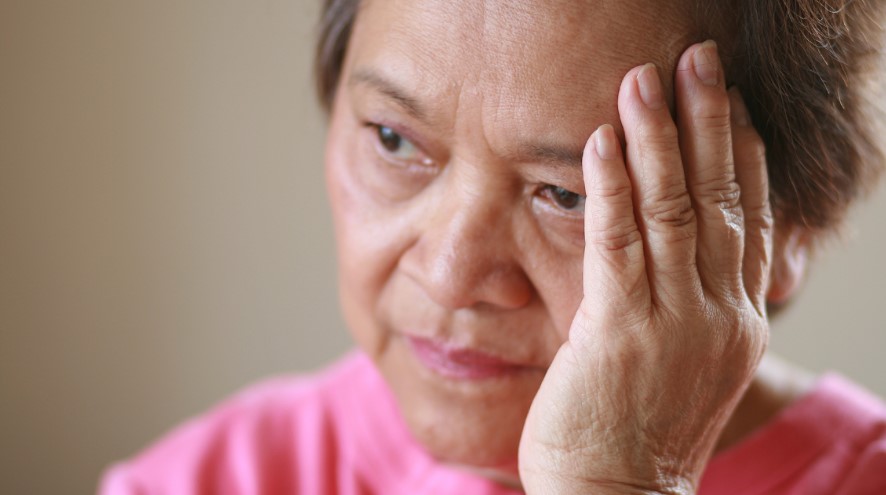 The restrictions imposed to stop the spread of COVID-19 have done much to protect our health and safety from the impact of the disease. However, they've also limited access to essential care that so many people living with dementia and their families rely on, including respite services, meal programs and home care. With no access to appropriate homecare services, some caregivers have found themselves responsible for complex medical tasks including giving injections and feeding support.
It was clear from the literature reviewed – caregivers across Canada are feeling burnt out, and both their mental and physical health have been strained by challenges faced during the pandemic. Now, more than ever, support for the caregivers is vital.
Lack of support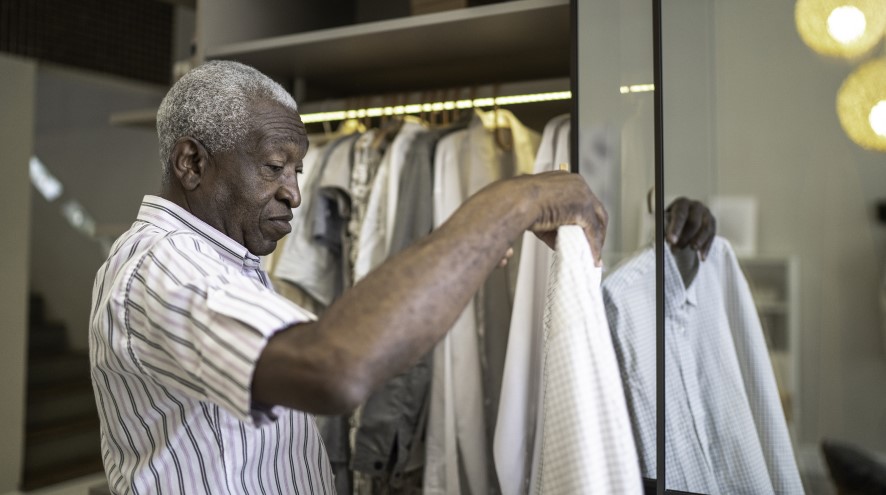 With restrictions and lockdowns limiting their physical activity and increasing social isolation, people living with dementia have seen their daily routines upended. Having helpful routines and reminders that can be done consistently are important for people living with dementia, as they help manage the changes in their abilities and live with as much independence as possible.
For people with dementia who live away from their families and in need of consistent support, restrictions have had an even greater impact – according to the review, people living with dementia in long-term care have experienced increased loneliness, depression, boredom, anxiety, depression and an overall decrease in quality of life. 
Worsening symptoms and cognitive functions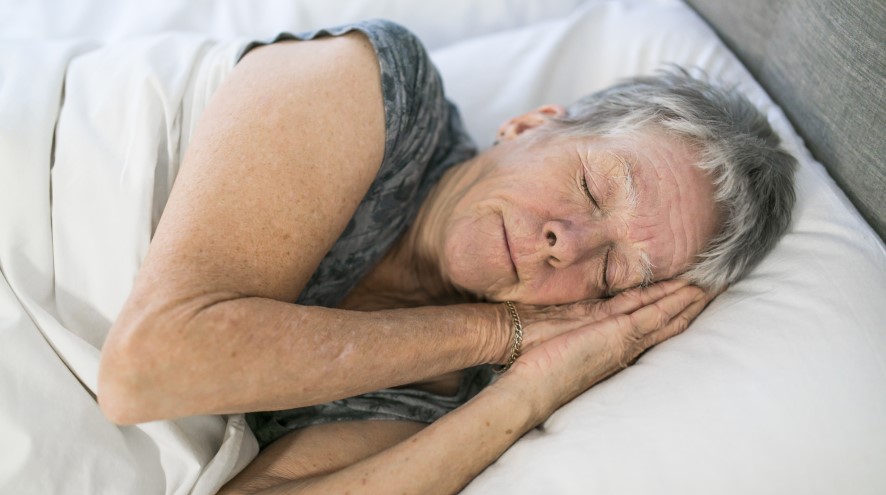 One of the significant risk factors for dementia is social isolation. For people already living with dementia, isolation can make symptoms worse, contributing to increased experiences of sleep disturbance, anxiety and irritability that can hasten cognitive decline. People with dementia who live independently are even more vulnerable to experiencing these changes in cognition or behaviour. 
Coping strategies during the pandemic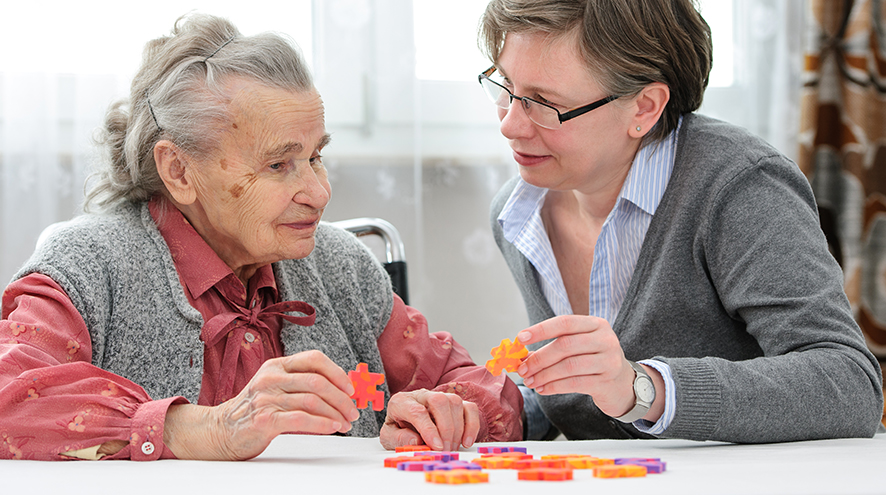 For many caregivers, home-friendly activities such as gardening, taking walks, making face masks and playing online games were found to support well-being for themselves and the person they care for. For those living alone with dementia, maintaining a daily routine that included light chores, exercise and reading or playing games was found to be helpful. Staying in touch with family through technologies such as FaceTime, Skype and Zoom also helped. 
The need for more evidence-informed research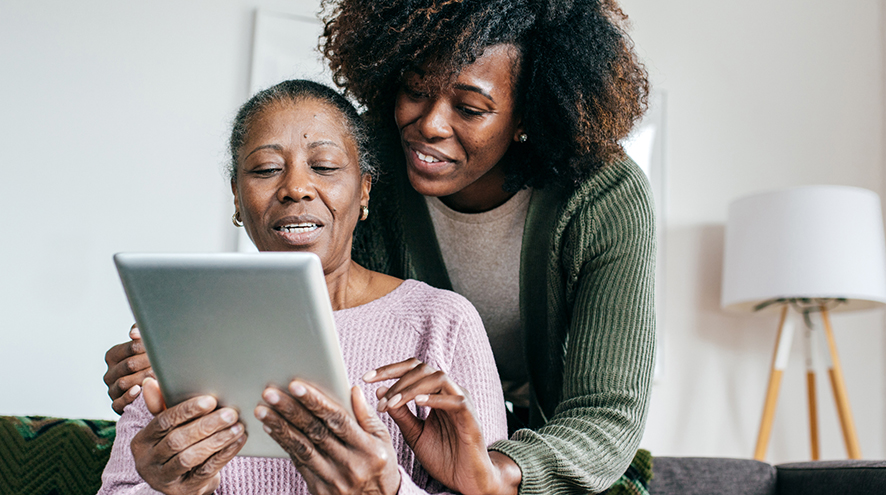 The researchers found that there is an urgent need for more research that focuses on pandemic-related supports, coping strategies and technology supports for people living with dementia and caregivers. And, there is a critical need that dementia research must involve perspectives of people with lived experience of the disease.
Taking action to support people living with dementia and caregivers through the pandemic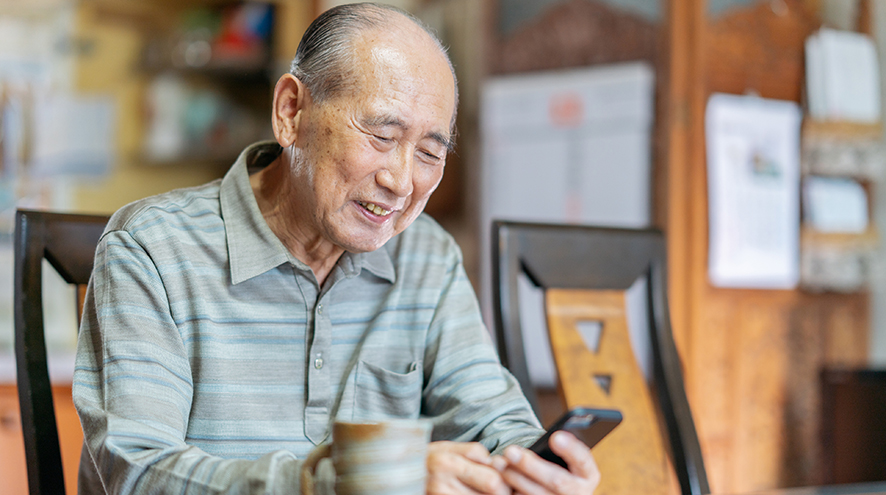 The Alzheimer Society continues to provide support in communities across Canada. While many of our services have shifted to phone or virtual options, in some cases in-person appointments are available. Contact your local Society to learn more. 
The COVID-19 Task Force
At the national level, the Alzheimer Society of Canada has created a COVID-19 Task Force, where we're working with people with lived experience of dementia as well as leading researchers and clinicians across the country. The goals of the Task Force are to create solutions that will immediately improve care and support for people living with dementia, caregivers and families. 
You are not alone – find help and support!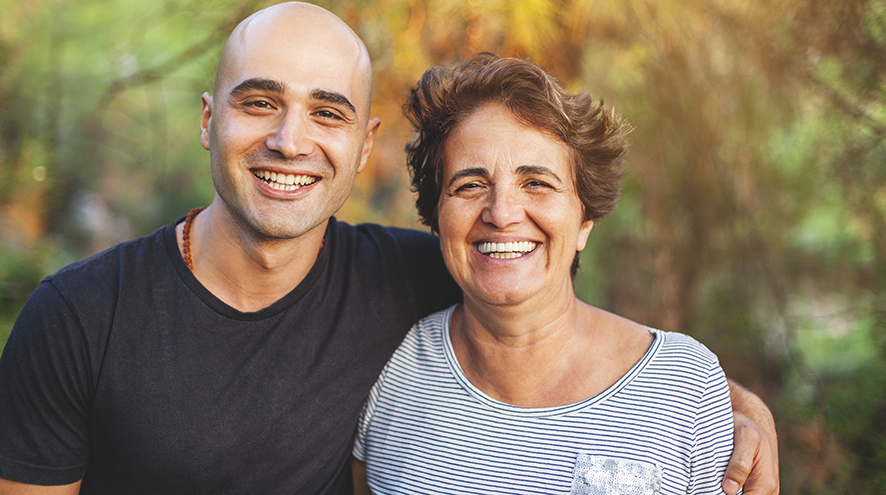 Share your experiences
You may have encountered some or all of the difficulties described above – you may also be dealing with something that wasn't touched upon in the review. These experiences – your experiences – matter. Hearing from you and understanding your challenges will make a difference in how we help you and other people face the challenges of dementia across Canada, through to the end of pandemic and beyond.
If you would like to share your experiences with the pandemic, please reach out to us at [email protected].