We're here to help.
What information are you looking for?
Tune into this edition of Dementia Talks! Canada on animal therapy, service dogs, pets & dementia care their as we discuss the positive impacts of animal therapies on the lives of people with dementia, tips, personal stories and more!
Learn more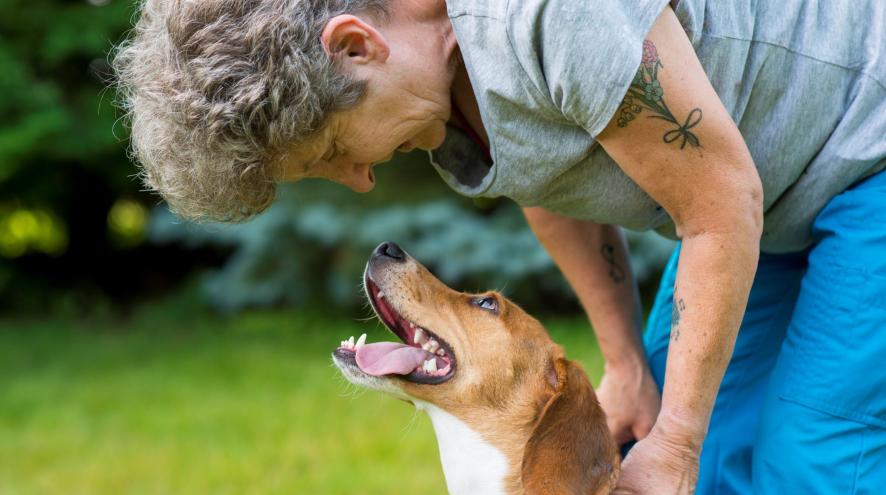 Let's talk exercise as medicine! In this edition of Dementia Talks! Canada, filmed in July 2023, we explored how what's good for the body is also good for the brain. We also looked at how exercise can reduce dementia risk, boost symptom management and quality of life for people with dementia.
Learn more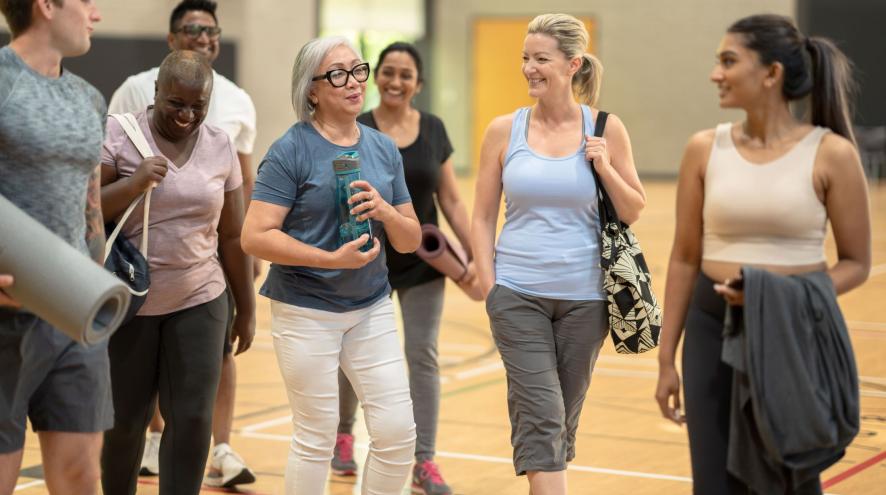 No matter where you live in Canada, there is an Alzheimer Society that you can be involved in. Your region's group can help you with programs, services, education and resources tailored to your needs.
Learn more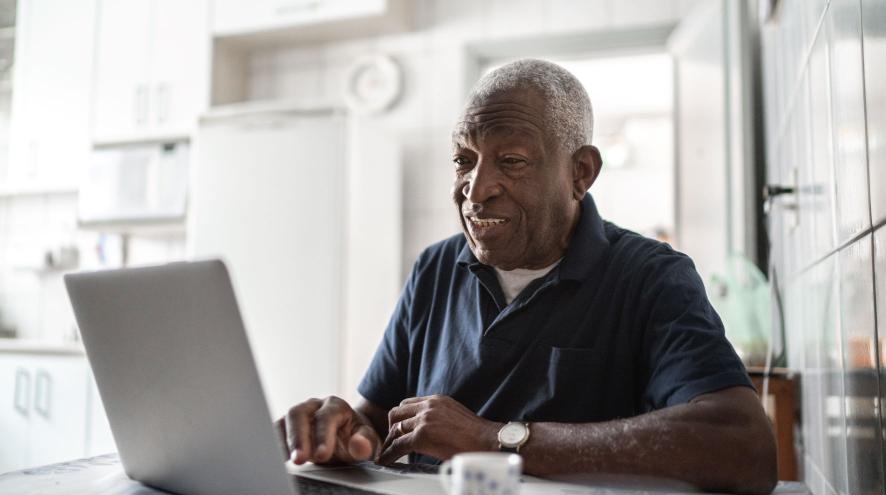 Sign up to Remember Me, news for supporters and friends of the Alzheimer Society of Canada.
Learn more