We're here to help.
What information are you looking for?
In this Dementia Talks! Canada conversation, we discuss the growing need for dementia research and services for people in diverse South Asian communities in Canada.
Learn more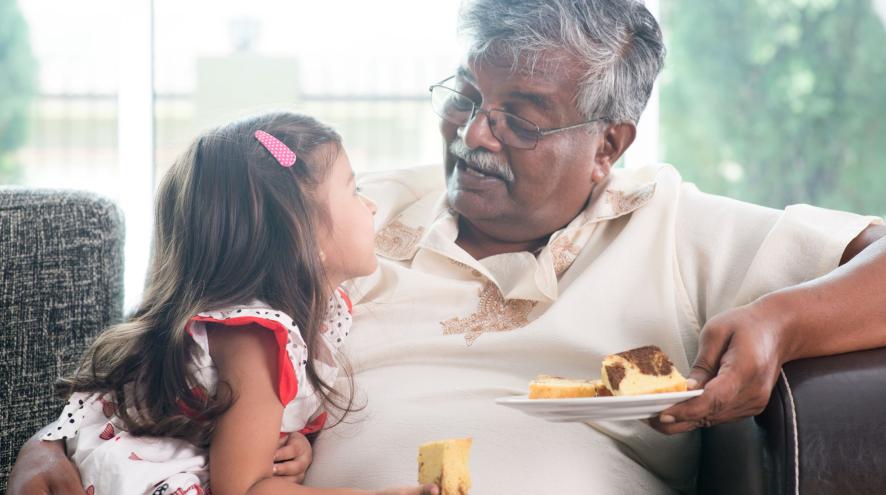 Research shows that air pollution can increase dementia risk. During this Talk on October 25, we discussed why, and what it means now given Canada's record wildfire smoke season in 2023.
Learn more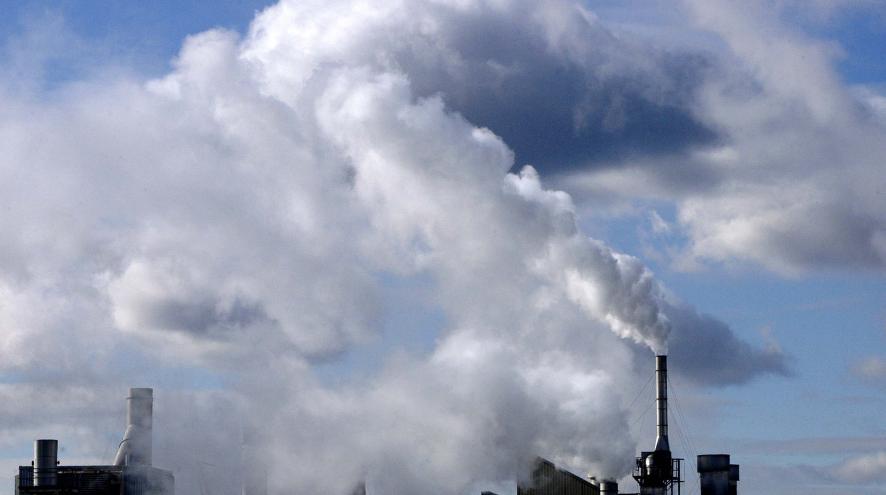 No matter where you live in Canada, there is an Alzheimer Society that you can be involved in. Your region's group can help you with programs, services, education and resources tailored to your needs.
Learn more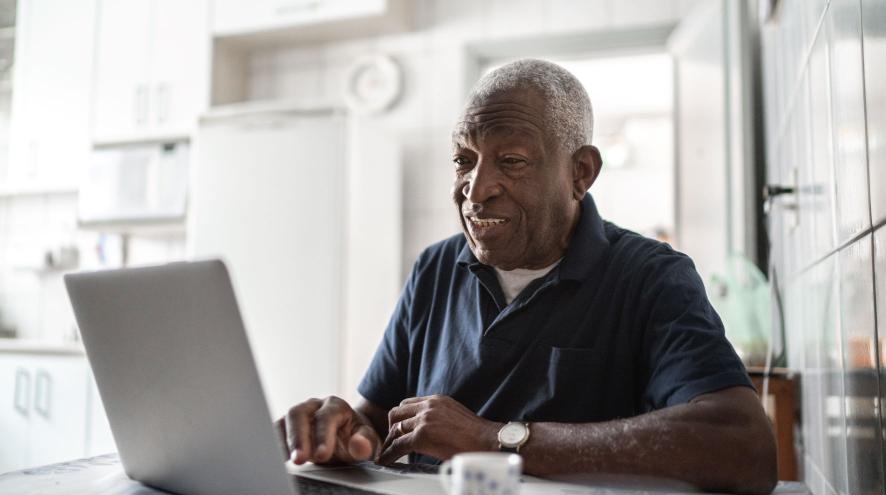 Sign up to Remember Me, news for supporters and friends of the Alzheimer Society of Canada.
Learn more