Travel and dementia
Join us online December 13 at 12 p.m. Eastern to talk about research, tips and experiences around travelling with dementia. All are welcome. This conversation will happen in French with live English interpretation.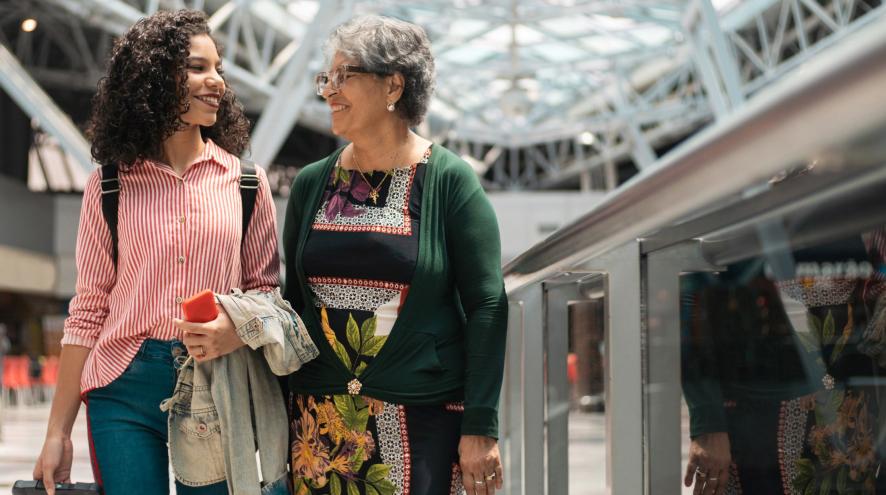 December can be a busy travel season for many – including for people living with dementia, their families and caregivers.
Some airports and other travel hubs have started to implement dementia-friendly programs. But more work and guidance is needed.
Join us December 13 at 12 p.m. Eastern for a conversation about this important topic. Register now on Zoom to reserve your free spot.
This conversation will take place in French, with live interpretation provided in English.
Dr. Viviane Poupon, President and CEO of Brain Canada, will moderate the panel.
Confirmed speakers include:
Shalisa Capaday, First Link Nurse, Alzheimer Society of Suroît, who has presented on mental health and dementia, among other topics
Dr. Linda Garcia, Professor Emeritus, University of Ottawa, who has led research on dementia accessibility at airports in Canada
Guylaine Thériault, Regional Development Advisor & Project Financing Support / Regional Manager for Côte-Nord and Jamésie (Nord-du-Québec) and National, l'Appui, who helps Quebec caregivers navigate various issues
Claire Webster, Founder and Ambassador, Dementia Education Program, McGill University, who has also been a care partner for someone living with dementia
This talk on travel and dementia is part of the Dementia Talks! Canada series, a partnership between Alzheimer Society of Canada and Brain Canada.
If you have any questions about the upcoming talk, or the series in general, please email [email protected].
More about the panellists
Shalisa Capaday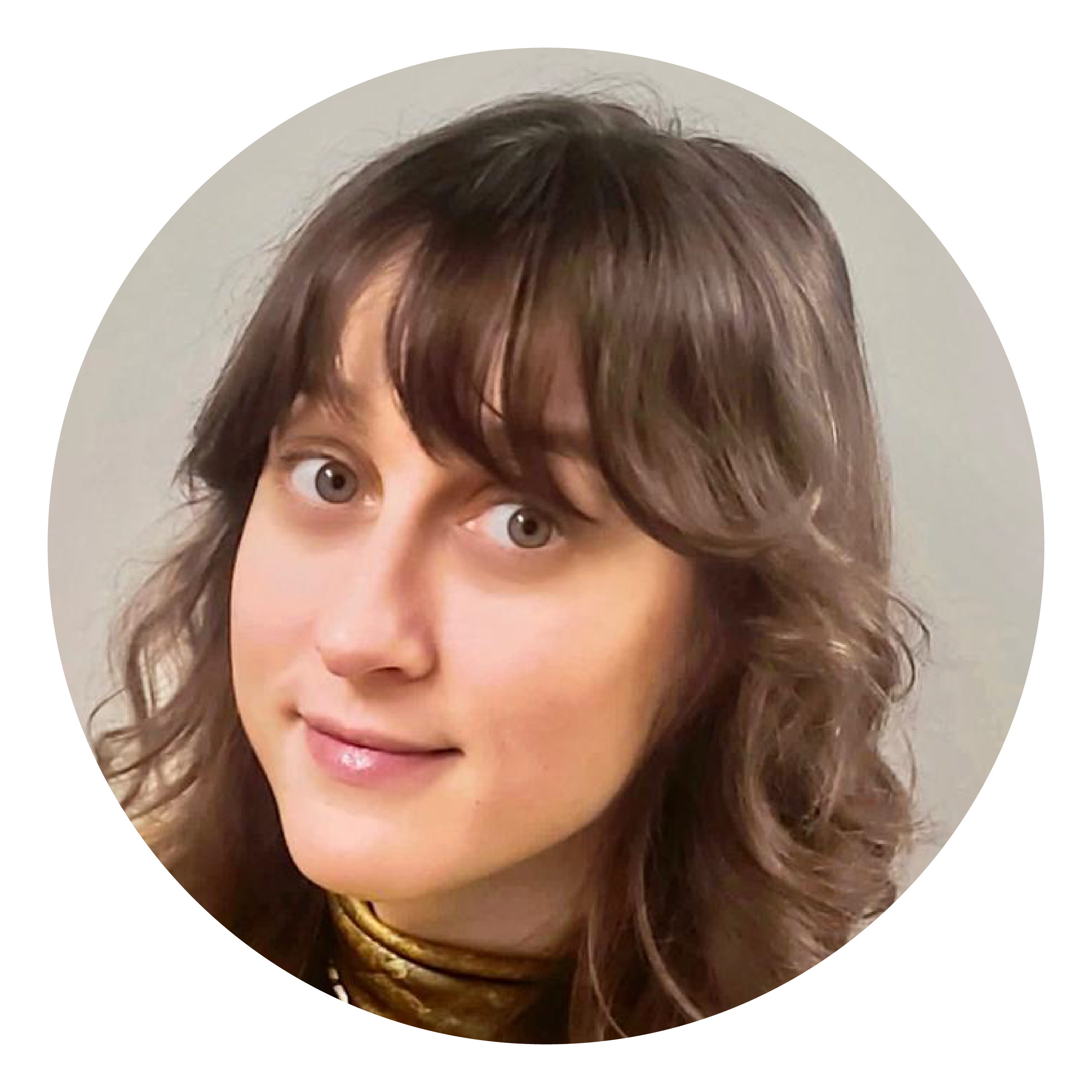 Shalisa Capaday is a First Link Nurse at the Alzheimer Society of Suroît.  She holds a BSc in microbiology and immunology and an MSc in nursing from McGill University. Her personal and professional experiences inspired her to join the Alzheimer Society of Suroît to help individuals and families navigate experiences, maintain health and live well.
Over the past year, Shalisa has presented bilingual webinars for the Federation of Quebec Alzheimer Societies about taking care of your mental health when living with dementia.
Dr. Linda Garcia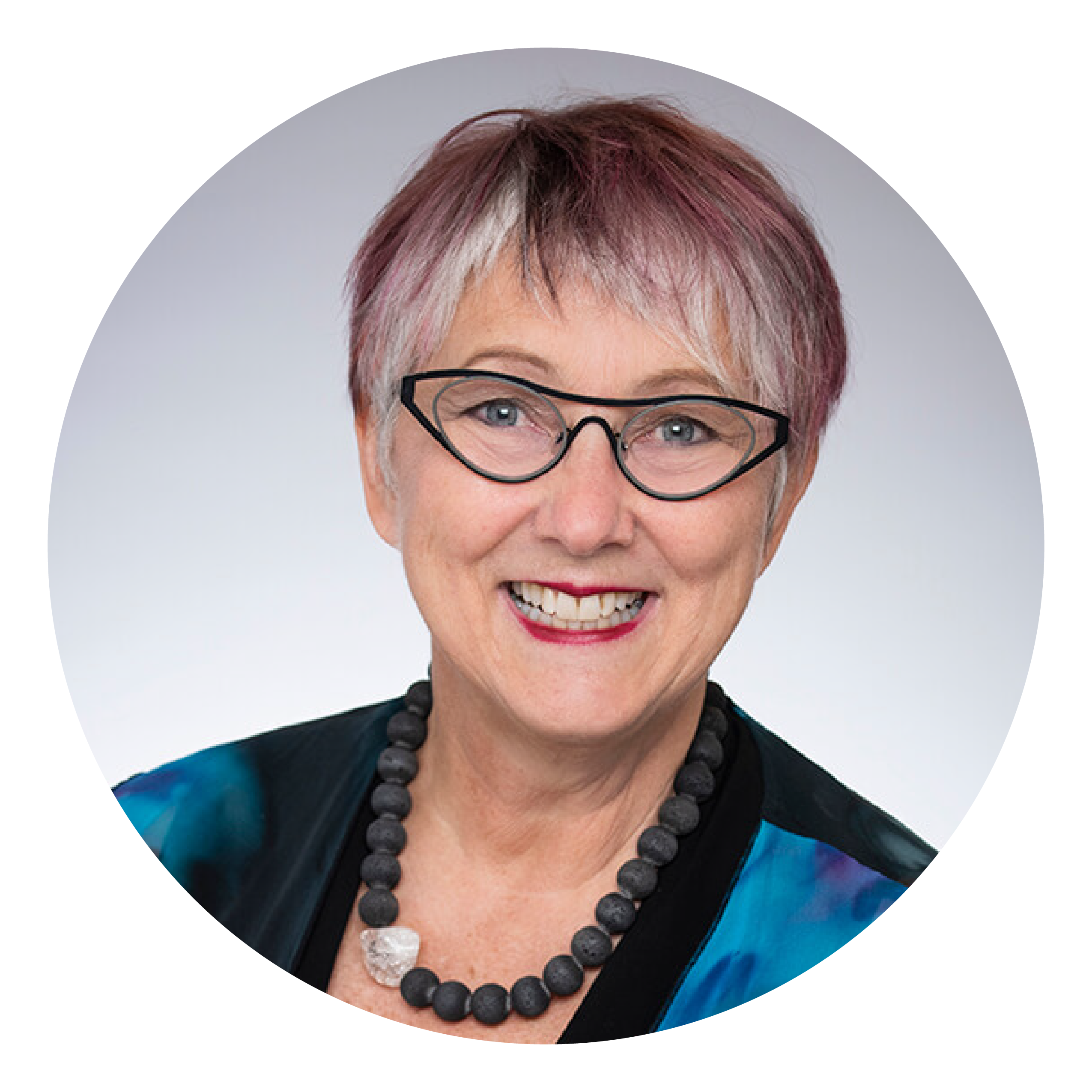 Linda Garcia is Professor Emeritus in the Interdisciplinary School of Health Sciences at the University of Ottawa. She has used her leadership skills in multidisciplinary and interdisciplinary settings at local, national and international levels. She is a visionary with strong relationship skills in multidisciplinary teams both as a team member and as a chair and enjoys working toward the implementation of a common vision involving various stakeholders. After co-creating the Audiology and Speech-Language Pathology Masters' program at uOttawa, initiating and creating the Interdisciplinary School of Health Sciences, creating the vision for the doctoral program in Rehabilitation sciences and the interprofessional university clinic, she founded the uOttawa LIFE Research Institute which now benefits from the membership and involvement of over 130 members, including about 90 academics from 9 faculties. She served as Department chair to the Audiology and Speech-Language Pathology program, the Interdisciplinary School of Health Sciences and served a five-year term as Vice-Dean, Governance for the Faculty of Health Sciences. She represented the University of Ottawa at the Council of Ontario Universities' Academic Colleagues group and was elected by her Ontario peers to be its chair.  
Linda's personal research interests focus on the impact of physical, social, technological and clinical environments on the quality of life of older individuals with neurological disorders, especially dementia. Prior to joining the University of Ottawa in 1993, she worked for over 10 years in a large teaching hospital as a Speech-Language Pathologist. Throughout her career, she was successful in obtaining grants from both the CIHR and SSHRC as well as from government agencies, the Alzheimer Society and the private sector. She edited 2 books, written numerous chapters, articles, and given both peer reviewed and invited papers. She continues to be solicited for scholarly activities. She has taught over the years in small, professional programs as well as large undergraduate programs. 
Recently, she has been applying her knowledge to the areas of quality of life in long-term care, air travel for people with dementia and their travel companions, and intergenerational programs. She is passionate about finding ways to bring joy to the lives of seniors, regardless of their functional limitations. 
Guylaine Thériault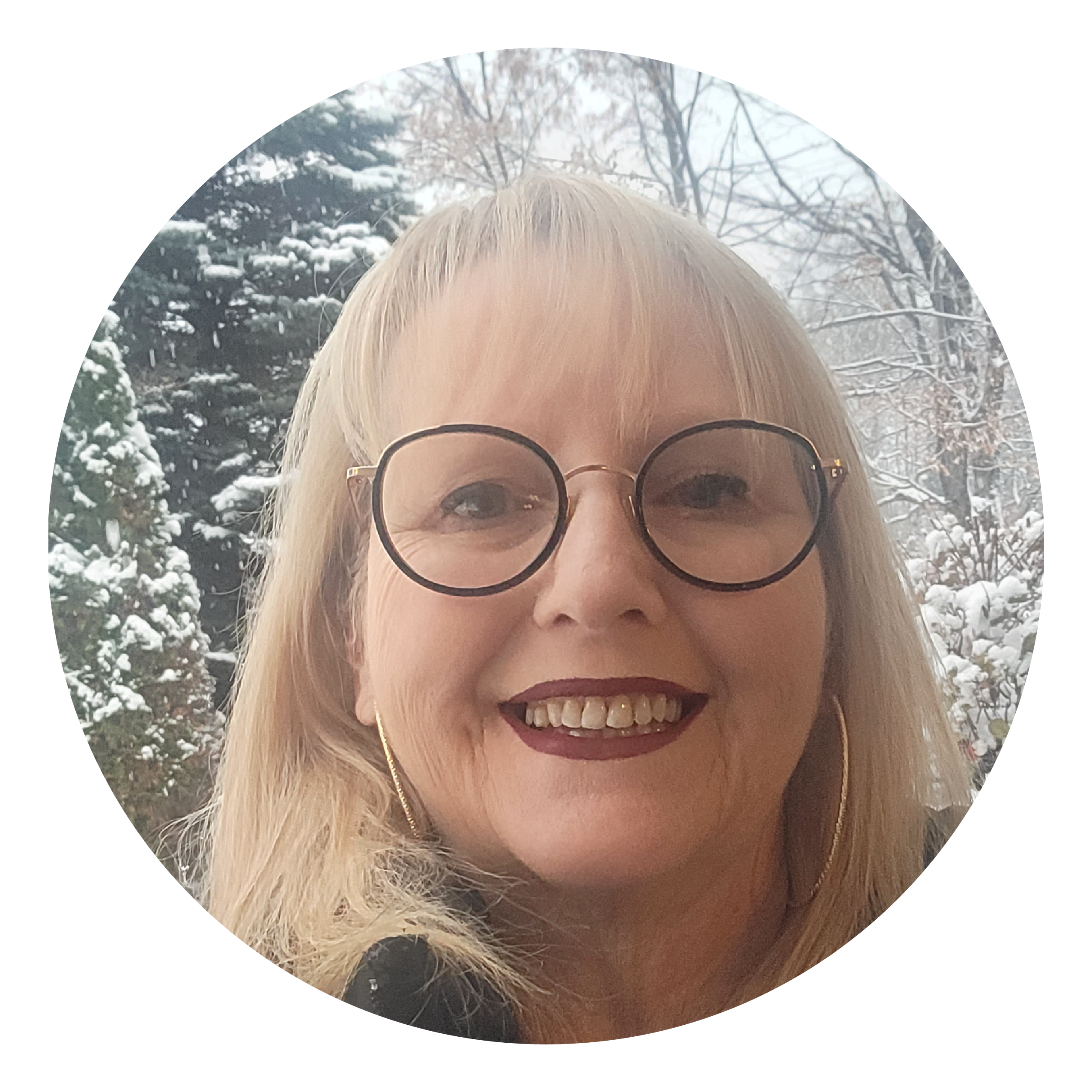 Guylaine Thériault is Regional Development Advisor & Project Financing Support / Regional Manager for Côte-Nord and Jamésie (Nord-du-Québec) and National at l'Appui, an organization which supports Quebec caregivers.
Prior to her current role, she was Director of Development at the Alzheimer Society of Sagamie-Saguenay-Lac-Saint-Jean.
Guylaine has strong skills and interests in supporting people living with dementia, and in supporting the people who care for them. She holds a BSc in psychology from Université du Québec, Trois-Rivières, as well as certificates in human resources and pedagogy from Université du Québec, Chicoutimi and Université Laval.
Claire Webster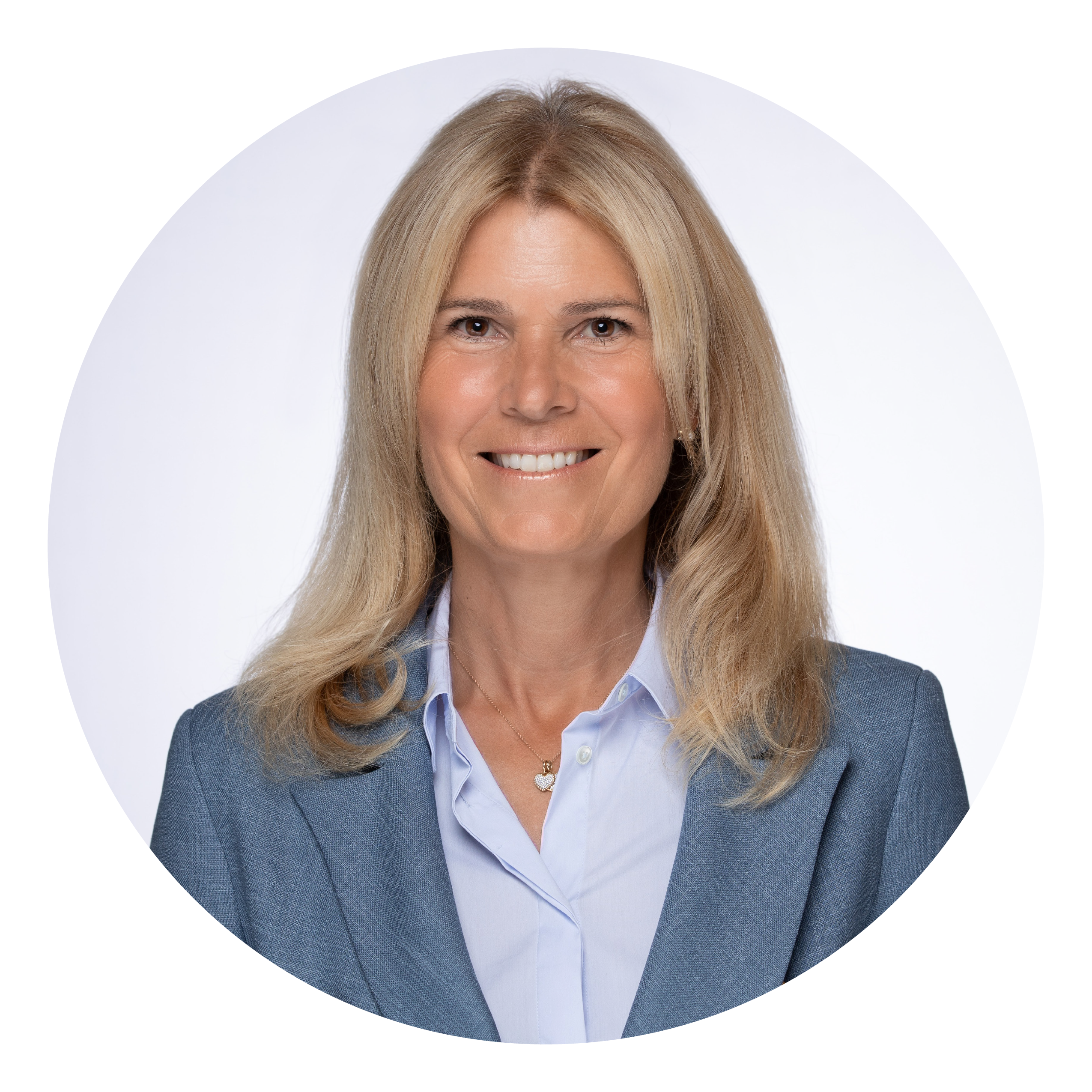 Claire Webster is a Certified Dementia Care Consultant, Certified Professional Consultant on Aging, and conference speaker and educator in the field of caring for an individual with dementia.
She is Founder and President of Caregiver Crosswalk Inc., a consulting firm that provides education and support services to help individuals navigate the journey of Alzheimer's disease and dementia-related illnesses.
As a former care partner to her late mother who had Alzheimer's disease, Claire has lived experience on the impact this illness has on a person living with dementia and the ripple effect on family members.
Claire works in collaboration with the Division of Geriatric Medicine and the Faculty of Medicine and Health Sciences at McGill University, where she is the Founder and Ambassador of the McGill Dementia Education Program and McGill Cares, a webcast series designed to support family care partners.
Claire is one of the McGill senior co-editors of Alzheimer's Disease International's World Alzheimer Reports for both 2021, Journey through the diagnosis of dementia and 2022, Post-diagnostic management and support: a prescription of care. She is also a member of the Government of Canada's Ministerial Advisory Board on Dementia.
Moderator: Dr. Viviane Poupon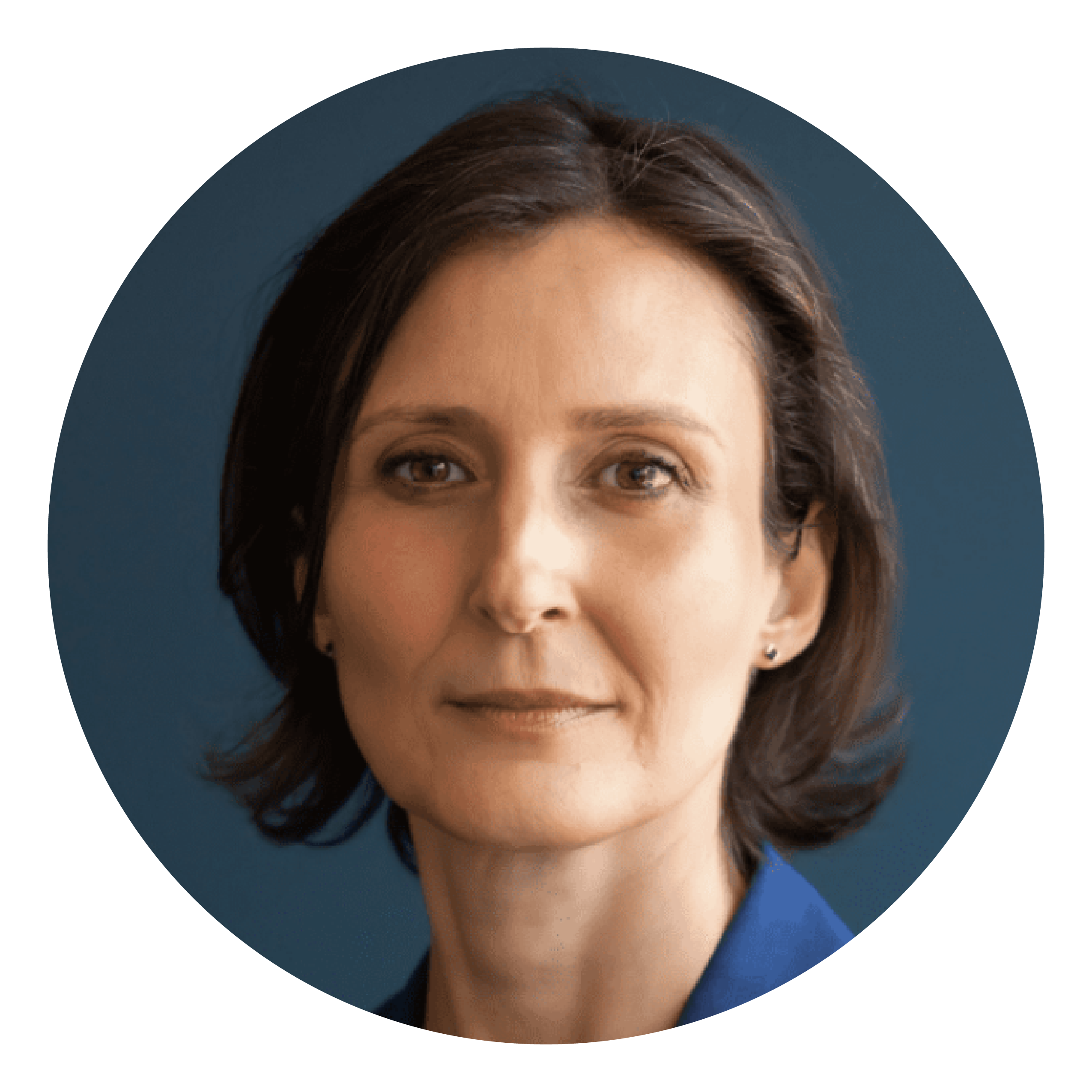 Prior to being appointed President and CEO of Brain Canada in September 2020, Dr. Viviane Poupon was the Director of Scientific Development and Partnerships at the Neuro – the Montreal Neurological Institute and Hospital, McGill University. Responsible for the development of major new research initiatives and alliances for the Institute, including international initiatives, she spearheaded the transformation of the Neuro into an Open Science Institute.
She was also Chief Operating Officer of the Tanenbaum Open Science Institute. Previously, she was the Associate Director for Scientific Affairs at the Fonds de recherche en santé du Québec (FRSQ) where she managed the FRSQ's scientific programs and liaised with provincial, federal and international scientific funding organizations. During the reorganization of the funding agency, she was named Interim Scientific Director and member of the Board.