Video: How exercise boosts brain health – whether you live with dementia or not
Let's talk exercise as medicine! In this edition of Dementia Talks! Canada, filmed in July 2023, we explored how what's good for the body is also good for the brain. We also looked at how exercise can reduce dementia risk, boost symptom management and quality of life for people with dementia.
One of the best ways to improve brain health is to get your body moving. And this is true whether you are living with dementia or not. 
Global research has found that physical inactivity in later life raises dementia risk by an average of 40 per cent. 
Research also indicates that done properly and safely, physical exercise can help people with dementia sleep better, have improved mood, get better digestion and aid in symptom management. 
So, it's important that we talk about the benefits of exercise — and how to adapt it, as needed, for different ages, abilities and settings. 
In this edition of Dementia Talks! Canada, filmed on July 24, 2023, experts discussed the importance and benefits of exercise — and how to adapt it, as needed, for different ages, abilities and settings.
Speakers included:
Dr. Cindy Barha of the University of Calgary, who has studied how tailored exercise recommendations can improve brain health at different ages and stages.
Bill Heibein, who was diagnosed in 2000 at age 59 with young onset Alzheimer's disease and who later co-founded the Ontario Dementia Advisory Group as well as participated in many advocacy activities. 
Dr. Laura Middleton of the University of Waterloo, whose Brain and Body Lab has studied dementia-inclusive exercise and its positive impacts.
Jane Sandercock, who as been a caregiver for her father, and who is also a health services and policy researcher.
Fe Wyma, who has been a caregiver for her mother, and who is also a designer and design instructor.
Moderating this session was Kate Shingler, Director, Marketing & Communications at Brain Canada. Kate previously worked for more than a decade with Global Television as a Reporter, Senior Producer and Associate News Director. Kate is also a certified yoga teacher and believes in the power of movement for optimal brain health. 
Links shared in the talk chat
Learn more about the speakers
Dr. Cindy Barha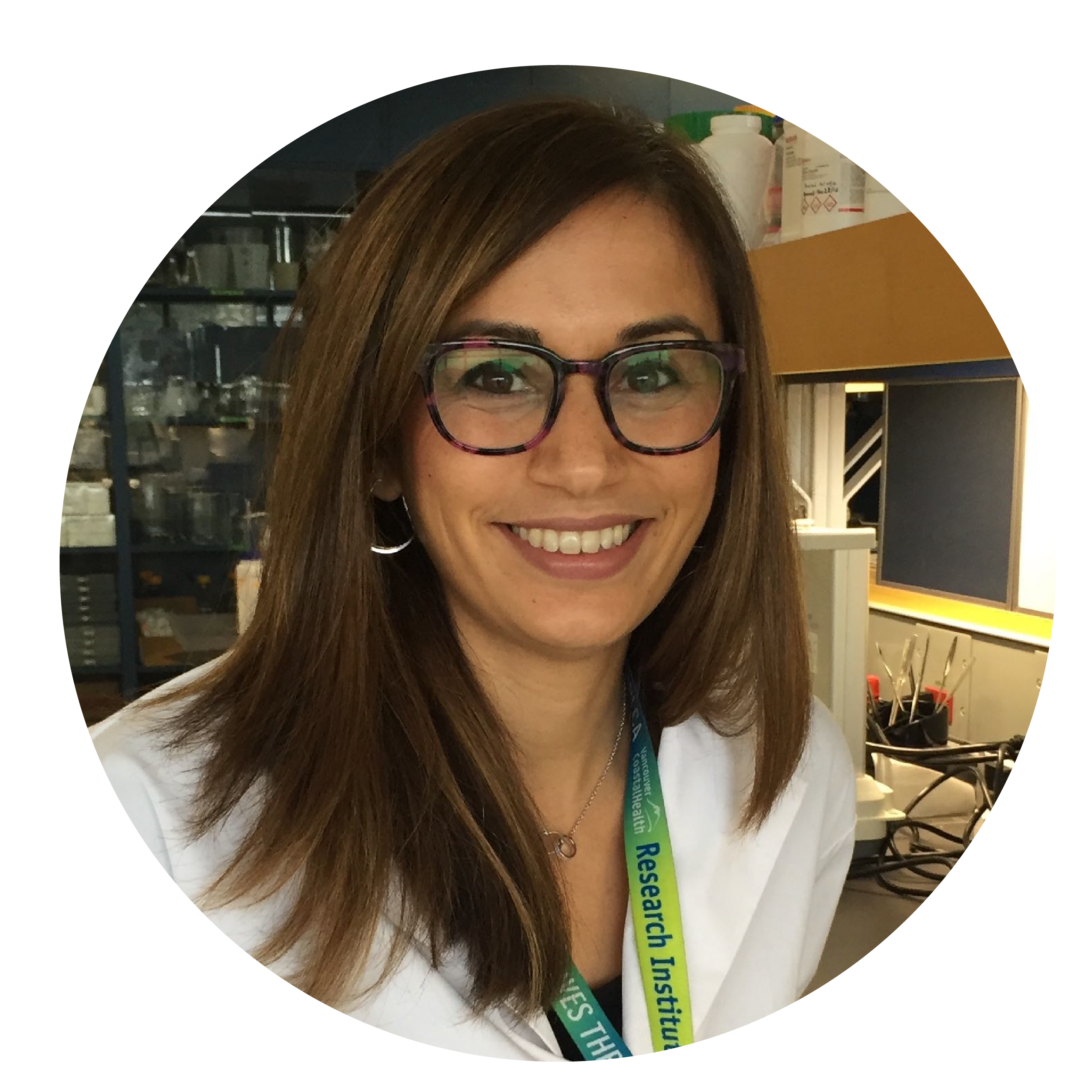 Dr. Cindy Barha is a multidisciplinary, translational researcher with expertise is behavioural neuroscience, neuroendocrinology, and exercise neuroscience. The goal of her research is to promote healthy brain aging by developing efficacious and personalized exercise interventions for cognition and neuroplasticity using both randomized controlled trials in humans and rodent models. Specifically, she is interested in determining who benefits from exercise by focusing on biological sex and genetics, examining when in the lifespan to most effectively intervene with exercise by looking at critical neuroendocrine transition states (i.e., pregnancy, midlife, older age), and exploring how exercise exerts its influence on the brain. 
Bill Heibein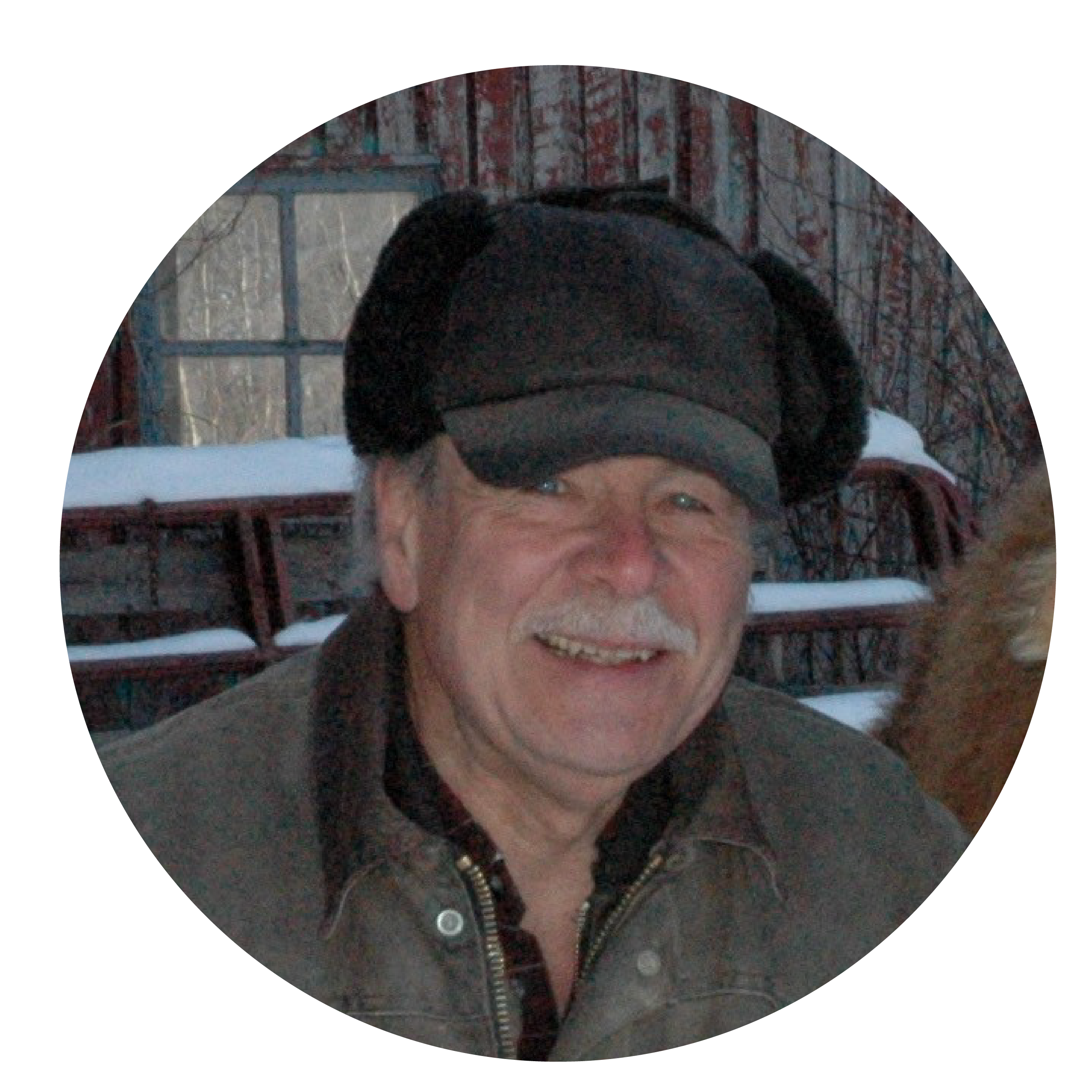 Bill Heibein is one of the founders of the Ontario Dementia Advisory Group and a former member of the Alzheimer Society of Canada Advisory Group of People with Lived Experience of Dementia. He lives on a farm outside of Thunder Bay and embraces the active lifestyle it creates. He has been a co-researcher for over a decade, working on research projects with Lakehead University, University of Waterloo, and other institutions across Canada. This includes his work with Dr. Laura Middleton on the DICE (Dementia-Inclusive Choices for Exercise) and DREAM (Dementia Resources for Exercise, Activity and Meaningful inclusion) projects. He shares his expertise and perspectives as a person living with dementia, a farmer, a musician, an active contributor to his community, and a proponent of a physically active lifestyle. He is an advocate for the value of vigorous physical activity to living well with dementia.  
Dr. Laura Middleton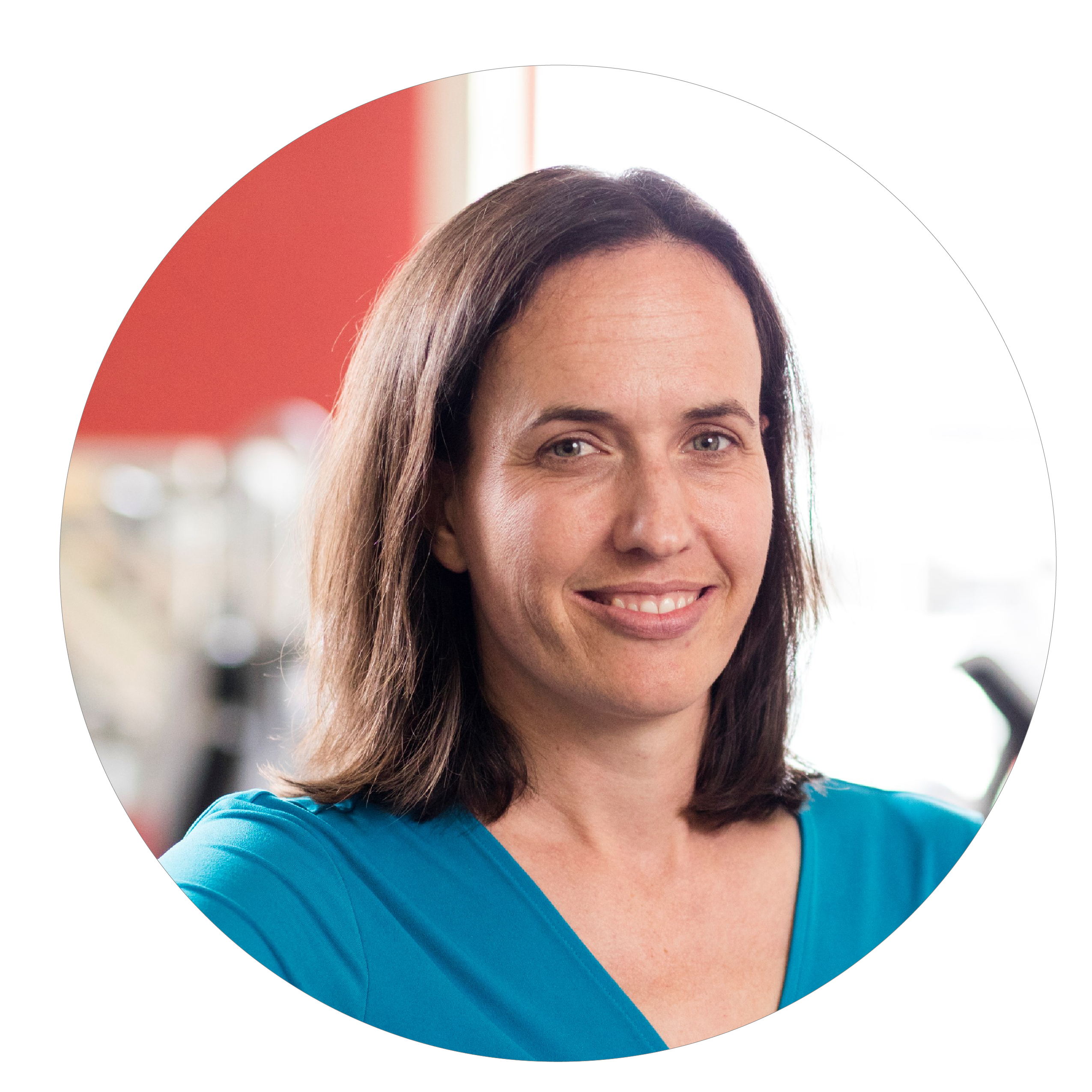 Dr. Laura Middleton is Associate Professor in the Department of Kinesiology and Health Sciences at the University of Waterloo. She is also Associate Chair, Applied Research, Partnerships and Outreach there. Dr. Middleton's research aims to identify strategies to promote health, wellbeing, and function of those living with, or at risk for, dementia. She focuses on the role of physical activity and complementary lifestyle factors, recognizing their broad impact on physical, social, and mental wellbeing. Her research takes a participatory approach, integrating the expertise and perspectives of people living with dementia, care partners, health care professionals, and community service providers as co-researchers to create accessible and effective supports and interventions. Recent projects aim to equip community service providers with the knowledge, skills, and confidence to support people living with dementia in their wellness programs and services. She is the co-lead of the Canadian Dementia Learning and Resource Network.  
Jane Sandercock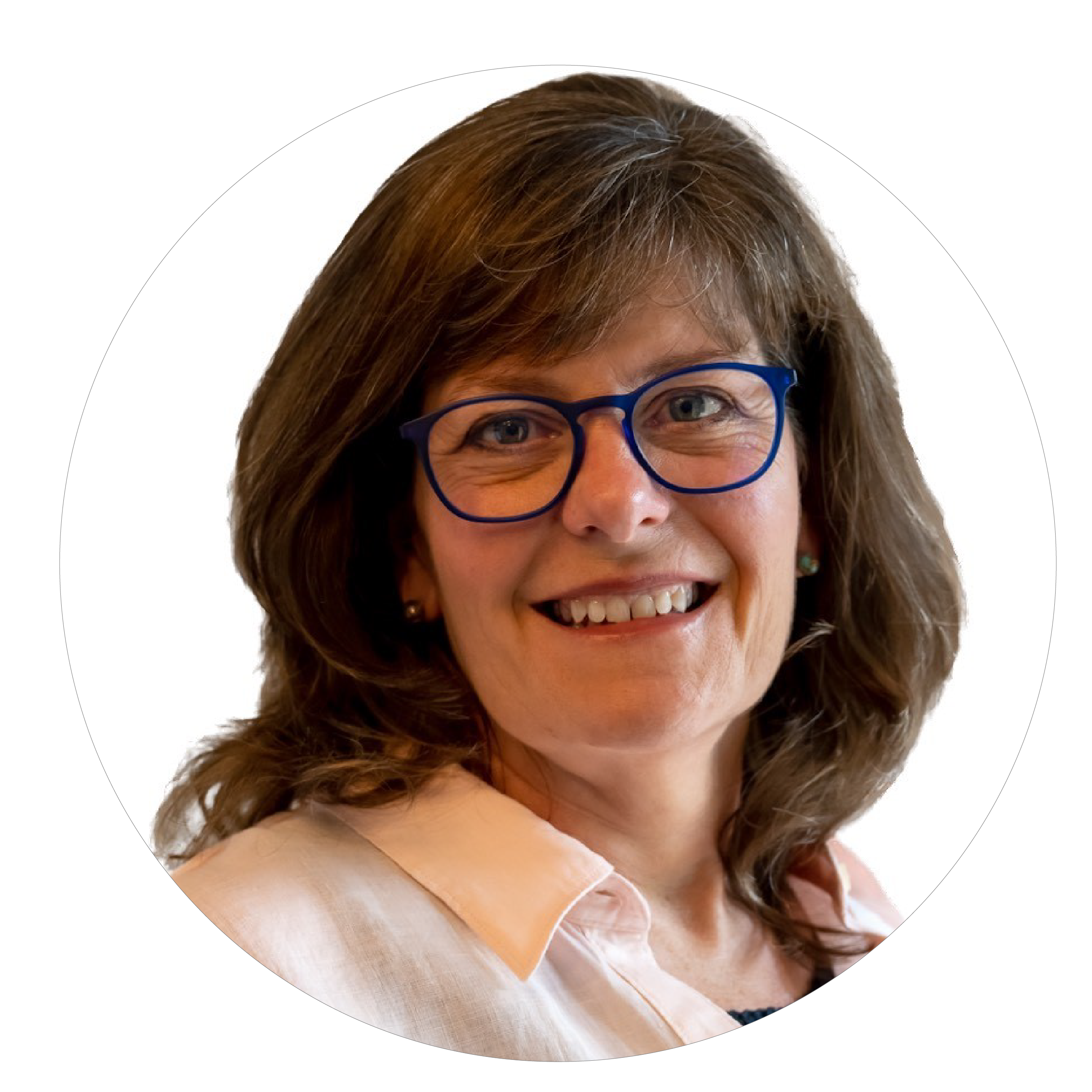 Jane Sandercock, MSc, BScOT and Research Associate, says, "I worked as an occupational therapist and more recently as a health services and policy researcher. Following my own lived experience as a caregiver for my father, I have become a passionate advocate for people living with dementia and their families and caregivers. My current focus is ensuring that research, development, implementation and evaluation of health services and policies for those living with dementia reflect the voices and experiences of people living with the condition and those who care for them."
Fe Wyma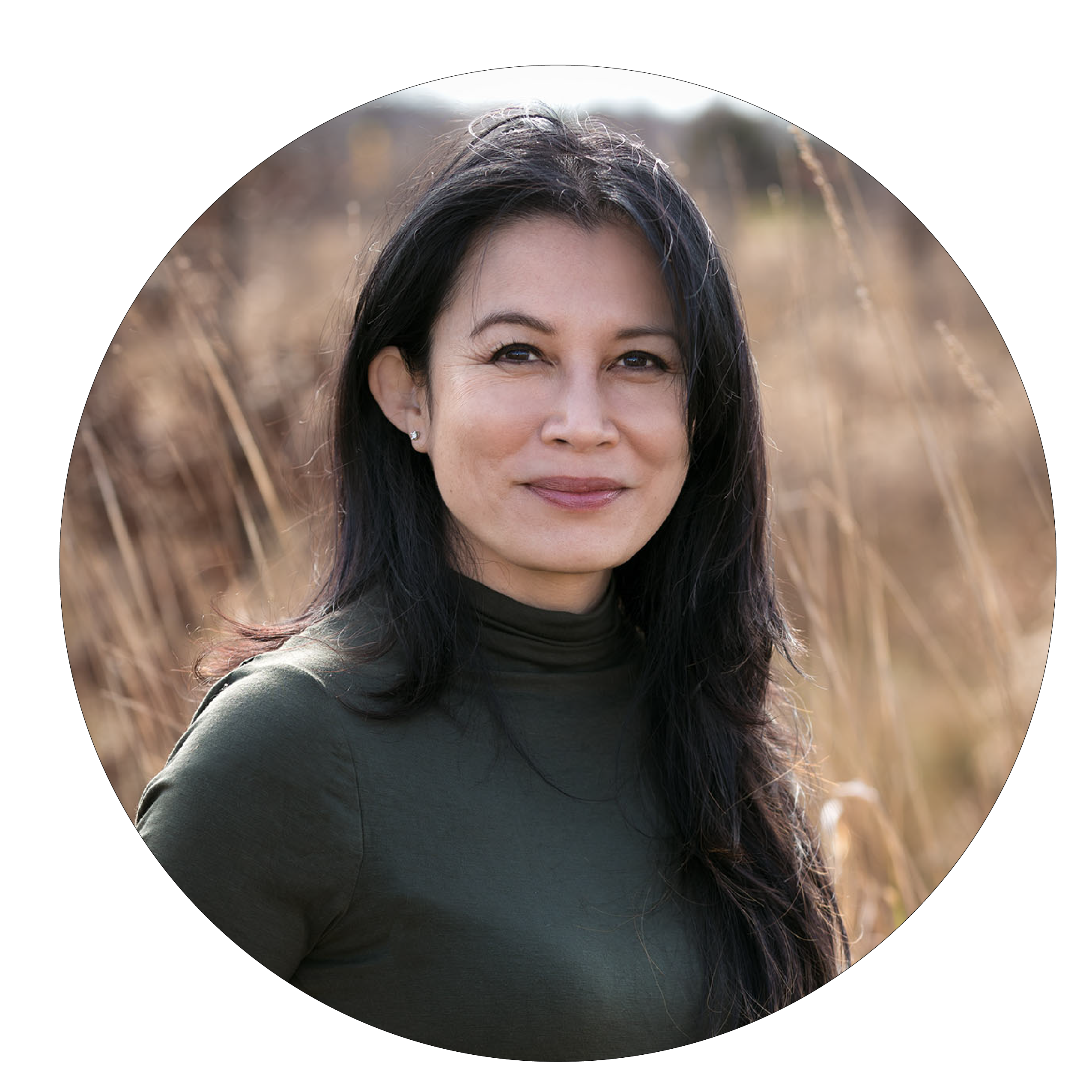 Fe Wyma (BSc, MA, RGD) is a caregiver to her mother who has been living with dementia for more than a decade. Over the years, Fe has grown passionate about issues related to person-centred, culturally appropriate care plans and support for families affected by dementia before they reach a crisis point.  
Fe recognizes that she is fortunate to have been able to adjust her work schedule to ensure that she continues to play an active role in her mother's daily care. When she's not with her mother or her family, Fe works as a visual communicator. She has over 20 years' experience in creative communications where she provides graphic design, branding, and corporate training services to both public and private sectors across Canada. Her work seeks to affect positive change through responsible, creative practices. To Fe, communications is about more than strategy, design, and branding: it's about the power of ideas, and the people wanting to share them.  
Fe is also an educator who shares her love of design with emerging designers and helps them build a strong foundation for a fulfilling design practice. To help maintain balance and focus in her life, she trains on aerial silks, an activity combining strength, flexibility, and dance while suspended on specialized fabric. In her spare time, Fe volunteers with her local Alzheimer Society.
Moderator: Kate Shingler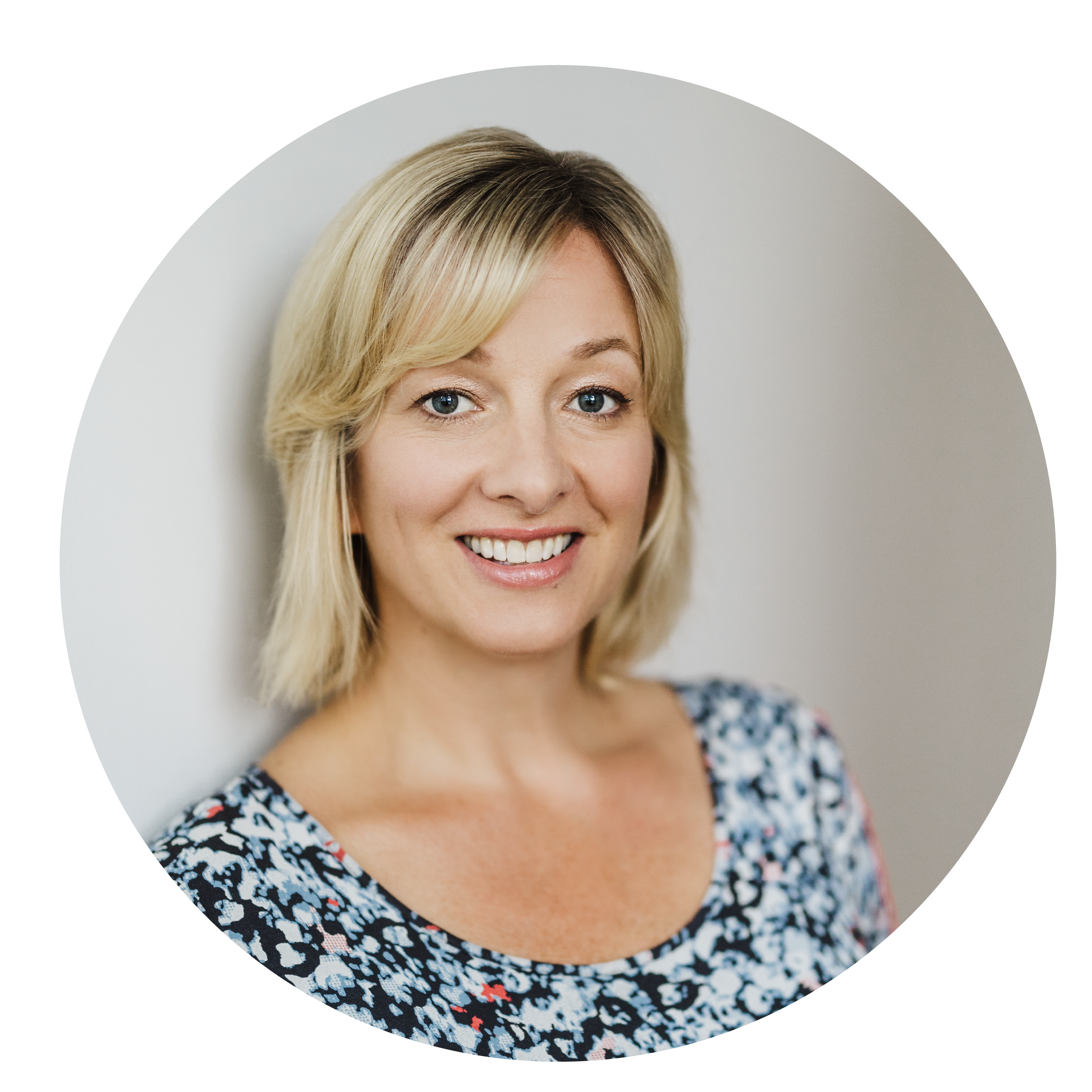 Kate Shingler is Director, Marketing & Communications at Brain Canada. Kate joined Brain Canada in 2020, and is an experienced communications professional with a background in journalism, impact storytelling and translating complex ideas to the broader public in an accessible, meaningful way. Kate worked for more than a decade with Global Television as a Reporter, Senior Producer, and Associate News Director. For five years, she was the Director of Communications at the Institute for Research on Public Policy, a non-partisan, national think tank. Prior to joining Brain Canada, Kate was the Associate Director of Communications at the McGill University Health Centre Foundation, where she led the team's digital strategy, and helped to enhance the foundation's profile in Montreal, and across Canada.