Find a dementia research study to join
Our new research portal offers easy ways to search for and find the dementia research participation opportunity that is right for you.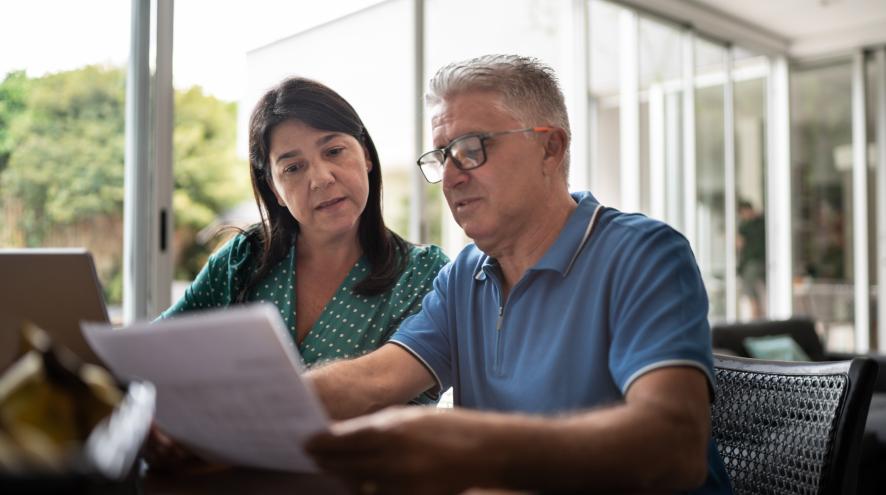 There are many different reasons that someone in Canada might want to join a dementia research study.
For people living with dementia, participating in a study can offer connections to peers, therapies, advanced scientific expertise and more.
Many people also find it satisfying to be contributing to advancement of knowledge about dementia generally.
For people who are in family and/or caring roles, participating in a study can bring access to increased supports, new approaches and the sense that one's experiences are helping to make others' better.
And for health-care workers, participating in research can help improve dementia care systems and care-system sustainability.
The Alzheimer Society Research Portal connects researchers with Canadians looking to participate in studies.
This initiative helps to advance Canadian studies on Alzheimer's disease and other dementias.
To start searching the portal now, visit it at alzheimer.ca/find-studies.