Fundraise and participate
There are plenty of ways to get involved! Learn more about how you can raise funds for the Alzheimer Society of Canada.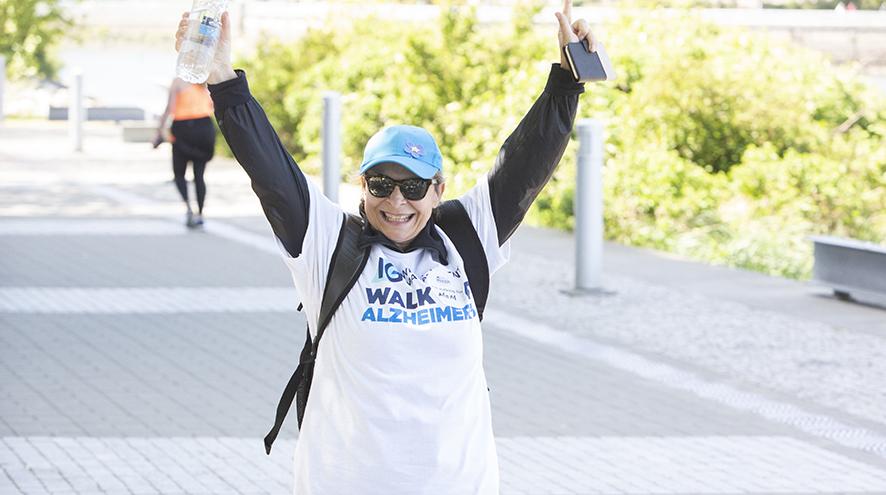 Being a fundraiser takes a little creativity, some planning and the desire to make a difference in the lives of people living with dementia!
When you fundraise for the Alzheimer Society, the monies raised will go toward programs and services in your community. These programs and services improve quality of life for people living with dementia and their families while also supporting awareness and education about dementia.
The most significant way you can raise funds? Join the IG Wealth Management Walk for Alzheimer's, Canada's biggest fundraiser for Alzheimer's disease and other dementias.
You can also create your own fundraiser. Whether you're doing this on your own or part of a team, having your own fundraiser can help make the difference for people living with dementia, families and caregivers.
For more fundraising opportunities in your community, check with your local Alzheimer Society.