Create your own fundraiser!
Thank you for your interest in creating a fundraiser in support of the Alzheimer Society of Canada! Community initiatives such as yours are key to our success and we appreciate your efforts to raise funds for people living with Alzheimer's and other dementias, their families, and their care partners.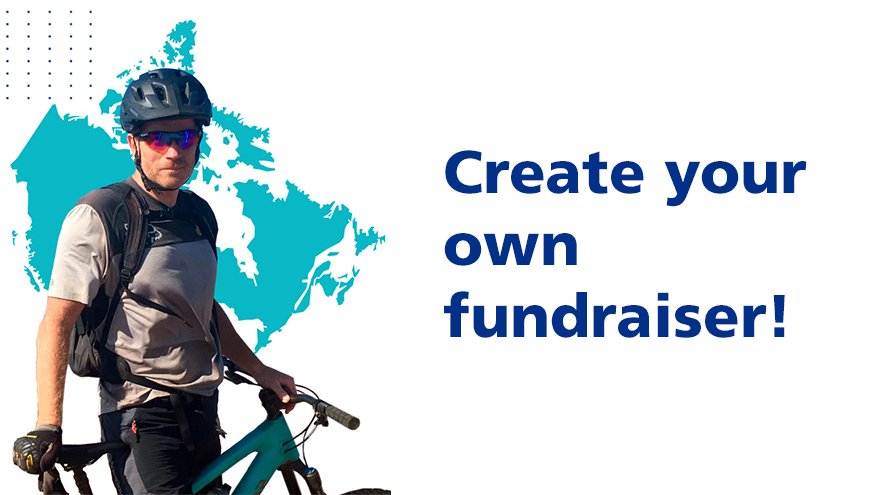 Need help getting your fundraiser started? Contact Kimberly Lulham, Bilingual Coordinator, Corporate and Community Engagement, at [email protected] if you would like to raise funds for the Alzheimer Society of Canada.
If you are planning to raise funds in a specific region, get in touch with your local Alzheimer Society. Continue reading for some helpful information. 
Feature fundraising story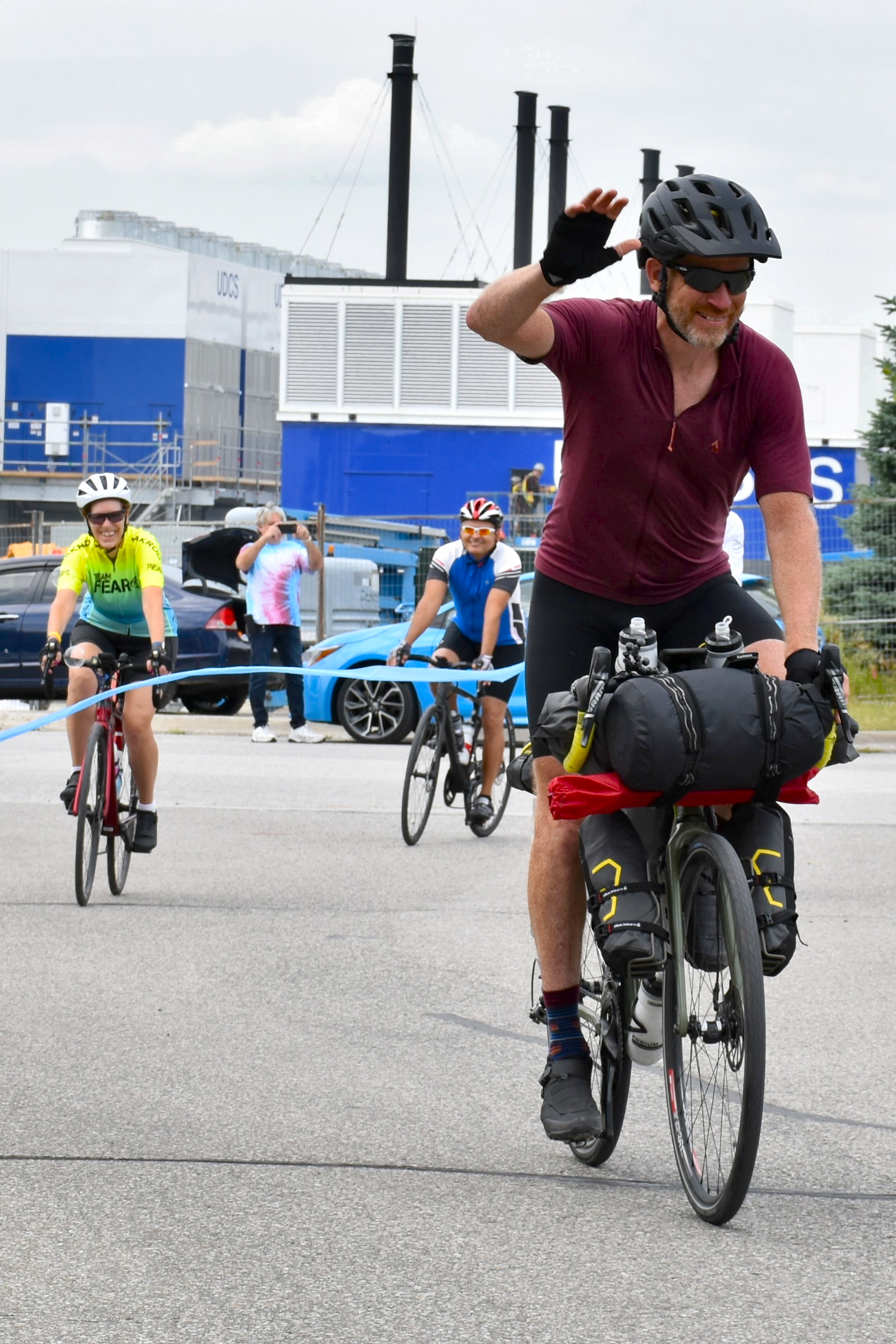 The Journey 
Julian Galley, National Solutions Architect, Compugen Inc. 
Compugen National Solutions Architect Julian Galley recently embarked on The Journey, a 3,400-kilometre bike ride from his hometown of Calgary, AB to the company's headquarters in Richmond Hill, ON, to help raise funds and awareness for Alzheimer's research. 
A proud husband and father of 19-year-old twins, Julian started this initiative by merging his love of cycling and his personal experience with dementia through his mother Joan's diagnosis. This massive athletic undertaking saw Julian hit 60 cities across the country before finally arriving in Richmond Hill and he raised over $20,000 in donations for the Alzheimer Society's research programs. 
"I am overwhelmed by everyone's support. I know I am not alone in my experience with my mother's dementia, and this shows that there are people out there going through the same journey. I'd like to thank everyone for their donation and their help in raising awareness for The Journey," Julian commented.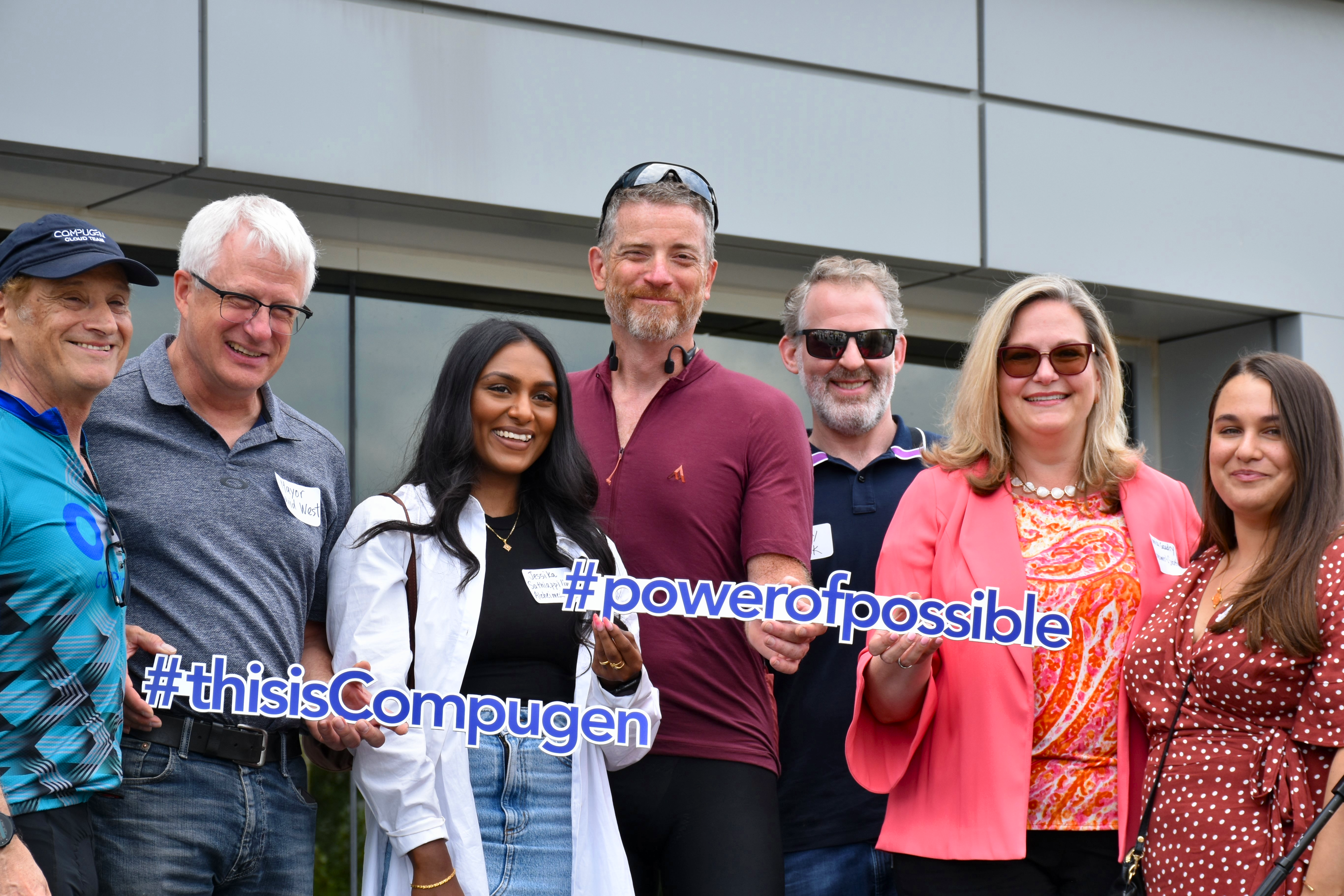 Contact us today to get started
Important notes
If you require a fundraising web page to collect donations, please note the following details below before proceeding: 
Please include as much detail as you can about the event in your initial email. 
Funds will be raised for the Alzheimer Society of Canada, and you can choose between whether the funds will go towards dementia research or the area of greatest need (e.g., for local programs and services). 
A minimum of 14 business days is required to launch a fundraising web page. 
We recommend having your fundraising web page launched by our team at least 7 business days prior to your event, to provide donors with enough time to contribute to your campaign.  
Progress reports from your fundraising web page can be provided by our team once a week, on a date of your preference. 
Fundraising ideas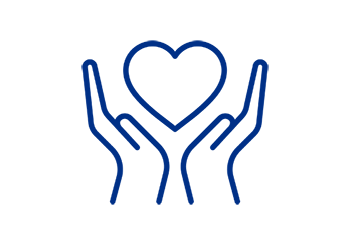 Honour someone in tribute or memory 
Honour someone in your heart by creating an event in their memory or in celebration of them. Creating a tribute event in someone's name is simple and meaningful. 

Do something active 
Want to challenge yourself in the spirit of fundraising? Walk, swim, bike, skate, compete – test your physical abilities in support of people living with dementia.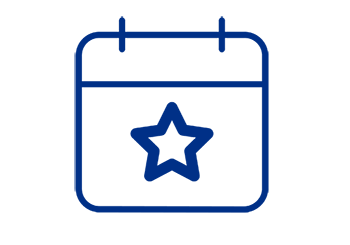 Celebrate a special occasion 
Celebrate a special occasion by supporting the Alzheimer Society. Your wedding, birthday, graduation, or anniversary will be even more special when you raise funds to improve the quality of life for people living with dementia.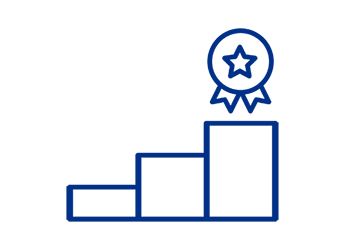 Host a fundraiser at work or school 
Raise your office or school spirits and create a healthy sense of competition in your workplace or school by challenging your co-workers to raise funds in support of the Alzheimer Society. Who will raise the most?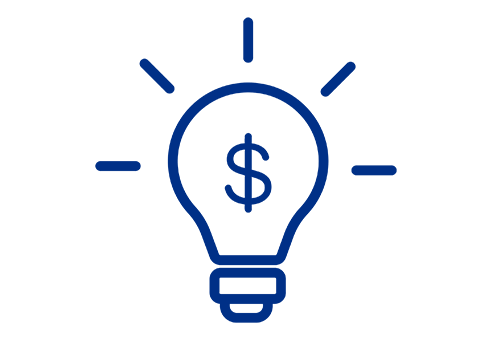 Have your own idea for a fundraiser? 
Whether it's any of the ideas above or your event idea is different and doesn't fit the mold. Use your imagination and raise funds for the Alzheimer Society!