Volunteer
read
Volunteer time and energy are essential to the work that we do to support people affected by dementia and fund research into the cause and cure. We couldn't do it without you!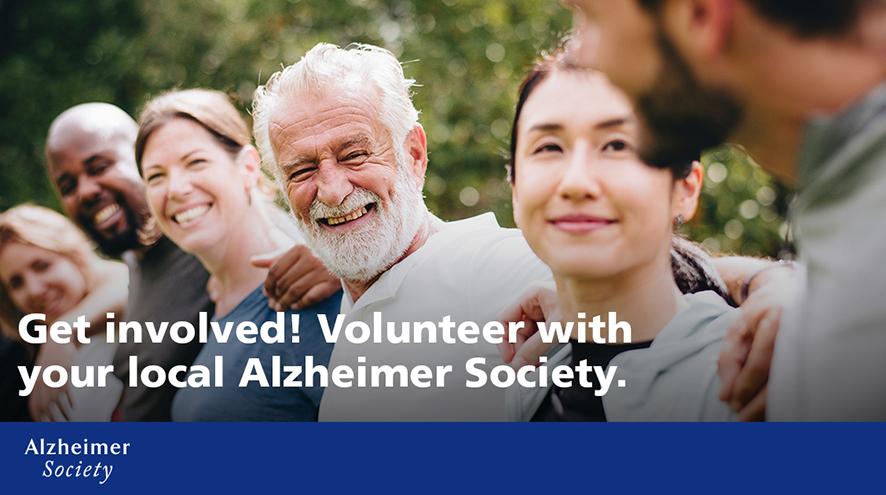 Current volunteer opportunities
Why volunteer with the Alzheimer Society?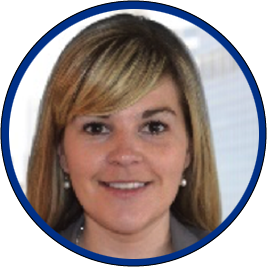 "I volunteer with the Alzheimer Society because of the wonderful work the staff and volunteers do every day to help support people affected by the disease – not only the individual diagnosed, but the caregivers, family and friends as well."

- Mary Ann
Volunteer with the Alzheimer Society of Newfoundland and Labrador
When you become an Alzheimer Society volunteer, you have a chance to:
Help make life better for those living with dementia
Support a cause that you believe in
Work with other members of the team to achieve a specific goal
Meet other people who share your interests and passions
Learn new skills and discover new talents
Establish contacts in your field of interest and gain experience for future employment
Boost your health and reduce stress
Have fun!
Meet our volunteers from across the country
Hear from our volunteers about what it's like to volunteer with us and the types of projects you could get involved in.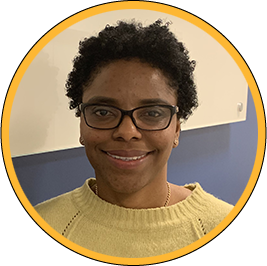 "I believe human connections are an integral and invaluable part of what makes us human. Unfortunately, Alzheimer's disease rubs us from the memories of all the connections we've ever made, leaving us in an unpleasant and anxious abyss. Knowing how many people are slipping away into this darkness leaves me feeling helpless and disheartened. And although I would love to make a great contribution, I'm not able to financially support the organization. However, I can and want to dedicate some of my free time to support the Society in any available capacity.
I'm impressed with the positive and supportive manner in which the organization interacts with those afflicted by Alzheimer's, their guardians and loved ones. I also admire the wholehearted attempts the Society makes in responding to all the requests and concerns voiced by the families and friends of people living with Alzheimer's."

- Ana
Volunteer with the Alzheimer Society of Canada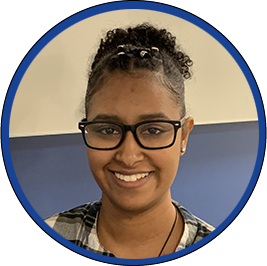 "As a student and someone interested in the not-for-profit sector, volunteering at the Alzheimer Society allows me to apply the skills and knowledge I have. I'm also given the opportunity to learn about dementia and those impacted by it. And it's exciting to know that I'm with an organization that is filled with dedicated individuals working toward providing incredible outreach and services."

- Dagmawit
Volunteer with the Alzheimer Society of Canada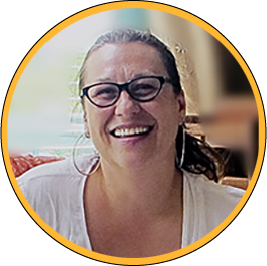 "Like many, I volunteer because of my personal experience with the disease. I volunteer at the Society's Vancouver Resource Centre, preparing materials for different dementia education sessions and doing general office work, and at the Society's Provincial Office, where I gather statistical data that will help the Society better serve people living with dementia."

- Odette
Volunteer with the Alzheimer Society of British Columbia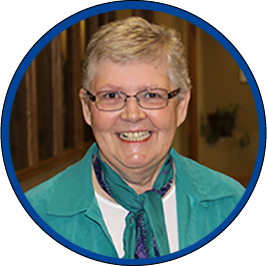 "As a retiree, volunteering at the Alzheimer Society gives me a sense of purpose. It's flexible and there's a lot of variety in the work. When I walk through the front doors of the Society, I'm never exactly sure what the day will bring. On one day, I may be tasked with amalgamating workshop evaluations, and on another I may find myself creating brain challenging games for the Minds in Motion® program."

- Marilyn
Volunteer with the Alzheimer Society of Manitoba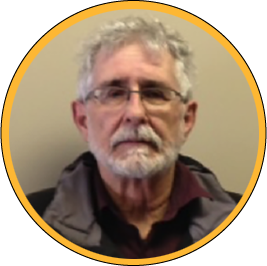 "My father lived the journey of Alzheimer's, so after I retired I wanted to give back to the community in a meaningful way that benefitted others dealing with the disease. I help out the Alzheimer Society any way I can, and that includes making deliveries and pick-ups of educational material as well as supporting fund development initiatives."

- John
Volunteer with the Alzheimer Society of Newfoundland and Labrador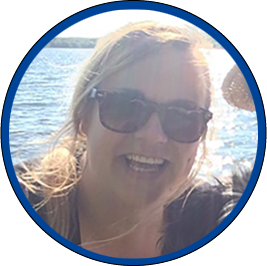 "I have been volunteering with the Alzheimer Society for about 6 years, and I have no plans of stopping anytime soon. Mostly I help around the office, preparing mail outs, folding t-shirts or sorting surveys. But I have also been known to don the Hali Derby duck costume and participate in events around the city. That's right, I dress like a duck and I like it!"

- Josie
Volunteer with the Alzheimer Society of Nova Scotia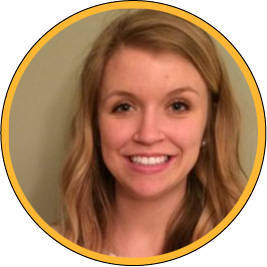 "I am a student at King's University College studying Family Studies and Thanatology (bereavement and grief). Volunteering with the Alzheimer Society allowed me to put my academic knowledge to practice. As a support services volunteer, I helped review the current programming and researched its benefits to clients."

- Jaclyn
Volunteer with the Alzheimer Society of Oxford (Ontario)