Sue & Henry's Story
read
Sue shares her story as a care partner to her husband, Henry.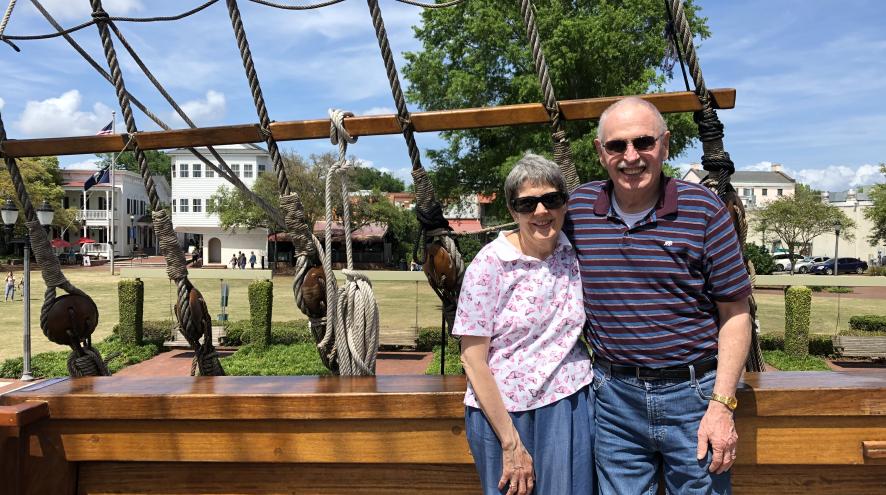 I met the love of my life 39 years ago in Memphis on a blind date. He was a Canadian visiting family, who also happened to be deaf. I was very skeptical about meeting someone I didn't know, but our mutual friend persuaded me to go, and we've been together ever since. 
In the summer of 2017, my father passed away. During this time, I started to suspect something was wrong with Henry as I couldn't seem to communicate to him why we had to go to Memphis for dad's funeral. It wasn't until we got to the church, and he saw dad there that he understood my father had passed away. I knew something was really wrong then. A year later, Henry was diagnosed with dementia.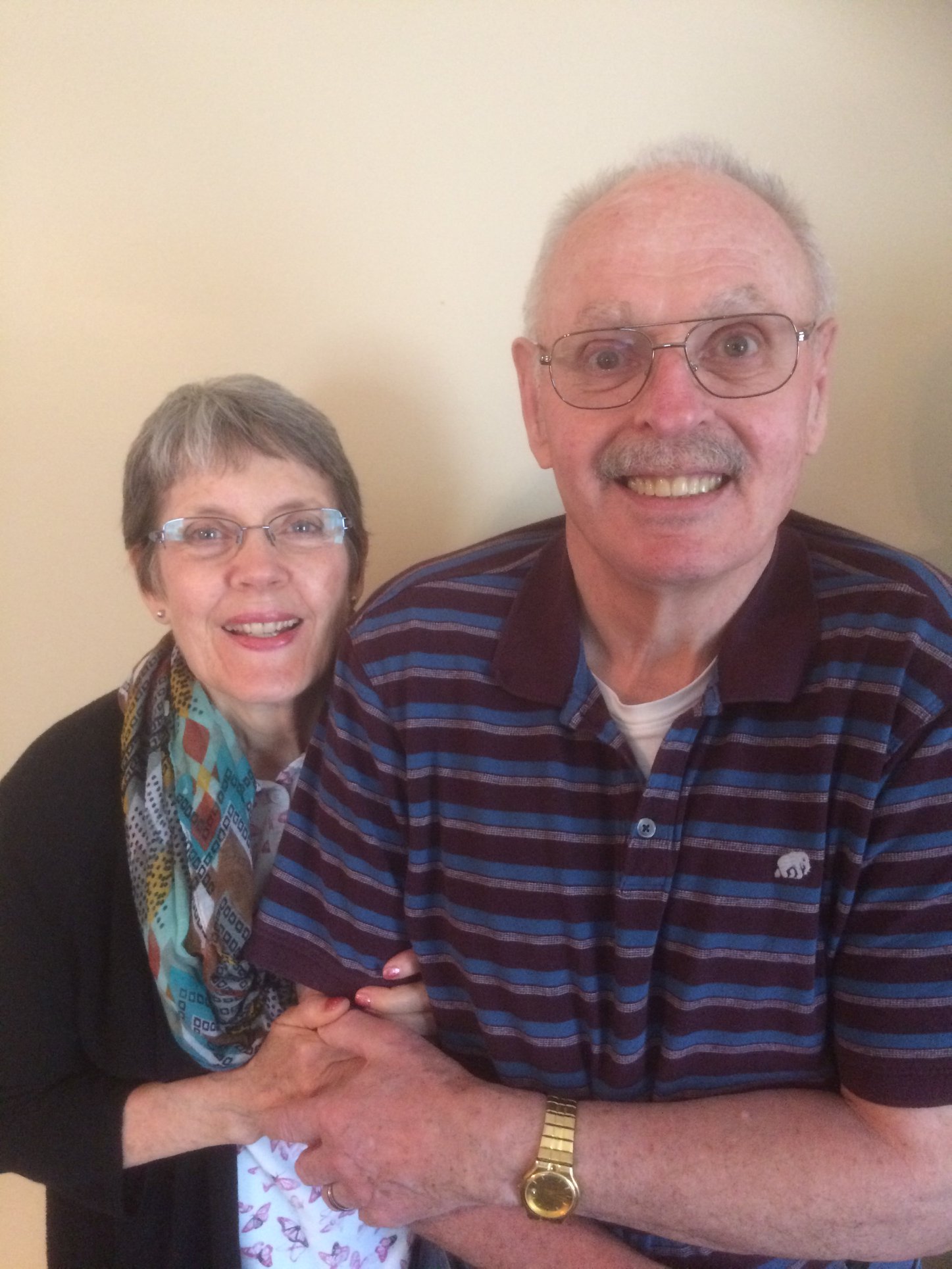 On the day of his diagnosis, Henry's nurse gave me a piece of advice that set us on a good path: get in touch with your local Alzheimer Society.
Henry & I began participating in the programs and services offered by our local Alzheimer Society. Every Friday, Henry participated in The Social. I always carried a heavy burden to make sure that Henry would feel included in everything. But with Kendra, the interpreter who is there during the session, allows me to feel like he is well taken care of, and I can take a breather.
 

"The Alzheimer Society stands for hope for us. The compassion and the understanding they provide people like Henry allow him to stay active and keep his brain working while allowing me the chance to take a break." – Sue, care partner to Henry
As a care partner, these programs allow me to have some time for myself and in the beginning, I thought, "Wow, what am I going to do?" But I realized this time isn't selfish. It's crucial for me to get my thoughts in order, have a rest, and be a better version of myself and care partner for both me and Henry. 
So how can you help people like Henry and I? Our hope is that you will take advantage of the opportunity to make an impact by becoming a monthly donor for the Alzheimer Society of Ontario. 
When you become a monthly donor, your gift will be matched for the next year*, thanks to the Catherine Booth & Michael Kirk Social Recreation Fund. 
You can show your support by becoming a monthly donor at your local Alzheimer Society below:
Your monthly gift will continue to support local Alzheimer Societies social recreation programs, education, and counselling, and help change the lives of people like Henry and myself.
Thank you for reading our story and for giving monthly. 
Sue & Henry
Care partner and person living with dementia
*Local donations will be matched up to $3,000 across Ontario chapters and $100,000 in Ontario and will support local social recreation programs at the Alzheimer Societies across Ontario. Any subsequent donations will support the areas of greatest need including social recreation, education, and counselling.