Jessica's Story
read
Jessica shares her story as a care partner and daughter to her father, who is living with dementia.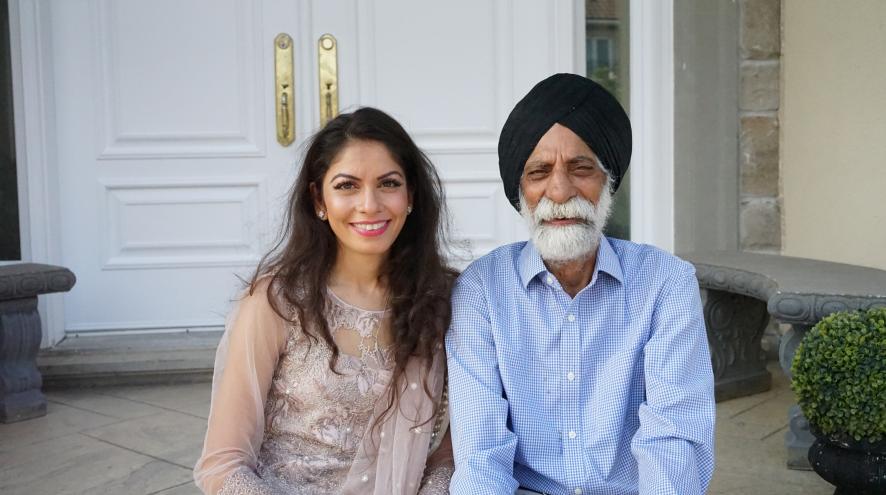 Before my father was diagnosed with Alzheimer's disease in 2017, the only concept of the disease I was familiar with came from The Notebook. What I thought was just a form of memory loss that was a part of "normal" aging, became something else entirely when my father was diagnosed. 
I realized after his diagnosis that there are so many other signs and symptoms that come along with the disease such as sundowning and changes in personality, all of which I wasn't aware of because of the cultural stigma associated with the Alzheimer's disease in South Asian cultures.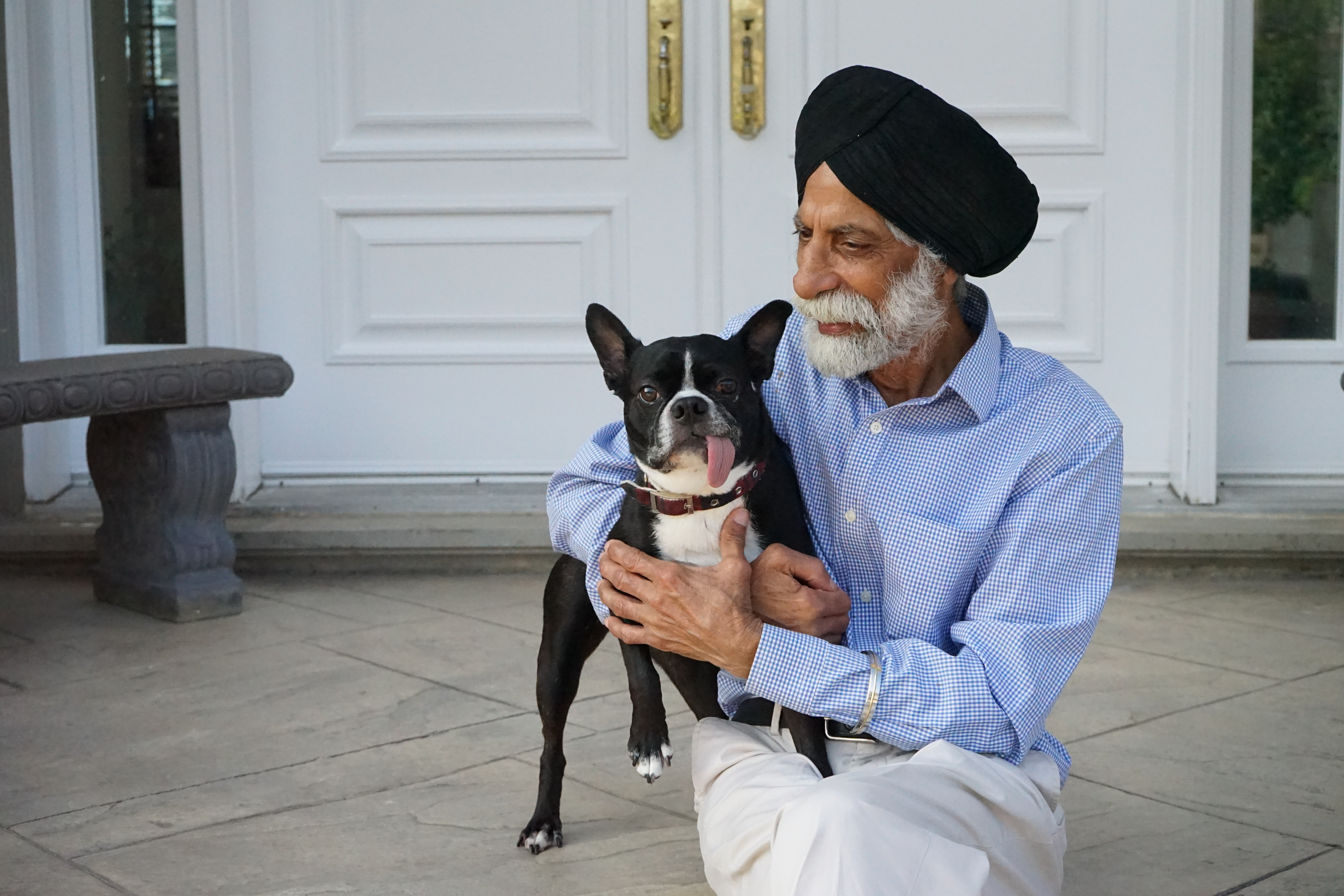 My experience as a care partner has been a mixed bag of intense emotions. Being of South Asian descent, there are a number of barriers that we experienced such as physician bias, cultural stigma, and a lack of programs and services that are available in Punjabi for my dad. 
To help drive change, I took it upon myself to not only take on the role as daughter and care partner, but also advocate for my father by joining the Alzheimer Society as an employee.
I wanted to share his story and push for change in a system where there needs to be more culturally appropriate dementia care for my father and people just like him. 
In Ontario alone, South Asian, Chinese, and Filipino individuals accounted for 61% of Ontario's population* and while the Alzheimer Society offers some tools and resources in other languages, we need monthly donors like you to help make more of these resources and programs available and easily accessible.
Will you become a monthly donor for people living with dementia like my father? If you take advantage of this opportunity, your gift will be matched for the next year**, thanks to the Catherine Booth & Michael Kirk Social Recreation Fund.
You can show your support by becoming a monthly donor at your local Alzheimer Society below:
Your monthly gift will make it possible for the Alzheimer Society to continue offering and growing crucial social recreation programs that provide opportunities for people living with dementia to be a part of the social fabric of their communities.
Thank you for reading our story and for giving monthly. 
Jessica B.
Care partner
 
*Data pulled from the 2016 Census. 
**Local donations will be matched up to $3,000 across Ontario chapters and $100,000 in Ontario and will support local social recreation programs at the Alzheimer Societies across Ontario. Any subsequent donations will support the areas of greatest need including social recreation, education, and counselling.