Public awareness in Kenora/Rainy River Districts
We want to spread the word about dementia and all the speaking engagements and workshops available through the Alzheimer Society.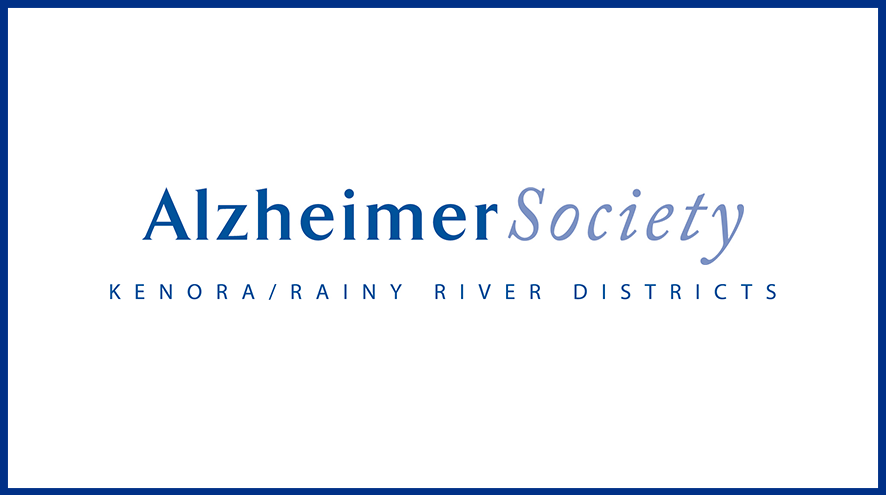 Public awareness
For the general public
The Alzheimer Society provides many opportunities to learn more about dementia and the research to find a cure. If you're interested in learning more, contact us for programs and workshops near you.
Corporate information sessions
The Alzheimer Society offers corporate information sessions for companies that are interested in learning more or becoming corporate partners. contact us for corporate information sessions in your area.
Speakers
If you're interested in bringing in a speaker to talk about dementia, caregiving, research or advocacy, reach out to the Alzheimer Society of Kenora/Rainy River Districts. Our staff and volunteers are more than willing to help you get the message out about Alzheimer's disease and other dementias.