Leave a legacy
Learn how to have a lasting impact through our endowment or planned gift services.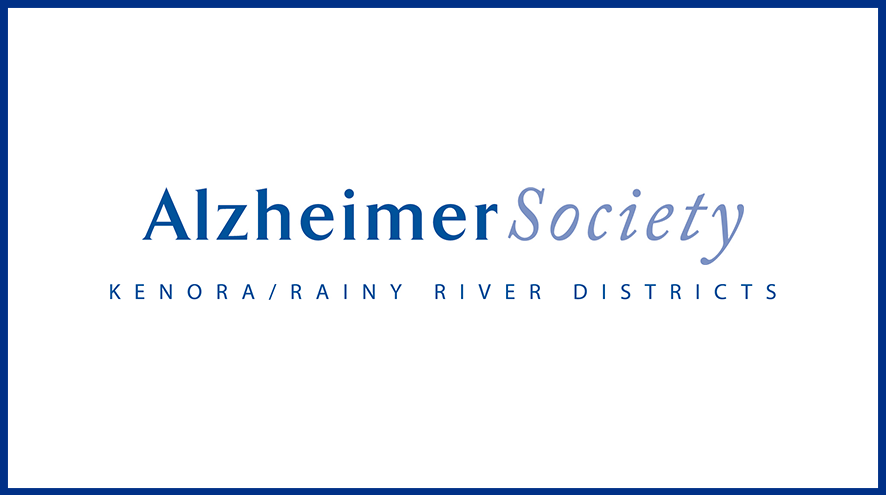 Plan a legacy
Leave a legacy
Making a Planned Gift makes a bold statement about your life, and offers a glimpse into how you will be remembered well into the future. It may also be a way for you to make a gift larger than you ever imagined.
If you choose to support the Alzheimer Society Grey-Bruce you can arrange to support our chapter right away or later through your estate. By planning ahead, you can make a lasting gift that may also help you influence your future income, your current tax position and the size of your estate.
Endowment fund
Should you choose to create a planned gift to the Alzheimer Society Grey-Bruce, you may direct it to our general programs, direct it to a specific purpose, or direct it to our Leave a Legacy Endowment Fund which invests the principal and uses the interest to support our programs and services.