Monthly Giving
Want to make a lasting impact? Consider one of many monthly giving options.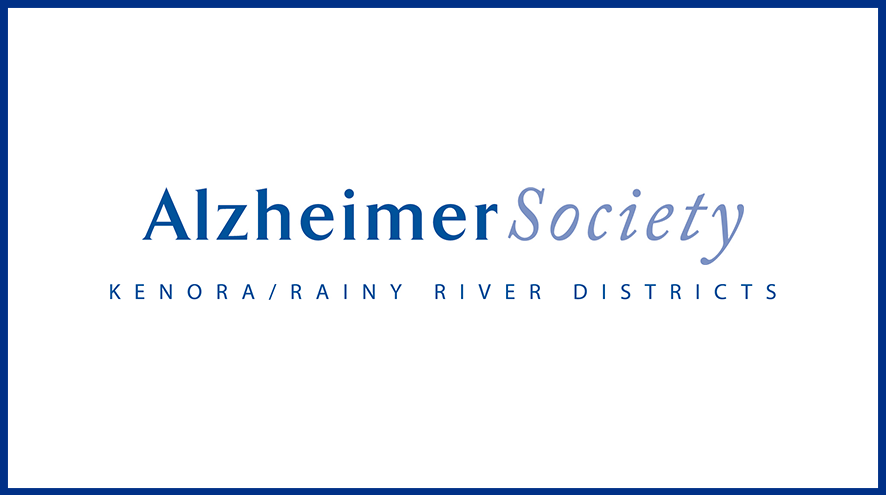 The Alzheimer Society provides ongoing free services to support those coping with Alzheimer's disease.
Your gifts of help and hope - monthly giving
$10 a month provides a training session for caregivers of people with Alzheimer's disease.
$15 a month provides an hour of support to someone who has just been diagnosed with Alzheimer's disease and their family.
$20 a month provides a support group for one year for caregivers or people in the early stages of the disease.