First Link® Next Steps
Kenora / Rainy River Districts
This series offers families & friends caring for individuals newly diagnosed with dementia, understanding of the diagnosis and the changes they may experience.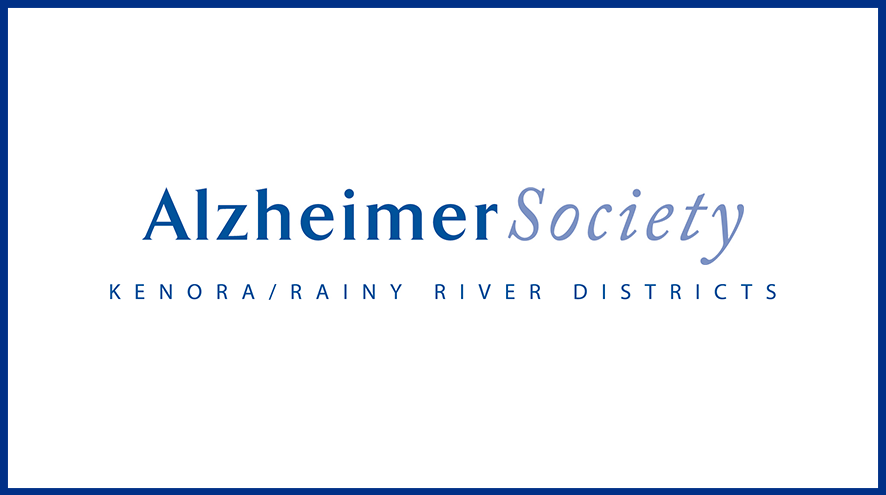 Open to Care Partners, Friends & Family of those living with Dementia. This series will also offer participants with an opportunity to share and connect with others on a similar journey.
This is a 4 week Learning Series that will cover the following topics:
What is Dementia?

Memory Loss & Changes to the Brain & their Effect on Behaviours

Coping Strategies, Drugs & Treatments & Research

Future Planning on Legal & Financial Matters

Community Resources & Support

Dates: Thursdays, February 16, 23 - March 2, 9, 2023
Times: 1:30 - 3:30 pm or 6:00 - 8:00 pm
Pre-registration is required.