Contact us
Alzheimer Society of Newfoundland & Labrador office information and staff listing.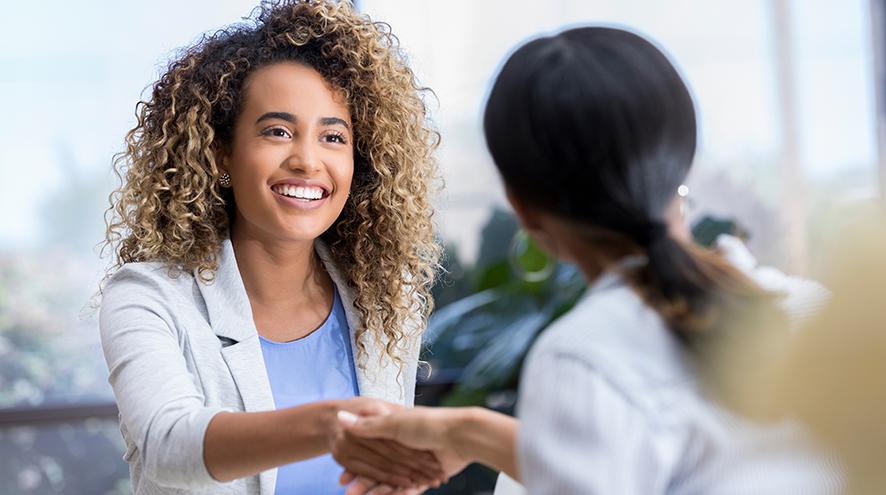 Address: 835 Topsail Road, Unit 107, Mount Pearl, NL A1N 3J6
Phone: 709-576-0608
Toll Free: 877-776-0608
Fax: 709-576-0798
Email: [email protected]
We are a health charity dedicated to providing help for today and hope for tomorrow for those living with dementia in Newfoundland and Labrador.
We strive to improve the quality of life for people living with dementia while advancing the search for the cause and cure.
Our many programs and services can help you and your family live well through meaningful engagement in activities and education to empower you to make informed decisions.