Become a member
Become a member of the Alzheimer Society community to help persons live well with dementia!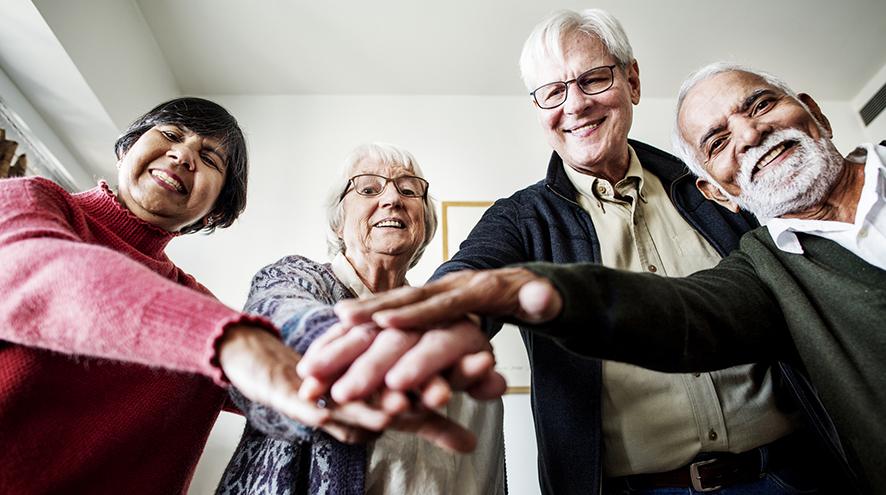 Why become a member?
Becoming a member of the Alzheimer Society of Newfoundland and Labrador is a simple way to show your ongoing support. Your membership donation will help make a real, ongoing difference as we support Newfoundland and Labrador residents affected by Alzheimer's disease and other dementias. Members are entitled to:
Receive our biannual provincial newsletter,
An invitation to and voting privileges at the Annual General Meeting,
Receive notices of special events,
Support the programs and services of the Society,
The opportunity to support advocacy programs and
Reduced rates at educational opportunities offered by the Society.