Programs and services
Our staff and volunteers are here to help you and your family live well with dementia and support you throughout your journey.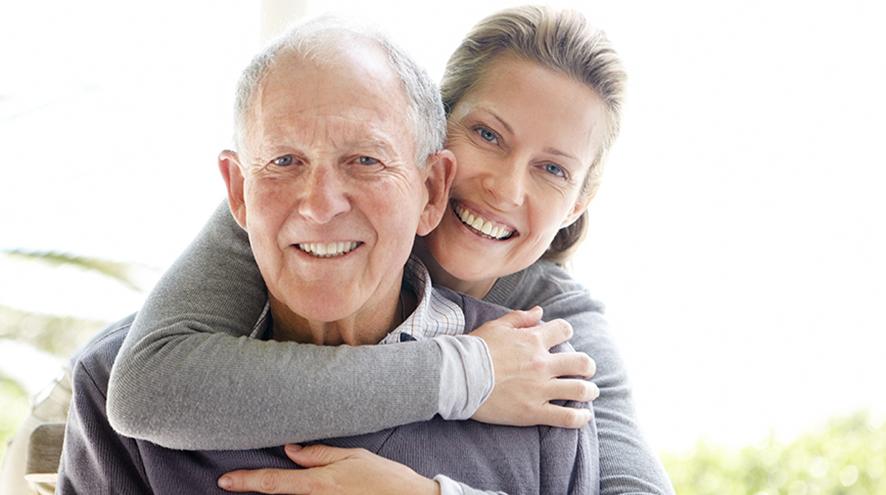 First Link® dementia support connects people with dementia and their care partners to support services, education and information at any stage of the journey. If you are living with dementia, connecting to First Link means you'll receive the support you need when you need it – support groups, education and one-on-one phone calls. First Link is about an ongoing connection.
Learn about how you can connect to First Link® dementia support by contacting us today!