First Link Learning Series
read
An educational series for care partners who are caring for a person living with dementia. This series will help you live well with dementia.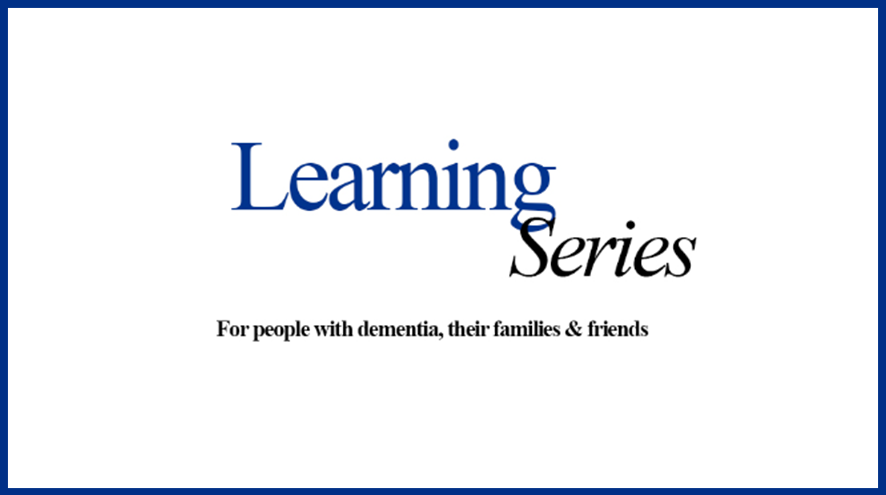 Learning Series
The Learning Series sessions are for family members who are caring for a person living with dementia. Participants will learn about dementia, practical coping strategies and early planning.
Topics covered in the series include:
Understanding dementia
Understanding communication
Understanding behaviour
Planning for the future
Self-care for the care partners
Participants have the opportunity to learn and share with others with similar experiences.
The Learning Series is offered through webinar at no cost to participants with the completion of two evaluations to help us continue our sponsorship.
Registration is required.
Learning Series Registration
Fill out our online form to register for the learning series and our First Link Navigator will contact you with more details. The learning series is offered three times a year.