First Link Learning Series Summer 2023 - What to Expect (Kathleen O'Donnell)
Newfoundland and Labrador
Wed, May 31, 1:00 pm - 2:30 pm
Alzheimer Society of Newfoundland and Labrador
The Alzheimer Society of Newfoundland & Labrador is offering the First Link Learning Series online, at no cost, to continue educating people with dementia and their families on how to live well with dementia.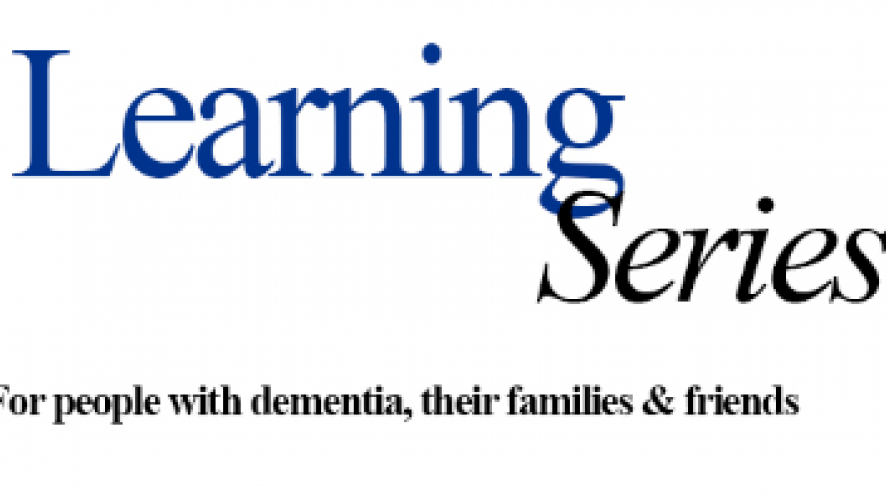 Register online or contact us today!
Week 6 - What To Expect
This week, we discuss What To Expect.
Overview:
•What is Dementia?
•Types of Irreversible Dementia
•Symptoms of Dementia
•Duration of Dementia
•Seven A's of Dementia
•Alzheimer's Disease
•Stages of Alzheimer's Disease
•Enduring Abilities
•Drug Treatment Options
•Conversations about Driving
•Conversations about Intimacy & Sexuality
•Approach to Care
•Midpoint Survey
This weeks Learning Series speaker is  Dr. Kathleen O'Donnell
Dr. Kathleen O'Donnell
Dr. Kathleen O'Donnell works at Eastern Health in the geriatric medicine clinic, as Dr. Susan Mercer's resident. 

She focuses mainly on older adults who have concerns about their cognition. 
Our connections matter! 
Join the Alzheimer Society First Link Learning Series program today and learn more to live well with dementia.
Our learning series provides an overview of dementia, coping strategies, and knowledge of community support services. The series is 15 weeks and is at no cost to participants. Register today!