Find support in Sudbury, Manitoulin Island and North Bay
read
Through various types of support groups, families and those living with dementia can share common problems thus increasing their social network and feelings of self-worth and control.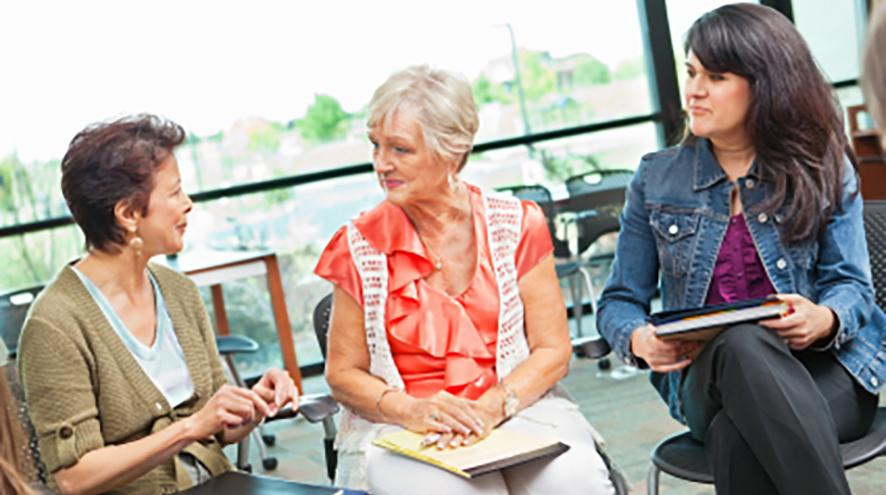 With the leadership of trained and competent facilitators, members can experience emotional relief and are able to help each other cope more effectively.
Check out our activity calendars! 
Click here to access our Education, Support Group & Health Promotion seasonal schedule 
Upcoming support groups 
Contact information
For more information on Support Groups,
please contact Jessica Bertuzzi: